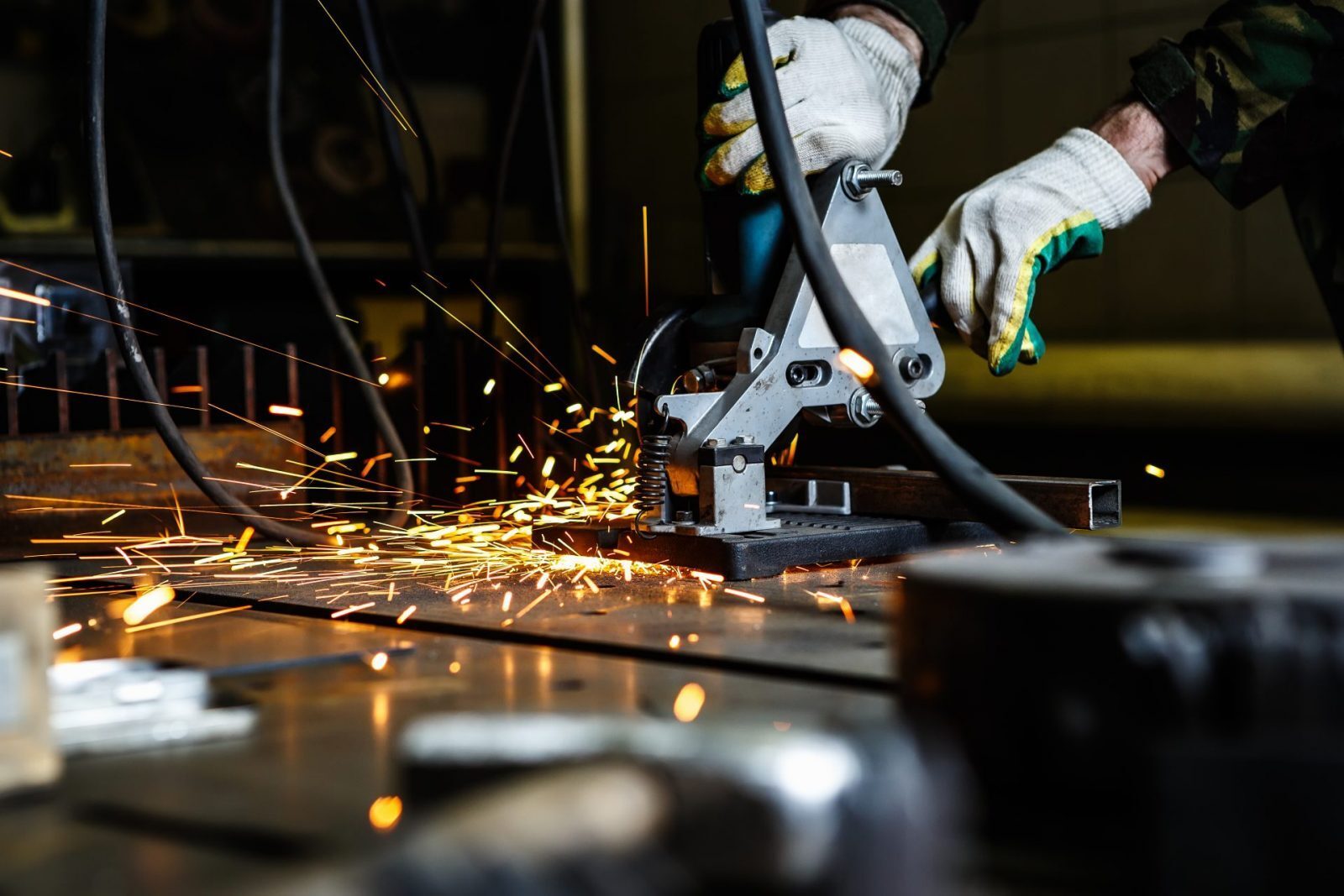 On what was a fairly quiet start to the week, the pound made some gains against the euro and US dollar. As we mentioned yesterday, sterling is performing relatively well of late, although it still within its recent range-bound movement. The question really is whether it can push through this range anytime soon. A significant breakthrough in Brexit trade talks might just be the catalyst required.
Yesterday we learned that UK factory order books are at a 30-year high. A report by the Confederation of British Industry (CBI) showed that manufacturing grew at a robust pace in the three months to December. Meanwhile, eurozone inflation came in as expected at 1.5% – today we'll likely see that wage growth is outpacing inflation in a situation that couldn't be more different to the UK's.
We will also see existing home sales in the US, the eurozone's construction output and the German IFO business climate for December. It is expected to remain the same as last month.
If you were wondering what our opening hours were over the festive break then wonder no more! We have included them below and, after looking through, why not treat yourself to our latest Treasury Management White Paper?
22nd December – 08:30 to 17:00
25th December – Closed
26th December – Closed
27th December – 08:30 to 17:00
28th December – 08:30 to 17:00
29th December – 08:30 to 17:00
1st January – Closed
2nd January – Business as usual
GBP: British manufacturers get an early Christmas present
There was some good news for British manufacturers yesterday as a report by CBI showed that UK factory orders are at their highest level for 30 years. The survey found that 28% of manufacturers had order books above normal, with 11% saying they were below normal. The resultant +17 balance is the joint highest with last month and August 1988.
It was a good day for sterling too as it strengthened against the euro and dollar. It will be interesting to see what happens to the pound if a significant breakthrough in trade talks with the EU occurs. One suspects that it will mostly depend on the actual terms of the deal, but if they are favourable, perhaps sterling can break through its recent ranges.
On the whole, it is a quiet week for the UK, although we will find out the public sector net borrowing on Thursday and then comes the GDP growth rate on Friday. A busy end to a serene week.
EUR: eurozone inflation increase by 1.5% year-on-year in November
As expected, eurozone inflation pushed up to 1.5% year-on-year in November from 1.4% in October. The euro slid against the pound but managed to make some gains against the dollar.
In what has been a year of tumultuous elections across the eurozone, Austria has now become the only country in western Europe with a far-right presence in the government. The new chancellor, Sebastian Kurz, struck a deal with the Freedom party which is a nationalist party founded by former members of the Nazi party after the second world war. Around 5,500 people attended protests in Vienna yesterday and it is yet more worrying evidence of a rise in populism across Europe.
Today sees the release of the German IFO business climate which is expected to hold steady at 117.5 and we will also see eurozone wage growth. They grew by 2% in the second quarter of 2017 and might push up to 2.1%.
USD: Trump administration forbids the use of certain words
It was a very quiet day yesterday for US economic data, although we have recently learned that the Trump administration has banned the US Centers for Disease Control and Prevention from using a list of seven words or phrases. That two of these words are 'science-based' and 'evidence-based' shows the chilling nature of the instruction.
The rest of the week is a little busier and today we will see the building permits and housing starts for November. Tomorrow sees the release of existing home sales, while on Thursday we will see the US GDP growth rate for the third quarter.
For more on currencies and currency risk management strategies, please get in touch with your Smart Currency Business trader on 020 7898 0500 or your Private Client trader on 020 7898 0541.