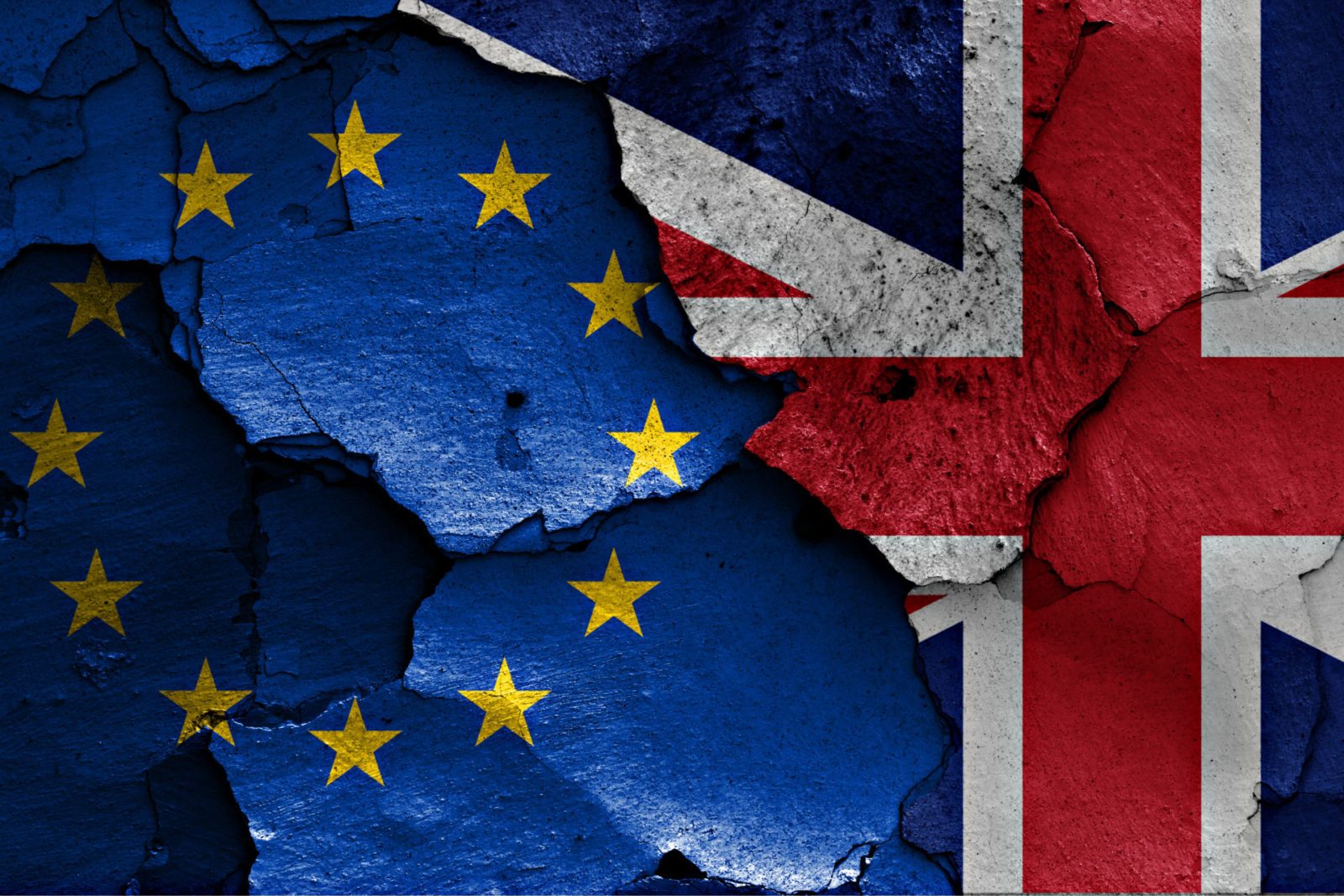 Sterling is weak this morning as worries over no-deal continue; talks between the EU and UK are said to have gone poorly, with EU officials saying the UK is trying to bully the bloc into making concessions. Employment and wage growth data, released later today, will provide another snapshot of the UK's economy.
Ursula von der Leyen is expected to be confirmed this evening as the President of the European Commission, and she is currently campaigning in Strasbourg ahead of the 5pm vote. In the meantime, we have a number of economic releases from the eurozone, including economic sentiment.
The dollar is up on more positive expectations for rate cuts, and the markets will be watching Jerome Powell's remarks later today closely.
Don't send your money abroad unprotected – call your Business Trader today on 020 7898 0500 about using a forward contract to secure the same exchange rate for up to two years, even if the markets drop.
GBP: Sterling weak on Brexit worries
Sterling is weak this morning following reports that a meeting between chief Brexit negotiators and European officials last week did not go well. A spokesman for the UK's Brexit department said that the talks had been 'constructive', whilst EU officials said that the UK were trying to bully the EU into making concessions. It's likely that clashes over the controversial backstop are behind these reports.
The pound also suffered due to the dollar finding support on the back of rising expectations of a 25 basis point cut.
The pound fell back towards 6 month lows yesterday as nervousness surrounds the UK economy, possible interest rate cuts and a new Prime Minister.
Today employment and wage growth data will be released. These figures will reveal the state of the UK labour market and may indicate whether the economy contracted in the second quarter of this year.
EUR: EC Presidency to be decided this evening
Euro is up against the pound this morning, with Eurozone economic sentiment figures expected to show an increase from last month. German figures, however, look to show a drop, in a less positive sign for the single currency zone's largest economy. At the same time, the European Parliament is busy selecting the new EC President, with a vote this evening.
The likely new President of the European Commission, Ursula von der Leyen, has begun making her pitch to the blocs of the European Parliament before the ratification of her nomination. She told the liberal grouping yesterday that the EU would need to be more assertive in the world,
Meanwhile, in Brexit news, von der Leyen said she would consider an extension to the deadline, 'should there be good reasons provided'. However, she also said that the 'precious' Irish backstop must be defended, while both UK candidates have recently declared that it must go or be changed. It all means that no-deal is looking more and more likely, despite the possibility of an extension. This morning, she will address the European Parliament in Strasbourg and a ballot vote will take place at 5pm. The results are expected at 7pm.
Tomorrow, we will see a number of important releases hat could impact the euro, including construction output and inflation rates for the eurozone. G7 finance ministers and central bank governors will also meet later today.
USD: Dollar finds support as expectations of a 25 basis point cut grow
The dollar has found some strength this morning due to rising expectations of a 25 basis point cut, rather than a 50 basis point cut. Federal Reserve Chairman Jerome Powell speaks today, which will possibly have further impact on the greenback.
US retail sales data will be released this afternoon, and will be worth watching due to the possibility of price pressures kicking in due to tariffs on Chinese goods.
In the latest US-China trade news, President Trump has said that his friendship with President Xi Jinping is not as good as it was, due to trade tensions. Treasury Secretary Steven Mnuchin is likely to have a call with Beijing this week, and has said that "there's a good chance" he'll travel to China if the talk is productive.
For more on currencies and currency risk management strategies, please get in touch with your Smart Currency Business trader on 020 7898 0500 or your Private Client trader on 020 7898 0541.