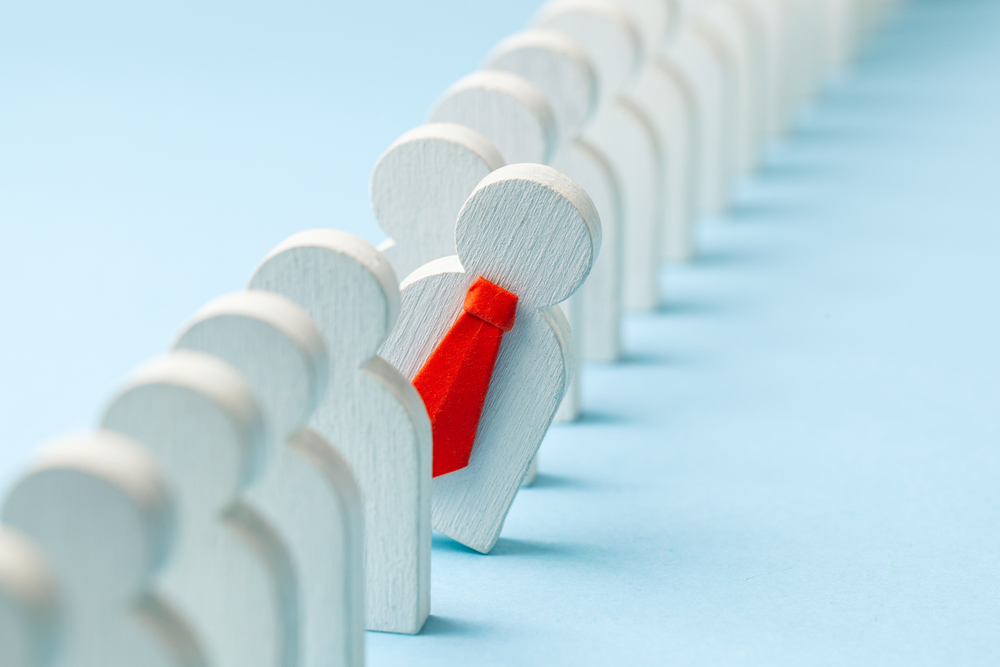 We've just seen the latest employment change data for the UK this morning. It has revealed that the number of people in work grew by 74,000 in the three months to December 2022, which was well-above market expectations of a 40,000 rise.
According to senior Bank of England official, Jonathan Haskel, The UK has suffered a loss of £29bn (£1,000 per household) in business investment since the Brexit referendum in 2016.
Haskel said the UK's private sector investment "stopped in its tracks" in the years following the country's decision to quit the EU.
New reports from Britain's biggest business lobby groups, BusinessLDN, the Federation of Small Businesses, Confederation of British Industry and the London Chambers of Commerce and Industry revealed that unemployment in the UK is at a multi decade low. It also showed that the ratio of vacancies to jobless people is currently at historic highs.
The groups warn that this "chronic worker shortage" is one that Chancellor Jeremy Hunt needs to address at the 15 March budget.
Developments in the Russia-Ukraine conflict continue as Russia reportedly send in more troops. According to Nato's secretary general, Jens Stoltenberg, President Vladimir Putin is sending "thousands and thousands more troops".
Stoltenberg added that Putin is accepting "a very high rate of casualties" while taking "big losses" but putting pressure on the Ukrainians.
In the UK's stock markets London equities rallied on Monday. The benchmark FTSE 100 closed at a record peak of approximately 7,950 points, which was largely driven by gains in: consumer staples, industrials, and utility sectors.
On Monday the dollar index held near 103.5, close to levels not seen since the start of the year as investors cautiously await this afternoon's Inflation data.
Make sure any upcoming transactions are protected against the risks of sudden market movements. Secure a fixed exchange rate now with a forward contract; call your Business Trader on 020 7898 0500 to get started.
GBP: GBP/EUR still strong
Sterling remained close to its weakest levels since January 6th yesterday as investors digested last Friday's GDP data. Although Britain's economy narrowly avoided recession during the last quarter of 2022, the monthly figures revealed, a larger contraction ( 0.5%) than the 0.3% markets expected. Investors will be looking at more economic data over the course of this week for clues on how the UK's economy is performing.
Tomorrow investors will look to yearly inflation. The previous data release showed that yearly inflation fell to 10.5% in December from 10.7% in November. This marked a second month in a row of slowing inflation plus the lowest rate in three months.
GBP/USD over the past year
EUR: Euro remains weaker against sterling
On Monday, the euro hovered close to the nine-month high touched last week. The single currency was kept afloat by Hawkish noises from the ECB, particularly the bank's Joachim Nagel who called for further tightening in the spring to bring inflation back to the 2% target.
USD: Inflation predicted to slow
Dollar-watchers will be watching closely for the latest inflation data today. Markets predict that the annual rate in the US is likely to slow, marking a seventh consecutive month of falling. If it does, this will also point to  the lowest reading since October 2021.
For more on currencies and currency risk management strategies, please get in touch with your Smart Currency Business trader on 020 7898 0500 or your Private Client trader on 020 7898 0541.