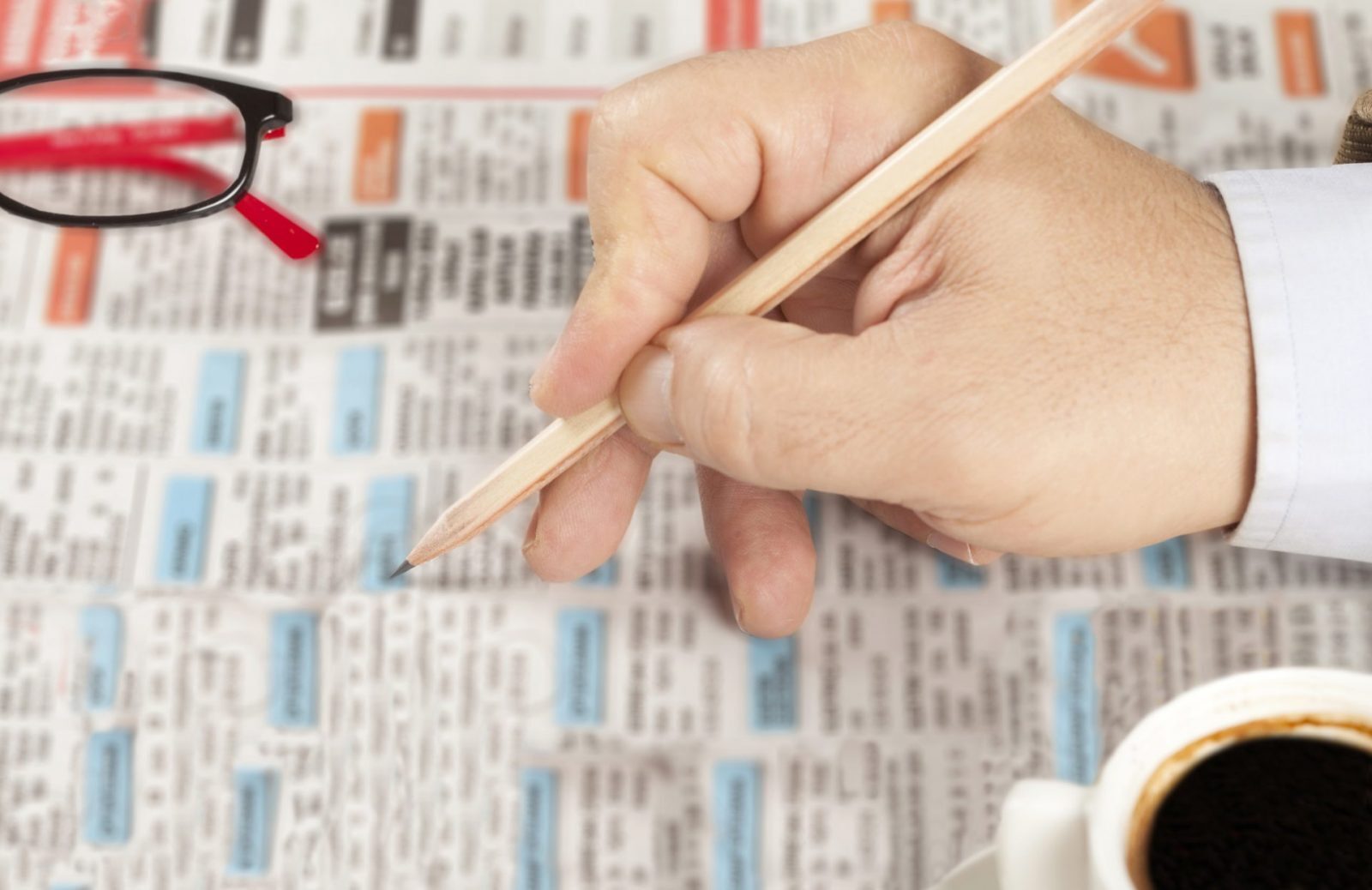 It was a bit of a mixed day for the UK yesterday as we had both good and bad news. First, the bad news. The UK employment total dropped by 56,000 in the three months to October, although it is worth noting that it is still close to a record high. And the good news? Wage growth increased by 2.3% in the same period. However, in light of the most recent inflation rate showing that it is at 3.1%, UK households will continue to feel the squeeze in living costs.
The main point of interest yesterday was the Federal Reserve's interest rate decision. As expected, the Fed increased rates by 25 basis points to 1.5%. This is the third rate hike of 2017 and more are expected in 2018 and 2019. That the Fed left their policy outlook unchanged suggests that Trump's proposed tax cuts won't create the economical effect that many Republicans are claiming it will.
Meanwhile, in the eurozone the German inflation rates came in as expected at 1.8% in November. That was up from 1.6% in October and the reports showed that the price of energy and services increased at an accelerated rate, while food price increases slowed. Employment in the eurozone increased 0.4% in the third quarter of 2017 which was expected, while industrial production beat market expectations of a 3.5% increase by coming in at 3.7%.
We're currently in the middle of preparing next year's quarterly currency forecasts, but there is still time to grab a copy of our latest edition in the series.
GBP: interest rate and quantitative easing programme decision made today
Sterling closed the day by making some extremely slight gains against the US dollar and euro on what was a very quiet day for currency movements. Perhaps traders were waiting for the Fed's interest rate announcement that came at 7pm BST.
UK employment dropped for the second month in a row and there was speculation that the employment bubble may have burst. Employment levels are still near record levels so there is nothing to be too concerned about just yet, but certainly something to watch in the coming months. Wage growth increase to 2.3% which was some welcome news, but as it continues to lag behind inflation consumer spending could be affected.
The main event for today is the Bank of England's meeting, where they will discuss interest rates and whether any adjustments will be made to their quantitative easing programme. It is unlikely rates will be increased this time around, especially as they were raised for the first time in a decade in November, but the Monetary Policy Committee's meeting minutes will be interesting to read.
EUR: ECB to deliver interest rate decision and press conference
The European Central Bank will meet today to announce their interest rate decision and could perhaps give indications of future monetary policy. ECB President Mario Draghi confirmed that they will begin tapering from January 2018, although they are committed to printing more money until at least September 2018. Any indications of policy after that could cause some euro movement. In which direction is obviously dependent on the sentiments expressed.
We will also see the Markit manufacturing purchasing managers' index for Germany which is expected to dip from 62.5 to 62. Any figure over 50 shows growth so were it to come in as expected (or even below) it would still be a strong reading.
In addition, there is a raft of PMI data for the eurozone, with services, composite and manufacturing all scheduled for release. All are expected to fall, but only very slightly.
USD: Fed increases interest rates with more expected in 2018 and 2019
The Federal Reserve increased interest rates by 0.25% yesterday to 1.5%. The move was largely expected and the markets had priced a hike in. In her final speech as Fed Chair, Janet Yellen suggested that the policy outlook for 2018 and beyond would remain unchanged.
It will be interesting to see if the Fed's position changes when Jerome Powell replaces Yellen next year. Powell is the first Fed Chair without an economics degree for 30 years and was drafted in as Trump 'wanted a Republican' as Chair.
Today we have the jobless claims, retail sales and a raft of purchasing managers; index data. All are expected to increase slightly.
For more on currencies and currency risk management strategies, please get in touch with your Smart Currency Business trader on 020 7898 0500 or your Private Client trader on 020 7898 0541.