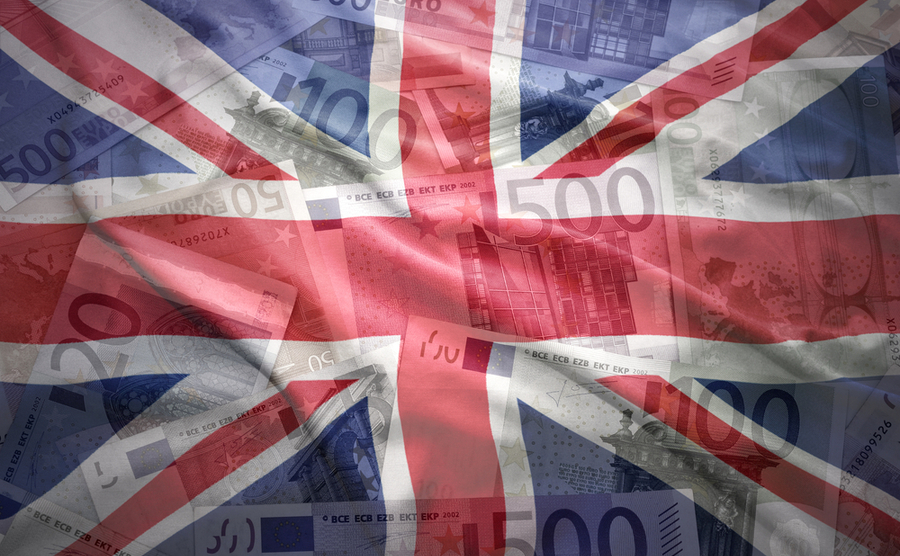 As the British government attempted to clarify its lockdown strategy yesterday, general expectations are that it will be slightly behind the easing in mainland Europe, where the virus may have peaked earlier. The expectation for many is that this will likely lead to a 'deep U-shaped' economic recovery, rather than an immediate upward tick.
In Europe, there is also more uncertainty over the ECB's QE programme, with German and the European Commission at loggerheads over a recent ruling from the former's Constitutional Court.
The US dollar continues to benefit from its safe haven status, and some optimism as the country's economy 'reopens' despite record unemployment.
These are uncertain times, so make sure to protect your money with a forward contract, locking in the same exchange for up to twelve months. Speak to your Business Trader on 020 7898 0500 to get started today and be sure to download your copy of our Quarterly Forecast if you have not already.
GBP: Investors uncertain over 'muddled' coronavirus strategy
The pound lost some ground against the euro yesterday, which it appears to be making up this morning, following confusion over the UK's 'muddled' strategy for easing lockdown restrictions.
The UK's recovery is being described as expected to be a 'deep U' rather than an immediate uptick, with non-essential retail businesses being phased back in from 1st June and hairdressers and places of worship from 4th July. The possibility of household bubbles being extended, like in New Zealand, is being looked into, but there is nothing concrete yet.
Reuters reports that Treasury sources say the furlough scheme will be extended at 60% through the summer until September. Rishi Sunak is set to announce changes 'as early as Monday', which will confirm (or not) the rumour.
EUR: Euro down amid uncertainty over Germany's participation in QE
Euro is down against the pound this morning, after a day of being largely influenced by happenings in the UK. Also putting pressure on it is the continued dispute over the EU's quantitative easing programme, with officials saying the EU could sue Germany if it stops paying its portion. The move comes after Germany's constitutional court ruled that the country's contributions were not 'proportionate' and that the ECB would have three months to make the case that they are.
Italian industrial production continued to fall at record levels, hitting almost -30%, a faster decline than expected.
USD: US dollar benefits from safe-haven status
The dollar is up against the pound, benefitting again from its status as a safe-haven currency. Trade tensions with China appear to be easing again, and there is some positivity around the economic impact of loosening lockdown.
Today, we will see inflation figures, expected to show a decline to 0.5%, and a number of speeches from key Federal Reserve figures.
For more on currencies and currency risk management strategies, please get in touch with your Smart Currency Business trader on 020 7898 0500 or your Private Client trader on 020 7898 0541.