UK economic growth slows, but is it just a "bump in the road"?
By Alex Bennett December 10th, 2021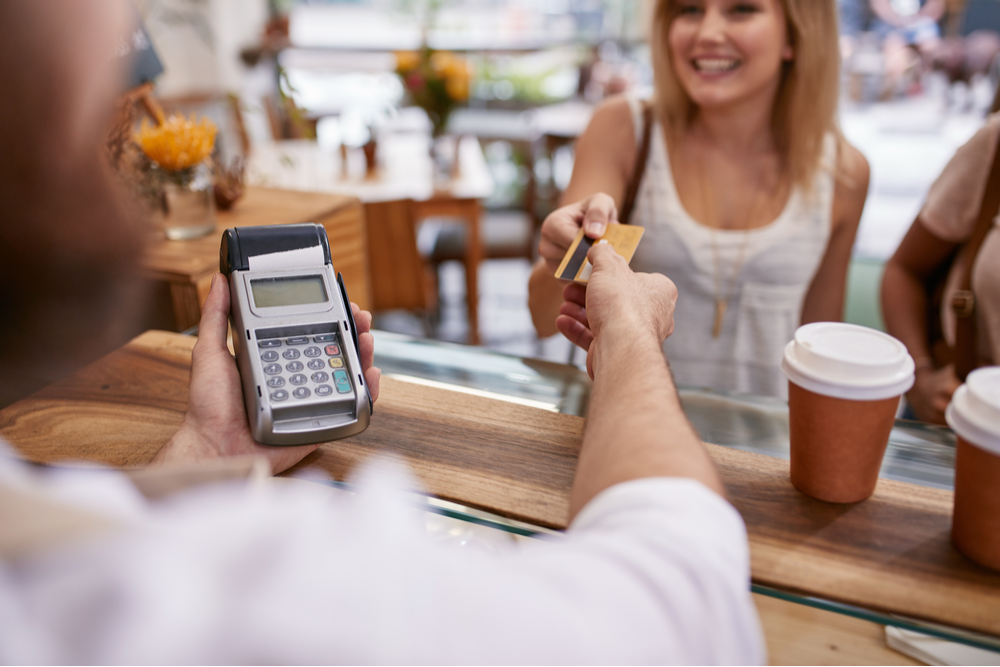 The pound is stronger against the euro but is still struggling against the dollar following disappointing GDP figures.
The UK economy grew by a tiny 0.1% in October, mainly hindered by the hospitality sector. Some experts have expressed their concerns over the fact that this low reading is before the new Omicron variant has even been accounted for. Chancellor of the Exchequer, Rishi Sunak, has insisted this is just a "bump in the road".
In the eurozone, German inflation data met expectations but failed to give the euro much support.
On the other hand, the dollar is still strong as markets chase safe-haven currencies. All eyes are now on today's US inflation figures and next week's Federal Reserve meeting.
Make sure any upcoming transactions are protected against the risks of sudden market movements. Secure a fixed exchange rate now with a forward contract; call your Business Trader on 020 7898 0500 to get started.
GBP: GDP figures for October disappoint
After falling yesterday following the Prime Minister's 'Plan B' announcement, the pound is stronger against the euro but is still struggling against the dollar.
GDP figures released earlier this morning show that the UK economy grew by just 0.1% in October, with output at restaurants and hotels falling by 5.5%. This has caused some concern as the impacts of the new Omicron variant have not yet been factored in. Despite this, Chancellor of the Exchequer, Rishi Sunak, acknowledged the reading as a "bump in the road" but insisted "we are well placed to keep our economy on track".
Markets will now be looking to next week's Bank of England interest rate decision. While expectations of a rate hike have decreased, any surprises could impact sterling.
GBP/USD chart over past year
EUR: German inflation does little to help euro
The euro is little changed against both the pound and dollar this morning following German inflation rate data.
Inflation in the eurozone's largest economy rose year-on-year but fell month-on-month in November, meeting expectations but failing to impress markets.
There will also be a series of speeches from European Central Bank officials today, including one from President Christine Lagarde. The ECB will also meet several times next week.
USD: Biden: Upcoming inflation figures "do not reflect today's reality"
The dollar is still trading at strong levels this morning as growing concerns over the Omicron variant of coronavirus lead markets to favour 'safe-haven' currencies, such as the greenback.
Initial jobless claims in the US have fallen to their lowest level in over 50 years. President Joe Biden praised these job figures but also indicated that today's inflation could be high. Nonetheless, he urged caution over the interpretation of these figures, arguing that they do not account for the recent fall in energy prices.
"The information being released on energy in November does not reflect today's reality, and it does not reflect the expected price decreases in the weeks and months ahead".
Markets will now be awaiting next week's Federal Reserve's monetary policy meeting when officials are expected to confirm that they will speed up the tapering of their asset programme.
For more on currencies and currency risk management strategies, please get in touch with your Smart Currency Business trader on 020 7898 0500 or your Private Client trader on 020 7898 0541.