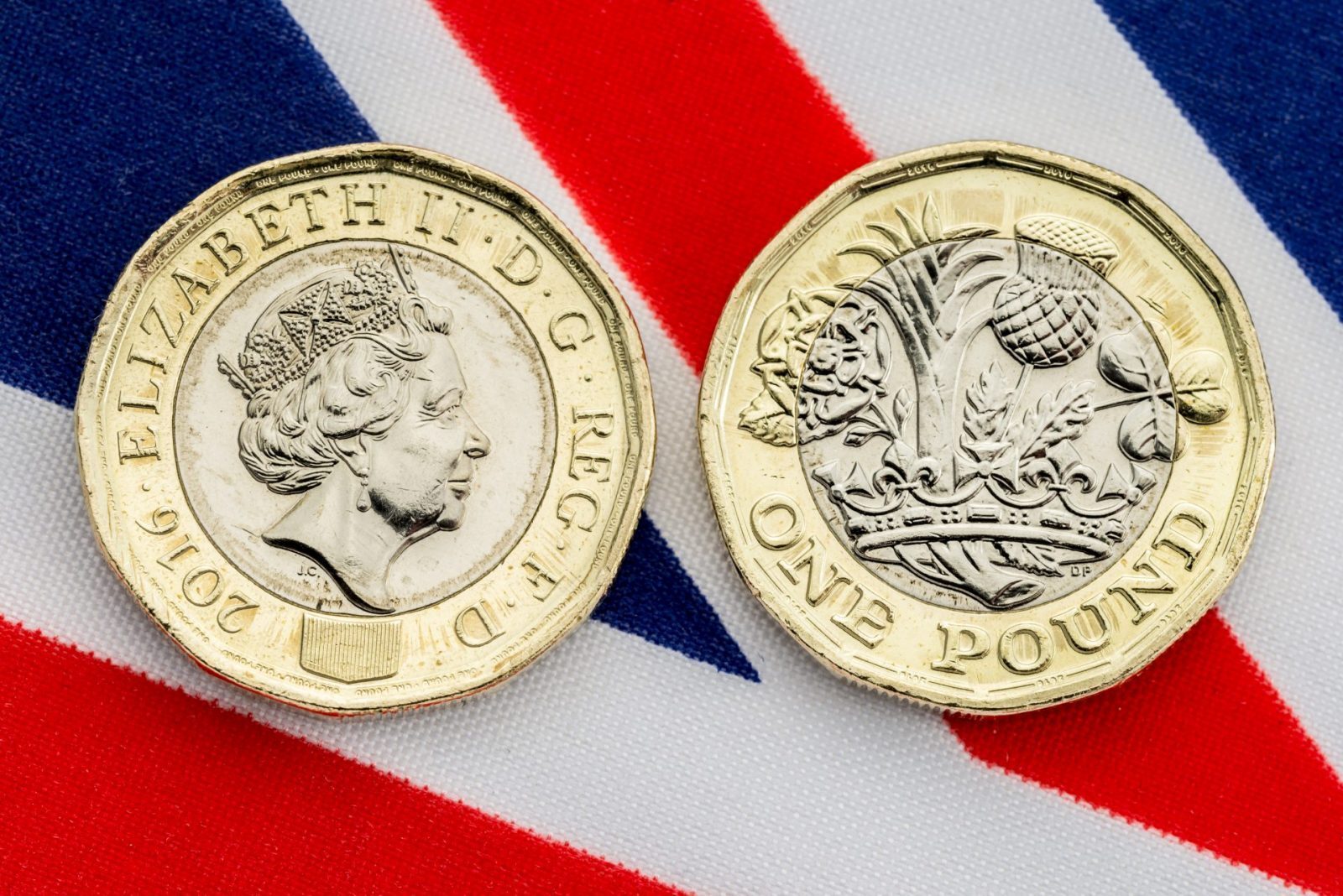 The key release of yesterday was the UK's borrowing figures for October. Economists had predicted that the figure would come in at around £7 billion, but it actually jumped to £8 billion. However, despite the surprising increase in borrowing, it is worth highlighting that the UK has actually borrowed less this year than it did last.
The news is not ideal for Chancellor Philip Hammond ahead of today's budget, as there are widespread calls for him to increase spending.
Meanwhile, there was some positive data from the US to continue its recent run of good economic news. Home sales rose by more than expected in October in further signs that the country is getting back on track following the recent spate of hurricanes. The US economy has been performing well of late, which will only fuel speculation that the Federal Reserve will increase interest rates when they convene in December. Today's release of the minutes of their last meeting is likely to fuel that further.
We have recently produced a treasury management white paper that provides an overview of some of the things for businesses with foreign currency exposure to consider. It is free to download and should prove useful, especially in these uncertain times.
GBP: mixed day for UK economic data sees sterling hold relatively steady
The day began in a disappointing fashion after figures released showed that the UK deficit widened to £8 billion in October. Given that Chancellor Hammond is delivering his budget later today, it is not ideal news, as it makes increasing spending a little trickier than it might otherwise have been.
However, the day got better with the news that UK factories reported their biggest increase in new orders since 1988. This was largely attributed to the weaker pound brought about by the Brexit vote. 28% of manufacturers said order books were above normal, with 11% reporting they were below normal. The net balance of +17% is the highest figure since August 1988.
As a result of the day's events, moved sideways against the US dollar and euro. While the City was clearly disappointed with the budget deficit news, it could have been a worse day for the pound.
The chart below shows sterling's performance against the euro over the past month. The pound has been moving sideways for some time now and one wonders when it will make a move in either direction. When it does – and it surely will – the movement is likely to be significant.
EUR: political unrest in Germany dies down a little…for now
It was a pretty quiet day for eurozone economic data yesterday and it was a bit of a surprise that the collapsed German coalition talks died down quite as much as it. It will no doubt rear its head again, especially when we learn whether talks will resume, a minority government will be led by Angela Merkel, or a fresh round of elections will take place.
Today we will see the flash consumer confidence numbers for November which are expected to increase to -0.8 from -1 in October. The European Central Bank are also scheduled to hold a non-monetary policy meeting.
USD: good day for US economic data as the recent run continues
It was another good day for US economic data as existing home sales for October pushed up 2% to 5.48 million. This was above expectations of a 0.7% increase and serves as a further sign that the US economy is recovering.
Still, the dollar found itself making some losses against sterling and the euro, albeit only slight. Today, we have the released of the durable goods orders for October and the initial jobless claims. It will be interesting to see whether the recent run of positive economic data can continue and what effect, if any, that will have on the dollar against the euro and sterling.
Then, later tonight we have the minutes from the Federal Open Market Committee meeting.
For more on currencies and currency risk management strategies, please get in touch with your Smart Currency Business trader on 020 7898 0500 or your Private Client trader on 020 7898 0541.