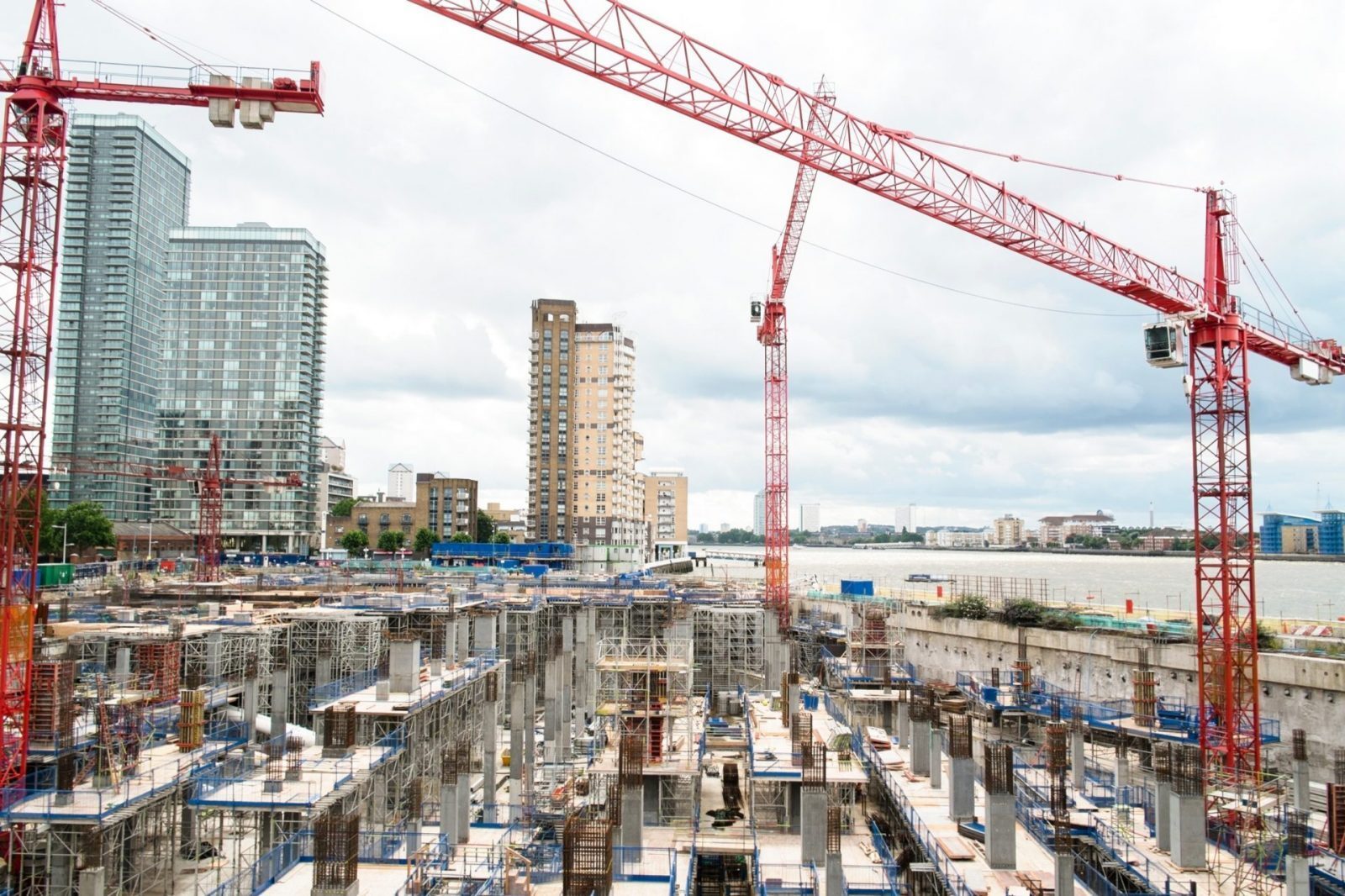 Increased expectations of a US interest rate and a strong reading for US manufacturing activity saw the US dollar climb for a second consecutive day against sterling yesterday. The positive economic data was in sharp contrast to the UK's as Britain's construction sector is contracting. Any reading of 50 and above shows growth, so yesterday's figure of 48.1 has caused some consternation, not least because it came in well below expectations.
The building sector is now shrinking for the first time since just after the Brexit vote and could be indicative of what we can expect in the short-term future as the ripple effects of the EU referendum come to the fore. Later today we get the services purchasing managers' index and it will be interesting to see if Brexit has affected that sector too.
Shocks and surprises such as these really do help demonstrate the current uncertainty in the markets. Thank goodness then, that in less than a week, one of our currency risk management experts will be discussing the ways in which currency fluctuations can impact on businesses. You can register for the webinar any time from now until 10 October to listen to it live, although it will be available on demand afterwards.
GBP: UK construction activity shown to have contracted in September
After Monday revealed that factory growth had slowed in September, attention turned to yesterday's construction sector. Analysts had been expecting a reading of around 50.0 which, while not brilliant, would still have indicated some growth, albeit minor. However, when the figures were released they came in at 48.1 for September from 51.1 in August. PMI reported that the results were down to a weakening pound.
Such a slide is quite alarming and it shows that the UK's building sector is shrinking for the first time since the result of the EU referendum. Sterling weakened against the US dollar and euro on the back of the release and, although it is worth noting that the pound is still stronger against the greenback than it was this time a month ago, it appears to be navigating a tightrope of uncertainty right now.
Later today we have the release of the services PMI and the markets will have both eyes trained on the numbers when they come in. Last time around they showed the slowest expansion in the services sector since September 2016, but a slow expansion is better than any contraction. Let us see what the figures are then…
EUR: Spanish unemployment reaches a fresh eight-year low
Tuesday was a relatively positive day for the euro as it made yet more gains against sterling and some slight gains against the US dollar too. There has been very little economic data released so far this week so it will be interesting to see what influence the releases will have on the single currency later in the week.
There were some releases yesterday though, in the form of Spain's consumer confidence and jobless claims. Consumer confidence was the lowest since March as it fell to 103.2 in September from 108.9 in August. However, it is worth noting that August's reading was the highest ever so further increases were unlikely.
Unemployment figures were more positive as, although the number of people registered as unemployed in Spain rose by 27,900 in September, the total number of unemployed people reached a fresh eight-year low. Looking ahead to today, we have retail sales from countries across the eurozone, as well as a raft of PMI data. Tonight, European Central Bank President Mario Draghi is scheduled to give a speech and it will be interesting to see what he says.
USD: US dollar rallies by more than 3% over the last month
The US dollar made further gains against sterling yesterday on the back of some strong data releases. Expectations of a US interest rate hike by December have also increased to more than 71% from 42% just one month ago. The greenback has rallied by more than 3% over the last month or so. Expectations of a rate hike are in contrast to the eurozone, as the ECB are yet to provide any concrete indications that it will scale back its policy stimulus.
Global shares climbed to a record high on Tuesday after Monday's measure of September's US manufacturing activity showed a 13-year high. In addition, ADP non-farm employment is released today and is generally a good precursor for the main non-farm payroll data at the end of the week. We also have ISM non-manufacturing PMI data out, which will be watched closely to see if it continues in the same vein as the manufacturing data earlier in the week.
For more on currencies and currency risk management strategies, please get in touch with your Smart Currency Business trader on 020 7898 0500 or your Private Client trader on 020 7898 0541.