UK and EU to discuss changes to Brexit political declaration
By Christopher Nye May 14th, 2019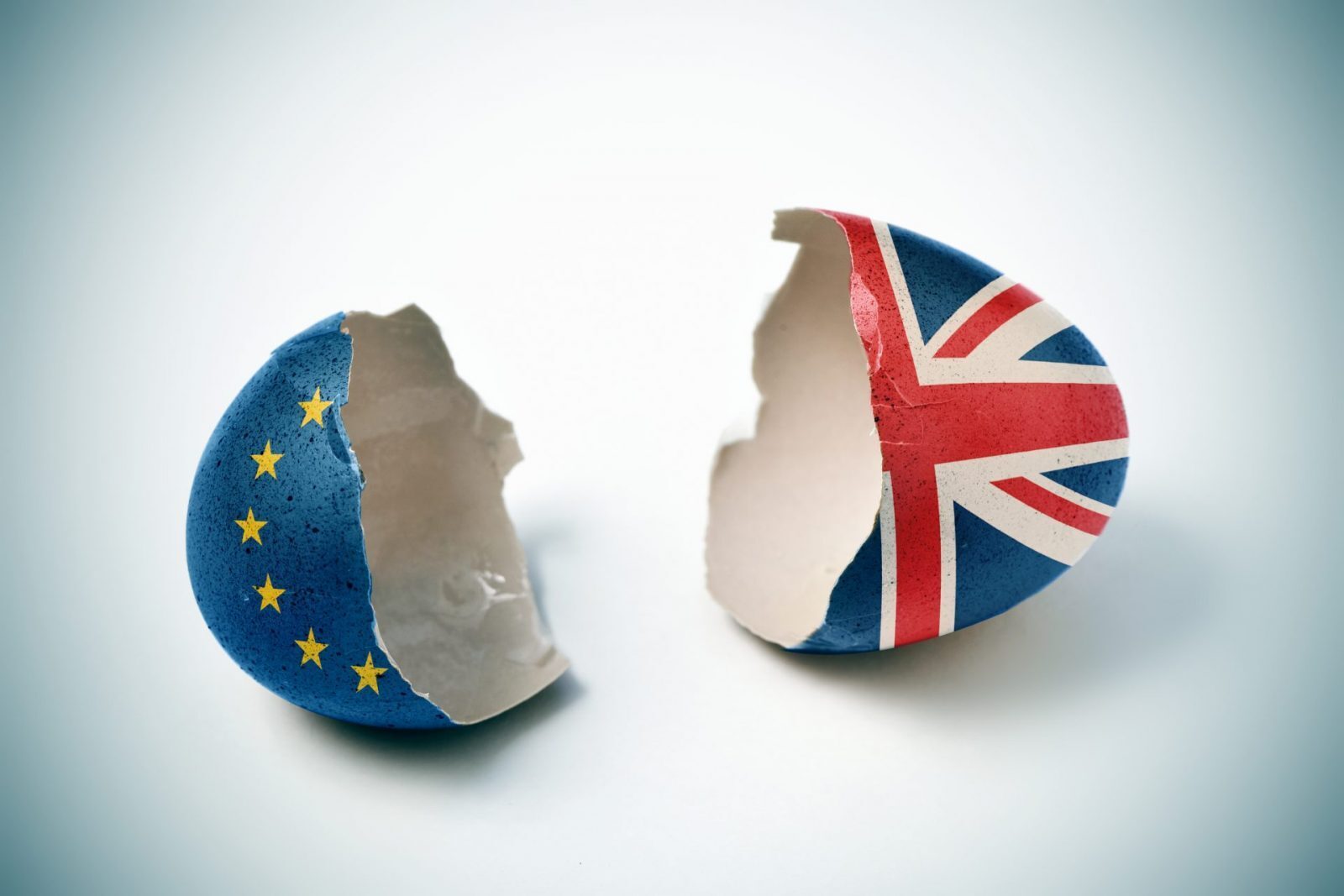 There's still plenty of uncertainty around Brexit, and it's reflected in the pound's relative weakness against the euro this morning, as chief Brexit negotiator Olly Robbins travels to Brussels. He will attempt to get European leaders on his side to potentially make changes to the political declaration – a key demand of Labour in the cross-party talks.
Today is looking positive for the eurozone, with German inflation coming in at 2% and a number of positive figures forecasted for later today.
There's also plenty of volatility in the dollar, as the US and China try to put pressure on each other over trade negotiations. Both have implemented further tariff hikes to begin on 1st June. Trump says it will be known in 'three to four weeks' whether trade talks have been successful – but no-one knows if this is simply rhetoric.
If you plan ahead, you can safeguard your business against the risk of these volatile markets. Simply lock in a fixed exchange rate for up to two years with a forward contract. Find out more by speaking to your Business Trader on 020 7898 0500.
GBP: Pound weaker as uncertainty continues
The pound has weakened this morning as the Prime Minister's chief Brexit negotiator, Olly Robbins, travels to Brussels to discuss the possibility of changes to the political declaration. It has been a key demand of Labour negotiators that any deal agreed in cross-party talks should be reflected in the political declaration with the EU.
It is understood that Robbins will discuss how quickly changes could be made to the declaration if the Government and Labour come to an agreement. However, there is still uncertainty over the progress of these talks and calls from both sides to abandon them.
Sterling remained steady yesterday as uncertainty continues over whether cross-party talks are making progress. The pound also brushed aside a poll indicating that Nigel Farage's Brexit Party are predicted to have more support in the upcoming European elections that the Conservatives.
UK Labour market figures are released today, which could have an effect on the pound.
EUR: Markets expect positive day ahead
The markets are expecting a good day ahead for the euro, with a number of positive economic figures forecasted. Already this morning, German inflation came in at 2%, as predicted, up from an eleven-month low of 1.3%. German economic sentiment, due at 10:00am, is expected to increase almost two points and ZEW economic sentiment for the eurozone as a whole will likely see a small uptick, too. Tomorrow, Germany's growth rate is expected to come in at 0.3% – low, but an important step in a positive direction from the previous figure of 0%.
USD: China retaliates with tariff hikes
The dollar fell yesterday afternoon but has found some support this morning as the US-China trade war intensifies. China retaliated to the US's tariff hikes with taxes of its own. It announced plans to hike tariffs on American goods bought by Chinese companies, which will kick in on the 1st of June.
This gesture indicates that Beijing are not prepared to back down. They have said that that they will not swallow any 'bitter fruit' that harmed its interests. In an official statement, China said that the US is 'jeopardising the interests of both sides and not meeting the general expectations of the international community'.
Meanwhile, President Trump has said that we'll know in "three to four weeks" if the trade talks have been successful. It seems, however, that the rhetoric surrounding these talks has the tendency to change very quickly.
For more on currencies and currency risk management strategies, please get in touch with your Smart Currency Business trader on 020 7898 0500 or your Private Client trader on 020 7898 0541.