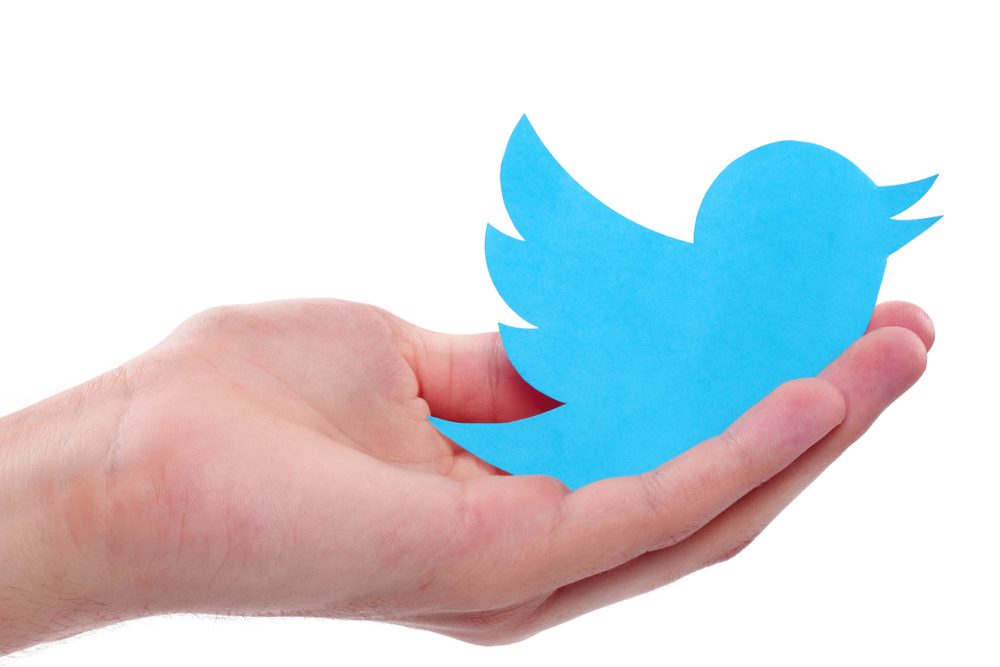 It is said that with great power comes great responsibility and Donald Trump certainly seems to demonstrate this in his position as the most powerful man in the world. Barely a day goes by without him sending him a Tweet that ends up being responsible for market movements and yesterday was no exception.
Over the weekend, Trump had appeared to strike a conciliatory tone, as he said that he would always be friends with President Xi. Everything appeared to be heading towards less choppy waters, but then yesterday, at around 11am UK time, Trump Tweeted about the trade agreement with China and called it STUPID TRADE. On the evidence so far, it seems that if his proposed tariffs go ahead, China will simply impose tariffs on the equivalent value of products. That essentially means no one will win (despite Trump's claim that trade wars are easy to win), and any cost increases could be passed onto consumers.
Interestingly, China have said that if Trump withdraws his threatened tariffs then they will do the same. The ball appears to be in Trump's court for now, but once he gets something into his head it is difficult to turn it. The majority of his own party – who are largely in favour of free trade – are against the tariffs which might yet pull the trade war threat back from the brink.
We are busy working on our latest currency forecasts which will be available to download soon, but given the continued volatility in the markets, why not download our Treasury Management White Paper and see why putting a risk management strategy in place might just be the best thing you've ever done?
GBP: UK house prices rise by more than expected
The only release of note from the UK yesterday was the Halifax house price index. On a monthly basis, the figures released showed that prices increased by 1.5% in March which was much stronger than the 0.2% analysts had forecast. Year-on-year, prices increased by 2.7% which was better than market expectations of 2.1%.
Sterling strengthened against the dollar and pushed through the $1.4100 barrier. It remains to be seen whether the pound can continue strengthening or whether it will meet resistance as it has done around this level in recent times. There has been a level of volatility between the pound and dollar throughout 2018 and you do have to wonder when the next big move will come and if/when it does, in what direction it will be.
Today the Bank of England's Andy Haldane will give a speech but it is otherwise quiet. Tomorrow we will see the balance of trade for February, as well as the industrial, manufacturing and construction output figures.
EUR: German trade surplus falls to €18.4 billion
The main release from the eurozone yesterday was the German balance of trade for February. The figures showed that the German trade surplus fell to €18.4 billion from €19.8 billion in the same month a year ago. The figure had been expected to climb a little higher from €21.3 billion in January to €21.4 billion but it wasn't to be. Still, the reading remains strong and there is no cause for concern.
There was further evidence that concerns over a possible trade war between the US and China are bleeding through into other areas, as eurozone consumer sentiment fell for the third month in a row in April. The euro pretty much traded sideways against sterling throughout the day, while it climbed higher against the dollar. However, movements were still within a pretty tight range in what was a relatively quiet start to the week for the single currency.
Like the UK, eurozone economic data is extremely quiet today. European Central Bank President Mario Draghi is set to deliver a speech tomorrow at midday and there will also be the ECB's non-monetary policy meeting.
USD: Trump Tweets a cause for consternation
The dollar lost some ground against the pound yesterday following Donald Trump's continued inability to refrain from posting controversial Tweets. One wonders what would happen if Jack et al. ever suspended his account. On Sunday, Trump had said he would always be friends with Xi, but he followed that up with another Tweet on Monday that was less polite.
It made for a turbulent day for the stock markets which had enjoyed a positive start before falling back from their best levels. It is impossible to determine what will happen next in this ongoing saga but let us remember that it is all bluster at the moment. Nothing has actually been put in place and there is still time for Trump and Xi to douse the flames.
It's a quiet affair for economic data today, but there is no such thing as a quiet day with Trump and perhaps he will send another Tweet that sends the markets moving once more. It will be interesting to see what happens to the dollar against sterling throughout the week as it was a poor start for the greenback.
For more on currencies and currency risk management strategies, please get in touch with your Smart Currency Business trader on 020 7898 0500 or your Private Client trader on 020 7898 0541.