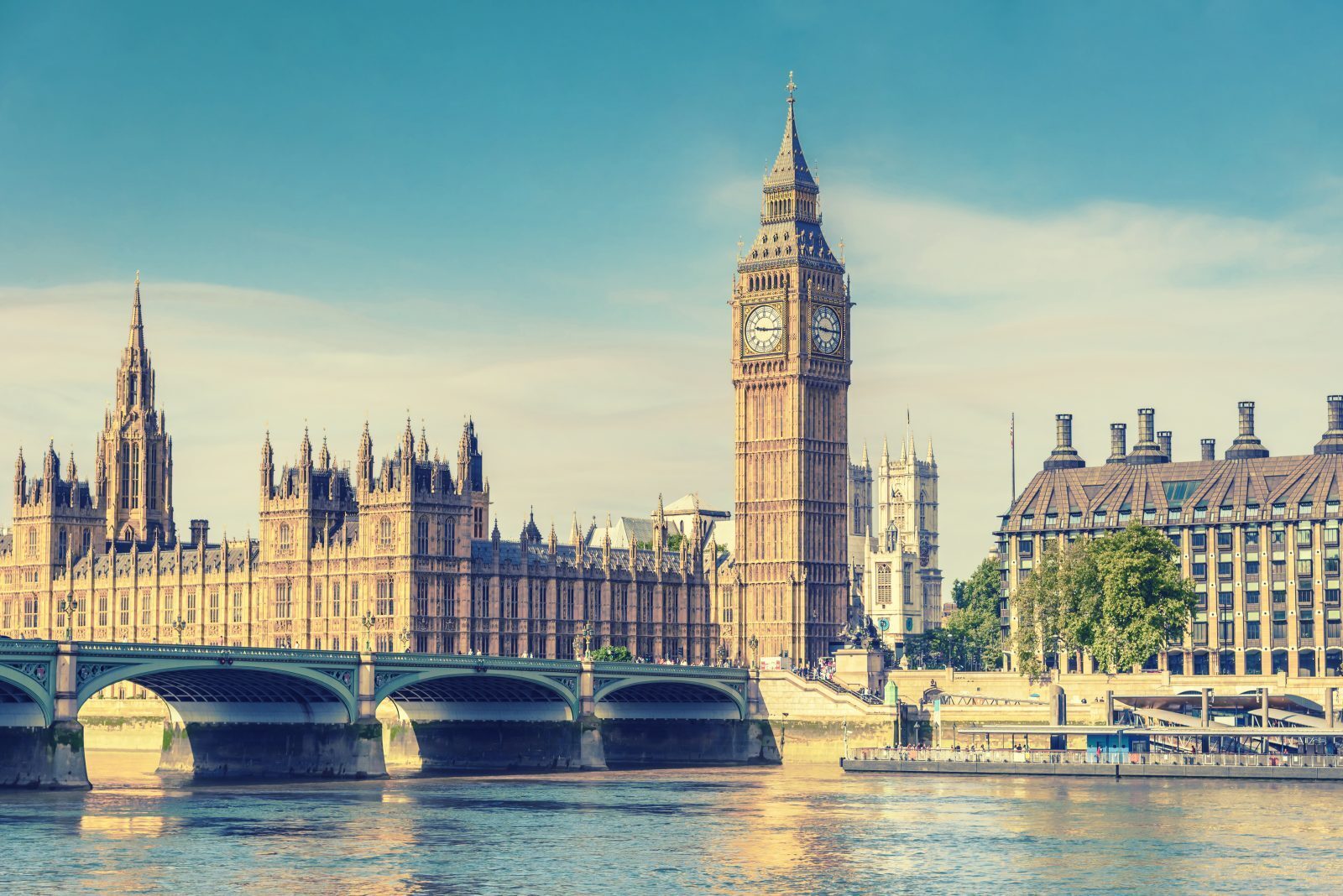 Manufacturing sector activity in the UK economy eased slightly in January, but kicked-off 2017 on a strong note.
The euro suffered at the hands of disappointing German manufacturing data. The poor showing from the Eurozone's largest economy overshadowed the upbeat figure for the region as a whole.
Is President Trump poised to ditch a two-decade old "strong dollar" policy? If January is anything to go by the answer is yes.
GBP: Parliament votes on Brexit Bill
Overnight, Parliament voted on the second reading of the Brexit Bill and it was duly passed. Today the Government is releasing a White Paper that details its objectives in negotiations for leaving the European Union. Rocky times ahead.
With much of the focus on the Parliamentary vote, other news was slightly side-lined. Manufacturing data from the UK revealed the pace of expansion was as expected, albeit just off the pace seen last month. Input costs grew to a record high, which will heighten fears of inflation. A combination of a weak sterling (GBP, pound) and rising raw material costs could have implications moving forward.
Meanwhile the Bank of England's (BoE) "Super Thursday" happens today. We have the BoE's quarterly inflation report and interest rate decision, followed by BoE Governor Mark Carney's press conference. This will give the market an updated forecasts for growth and inflation, as well as clues on the next direction for interest rates.
EUR: Eurozone manufacturing up but euro weakens
Among a raft of Purchasing Managers Index (PMI) data released yesterday, the German result actually fell behind expectation – although it indicated that growth was slowing rather than the sector shrinking. The figure for the Eurozone PMI came in above expectations. As well as the range of PMI figures, we also had a German bond sale, which showed yields increase but remain negative. This correlates with the inflationary data from Tuesday, showing a rise in price levels but no sustained pressure on them. The euro (EUR) responded to this mixed set of data by losing some of its recent gains, falling against both the dollar (USD) and the pound (GBP).
Today sees the highlight of the week within the Eurozone, when European Central Bank (ECB) chief Mario Draghi makes his latest speech. This will be accompanied by the ECB's economic bulletin, and producer price information for the single currency bloc. There will also be a French bond sale.
USD: Dollar suffers worst January in three decades
The dollar (USD) has been at the mercy of Donald Trump so far this week, with market movement being dependent on his new policies and or statements. The currency suffered its worst January in three decades after Mr. Trump complained that every "other country lives on devaluation," while the US sat by "like a bunch of dummies."
In other news, US ADP Non-Farm Employment Change came in at 246,000, against a forecast of 165,000. Despite the positive data the dollar (USD) continued to lose ground against the pound (GBP). The dollar has started to weaken as markets become nervous about Trumps presidency, and his recent decisions have depressed the dollar, increasing speculation that he is actively seeking to devalue it.
The latest Federal Reserve was very much as expected; no change but with further interest rate rises this year are very much on the cards and we should expect similar increases in 2018 and 2019.
Tomorrow we have unemployment claims data to look forward to, which is forecasted to come in at 251,000.
For more on currencies and currency risk management strategies, please get in touch with your Smart Currency Business trader on 020 7898 0500 or your Private Client trader on 020 7898 0541.