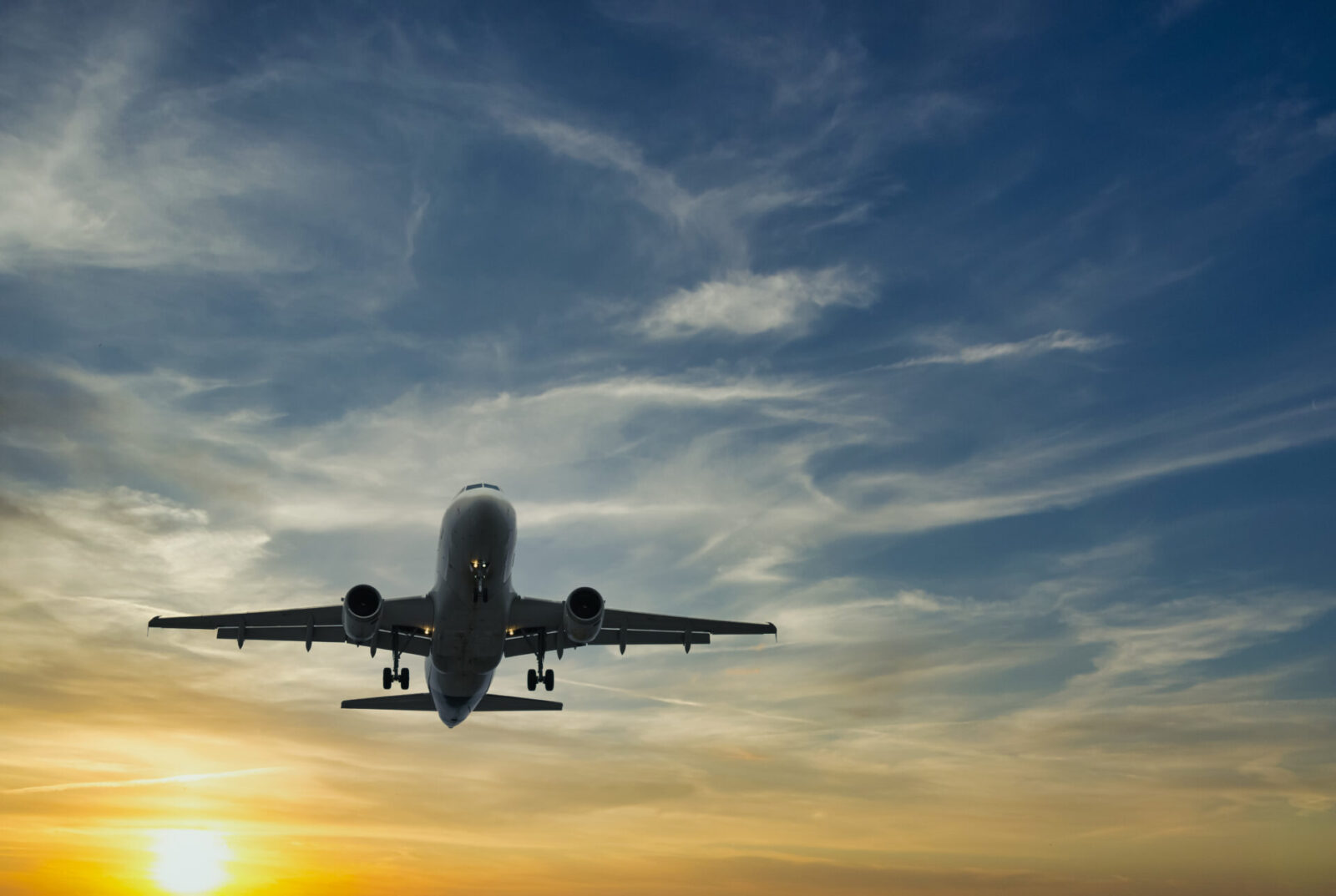 The pound strengthened against both the euro and US dollar by nearly 0.3% in early trading yesterday but lost those gains in the afternoon and it starts Tuesday roughly where it began the week.
Prompting the reversal in sterling's fortunes yesterday were increased travel rules on the British, with Spain, Portugal and Malta all imposing quarantines on British travellers. Despite the restrictions not applying for those who are double vaccinated – which most Britons are – shares in British travel companies fell by 3 to 5%, dragging the pound down with it.
On the other hand, Facebook won an anti-trust court case in the US and saw its value jump by around 4% to over $1 trillion.
In the UK, the new Health Secretary Sajid Javid said he is confident that lockdown measures will be removed on 19 July as planned. The numbers of cases are rising fast – to over 16,000 on average – but with fatalities down to roughly one per thousand the feeling is that the NHS will be able to cope.
Make sure any upcoming transactions are protected against the risks of sudden market movements. Secure a fixed exchange rate now with a forward contract; call your Business Trader on 020 3918 7255 to get started.
GBP: Pound stays level as Covid cases rise
The pound traded in a narrow range yesterday, ultimately going nowhere but maintaining its position close to 15-month highs.
This morning we heard that UK house prices continue to rise strongly, at around 0.7% in June according to the Nationwide Building Society – 13.4% annually – which was broadly in line with expectations.
The rise in prices is being blamed on the pandemic changing property expectations as well as cheaper borrowing costs. At 9.30am that may be confirmed by mortgage approval data.
Tomorrow morning we'll be hearing about GDP from the UK.
EUR: Europe looks for good news
The single currency suffered against the dollar yesterday although it recovered early losses against sterling.
This morning we have seen positive early data on French consumer confidence – the readings being taken before last night's Euro2020 loss, so maybe less rosy now – and at 10am we'll get the euro-wide reading.
European Central Bank chief Christine Lagarde will be speaking at 1pm and traders will be looking for clues on future monetary policy.
USD: Lower risk appetite rewards dollar
The dollar strengthened against the euro and pound yesterday, and that has continued this morning, as concerns over resurgent cases of the Covid-19 Delta variant encouraged investor to seek safety in the dollar.
The dollar is also being supported by the supposition that the US Federal Reserve will be tapering post-pandemic support for the US economy more rapidly than the ECB will be doing so for the Eurozone.
There were no significant data releases yesterday and a quiet day today includes only house prices and oil stocks. US house prices have been leaping ahead at a similar rate to the UK's – around 13.5% per annum.
For more on currencies and currency risk management strategies, please get in touch with your Smart Currency Business trader on 020 3918 7255 or your Private Client trader on 020 7898 0541.