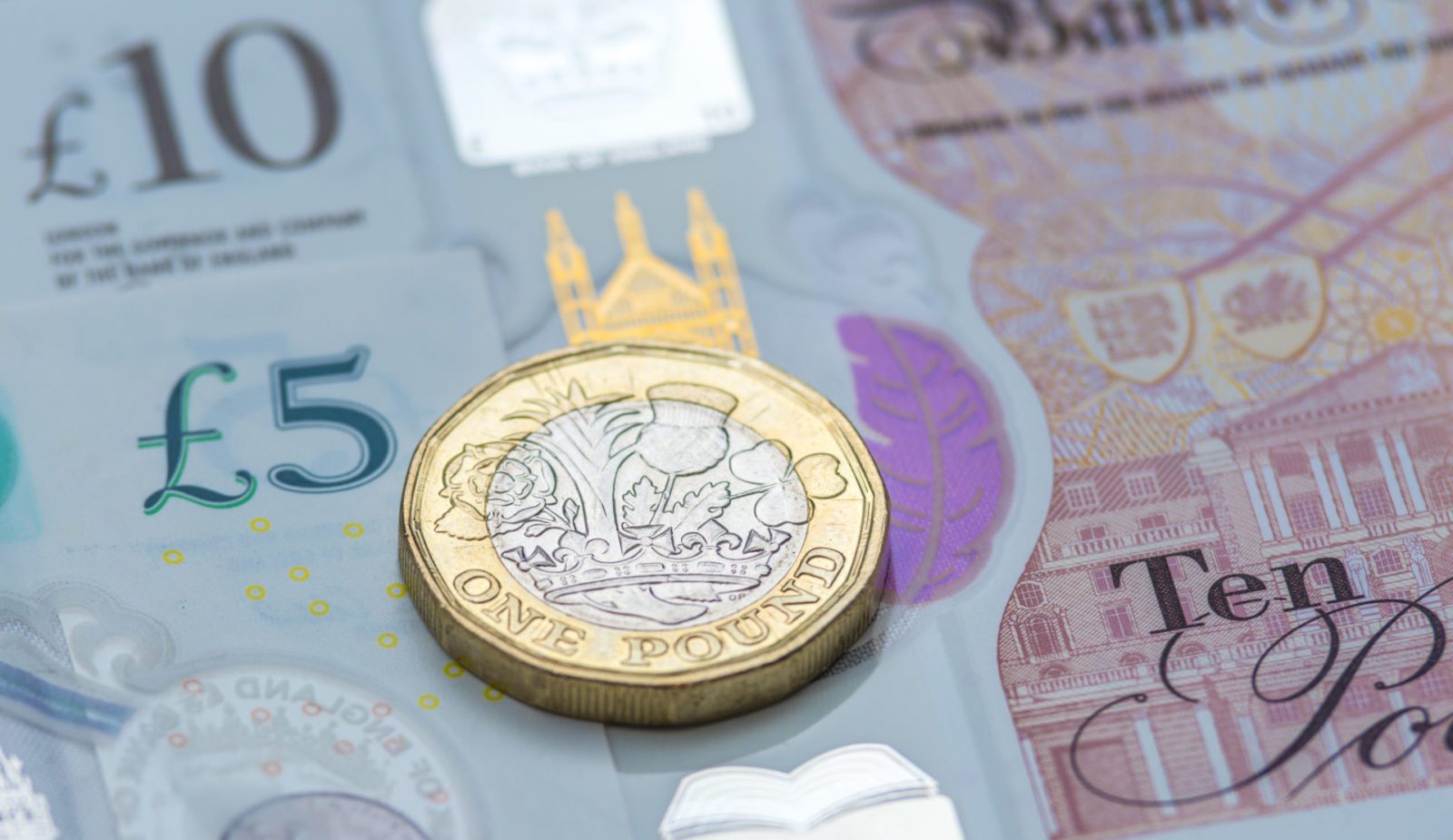 The pound is weaker against the euro this morning, due to worries over the possibility of the UK leaving the EU without a trade deal at the end of the year. This Wednesday, Boris Johnson and Ursula von der Leyen will meet at Downing Street for opening trade talks.
The euro has been profiting from this uncertainty, starting the week up against the pound. It has also been helped this morning by a series of positive figures for the service industry, almost all coming in better than expected.
The US dollar ended the week on a weaker note, with concerns of instability following the air strike in Iraq. However, it has started today up against the pound again, with Markit composite and service PMI expected to show growth later on today.
There is a lot of uncertainty ahead. By locking in your exchange rate today with a forward contract, you can guarantee yourself the same exchange rate for up to two years, no matter what happens. Speak to your Business Trader on 020 7898 0500 to get started.
GBP: Pound ends week weakened on trade deal concerns
Concerns over the UK's future relationship with the EU are continuing to weigh on the pound, especially with just twelve months until the Brexit transition period is up. Fears that a trade deal would be impossible to achieve in this time are putting pressure on the pound, despite positive data on Friday as house price growth showed an increase year on year.
Today, we will see UK services PMI, which is expected to show a small decline on previous figures. Later in the week, Halifax house price index figures will be released, but it will be relatively quiet on the data front otherwise. Much movement is likely to come from political actions.
EUR: Euro profits from weakened pound
The euro ended last week up against the pound, although data from last week was still showing a relatively mixed picture for the eurozone economy. Today, service PMI figures came in largely better than expected for the major eurozone economies. This week will be quite busy, with a number of keynote speeches from figures like the ECB's Luis de Guindos. There will also be inflation figures, retail sales on Monday, and business, consumer and industrial confidence/sentiment figures later in the week.
USD: Bumpy end to week for US dollar
It was a bit of a bumpy end to the week for the dollar on Friday. Optimism over the upcoming phase one China trade deal helped to propel the dollar upwards earlier in the week, but concerns over instability following Friday's air strikes in Baghdad, where key Iranian military figure Major-General Qassem Soleimani was killed, saw investors move to other safe havens.
This week will see a number of important data releases, including non-manufacturing PMI, employment figures, mortgage applications and jobless claims. All these will help to provide a picture of the American economy amid a climate of a potential global slowdown.
For more on currencies and currency risk management strategies, please get in touch with your Smart Currency Business trader on 020 7898 0500 or your Private Client trader on 020 7898 0541.