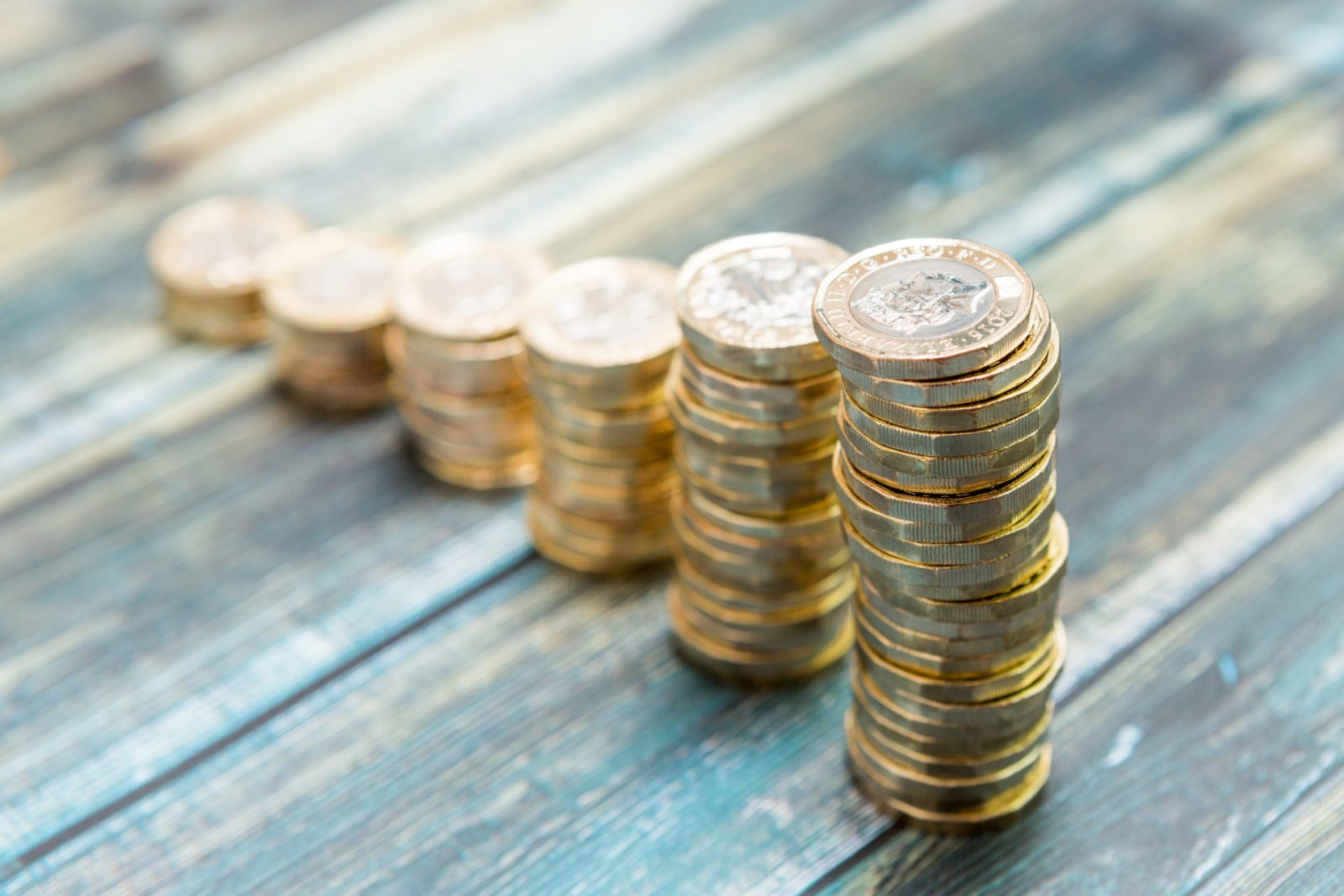 The pound strengthened on hopes of a softer Brexit, as Theresa May revealed last night that she would seek a short extension from the European Union. The Prime Minister intends to meet Jeremy Corbyn to come to a consensus on the plan for exiting the EU, although she is still insistent that it would involve her withdrawal agreement.
It's been a quiet day for the Eurozone, although French, German and Spanish PMI data all came in higher than expected, in some positive news. There is also optimism in the US around trade talks , with rumours of a summit at the end of the month between Donald Trump and Xi Jinping.
It's another rocky week ahead – an extension is not even guaranteed – but you can protect your money from this. Simply speak to your Business Trader on 020 7898 0500 about how a forward contract lets you lock in the exchange rate for up to two years.
GBP: Pound strengthens as PM to hold talks with Labour
Sterling strengthened this morning as Prime Minister Theresa May is to hold talks with Labour Leader Jeremy Corbyn. The PM says she wants to meet to agree a plan on the future relationship with the EU. She did, however, insist that her withdrawal agreement, which was voted down last week, would remain part of the deal.
Corbyn has said that he's happy to meet the Prime Minister, and would ensure that plans for a customs union and protection of workers' rights were on the table. This could mean a 'softer' Brexit, and this cross-party approach has not gone down well with hard-line Brexiteers.
May said that this plan, which she will make with the leader of the opposition, will be put to the House of Commons before April the 10th.
In a speech yesterday, the Prime Minister also revealed that she will ask the EU for a further extension to Brexit to 'break the logjam', but insisted that it would be "as short as possible".
EUR: Euro stable as PMI data comes in above forecasts
The euro stayed stable last night, with just a slightly weakening against the pound as news emerged that Theresa May would seek another short extension to Brexit. It was quiet day otherwise for the Eurozone. The single currency did gain against the dollar, but still needs more impetus to reach the previous week's levels.
Later today, we'll have year-on-year and month-on-month figures for retail sales, both expected to have dropped. From individual countries, French, German and Spanish services PMI releases all came in higher than forecast, in a positive sign for the single currency zone's economy. Tomorrow will be an important day, with ECB monetary policy meeting accounts,
USD: Continued optimism for US-China trade talks
The dollar weakened this morning as the pound made gains due to new Brexit developments.
As well as this, poor economic data releases again signal worry for the US economy. Durable goods orders fell for the first time for three months in February.
US-China trade talks continue, and a report from the Financial Times this morning stated that the two parties had smoothed out the most prevalent issues. This paves the way for a potentially constructive negotiation session today. With this positivity surrounding the talks, we could possibly see a summit at the end of the month between President Trump and President Xi Jinping.
For more on currencies and currency risk management strategies, please get in touch with your Smart Currency Business trader on 020 7898 0500 or your Private Client trader on 020 7898 0541.