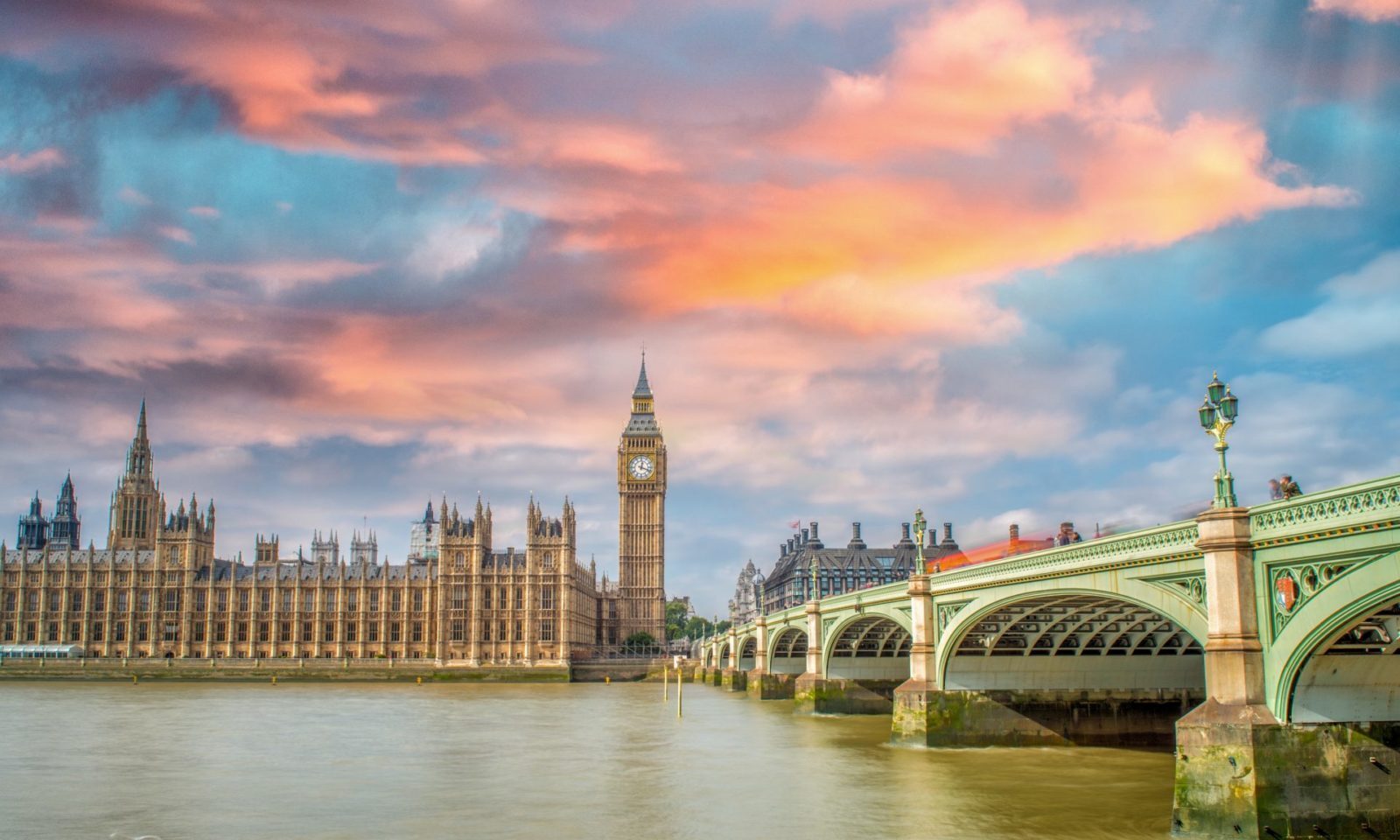 Over the weekend, Theresa May felt moved to dismiss pressure for her to step down as prime minister after Brexit. May has angered MPs by admitting that there will be no meaningful vote on a revised withdrawal deal this week. There was anger from across the House of Commons as May conceded the vote may now not be held before 12 March – just 17 days before the UK is set to withdraw from the EU.
It was claimed that the prime minister's team is still negotiating with EU officials on changes to the deal that May hopes will reassure MPs and gain her support for the deal. However, May was widely condemned for yet again delaying something that must surely be resolved sooner rather than later. It would have been inconceivable if we had been told two years ago that with just weeks to go until the UK left, we would have no idea whether we will have a deal or not and if we do, what type of deal it will be.
There is now genuine talk that MPs will vote to extend article 50 – which would be in defiance of May who insists we must exit by 29 March. That would serve as yet another challenge to her authority. MPs will be given the chance to vote on a government motion on Wednesday, and they will be able to try and bind May's hands by preventing a no-deal Brexit.
The uncertainty and volatility looks set to continue for some time yet, so we encourage you to get in touch to discuss some methods to protect your business from the inherent risks of a currency exchange.
GBP: Theresa May delays meaningful vote again
Over the weekend, Theresa May confirmed that she would be delaying the meaningful vote again because her negotiating team still have some details to agree with EU leaders. The news was met with dismay from MPs from all parties, with the prime minister promising that the vote will be held by 12 March – a little over two weeks after the UK is set to exit the EU.
May said that she will stay on as PM despite pressure to consider her position. This Wednesday, MPs will be offered the chance to vote to further bind May's hands and prevent a no-deal Brexit. It will be interesting to see whether article 50 is extended, particularly given how much there is still to do and how little time there is to do it.
It is a quiet start to the week for economic data, but tomorrow we will see UK finance mortgage approvals for January. On Thursday, we will have the Gfk consumer confidence report for February, as well as the Nationwide housing prices for the same month.
EUR: eurozone inflation remains unchanged at 1.4%
On Friday, the eurozone's inflation rate for January 2019 was released and came in at 1.4%. This was unchanged from the preliminary estimate and below December's reading of 1.5%. It is the lowest rate of inflation since April 2018 and was largely down to a slowdown in energy inflation.
The Ifo business climate in Germany feel 0.8 points from a month earlier, while the German GDP growth rate for the fourth quarter of 2018 was confirmed at 0% – narrowly avoiding a technical recession.
Today is fairly quiet across the board, but tomorrow we will have Germany's Gfk consumer confidence reading for March. It is expected to remain steady at 10.8. On Wednesday, we will see a raft of releases, including February's economic and industrial sentiment for February and the business confidence reading for the same month.
USD: Trump lowers expectations ahead of North Korean summit
Donald Trump moved to set a more realistic tone regarding this week's summit with North Korea by lowering the expectations of what can be achieved. Trump and Kim Jong-un are preparing to meet for a second time this week, but there are no signs of concessions from Pyongyang.
Trump has told governors that he is happy with the situation provided that North Korea continued its pause in weapon testing. He also said he saw 'eye to eye' with Kim. There has been talk that further meetings could be needed before real progress can be said to have been made.
Tomorrow we have the CB consumer confidence reading and Federal Reserve chair Jerome Powell is set to give a testimony. On Wednesday we will see factory orders for December.
For more on currencies and currency risk management strategies, please get in touch with your Smart Currency Business trader on 020 7898 0500 or your Private Client trader on 020 7898 0541.