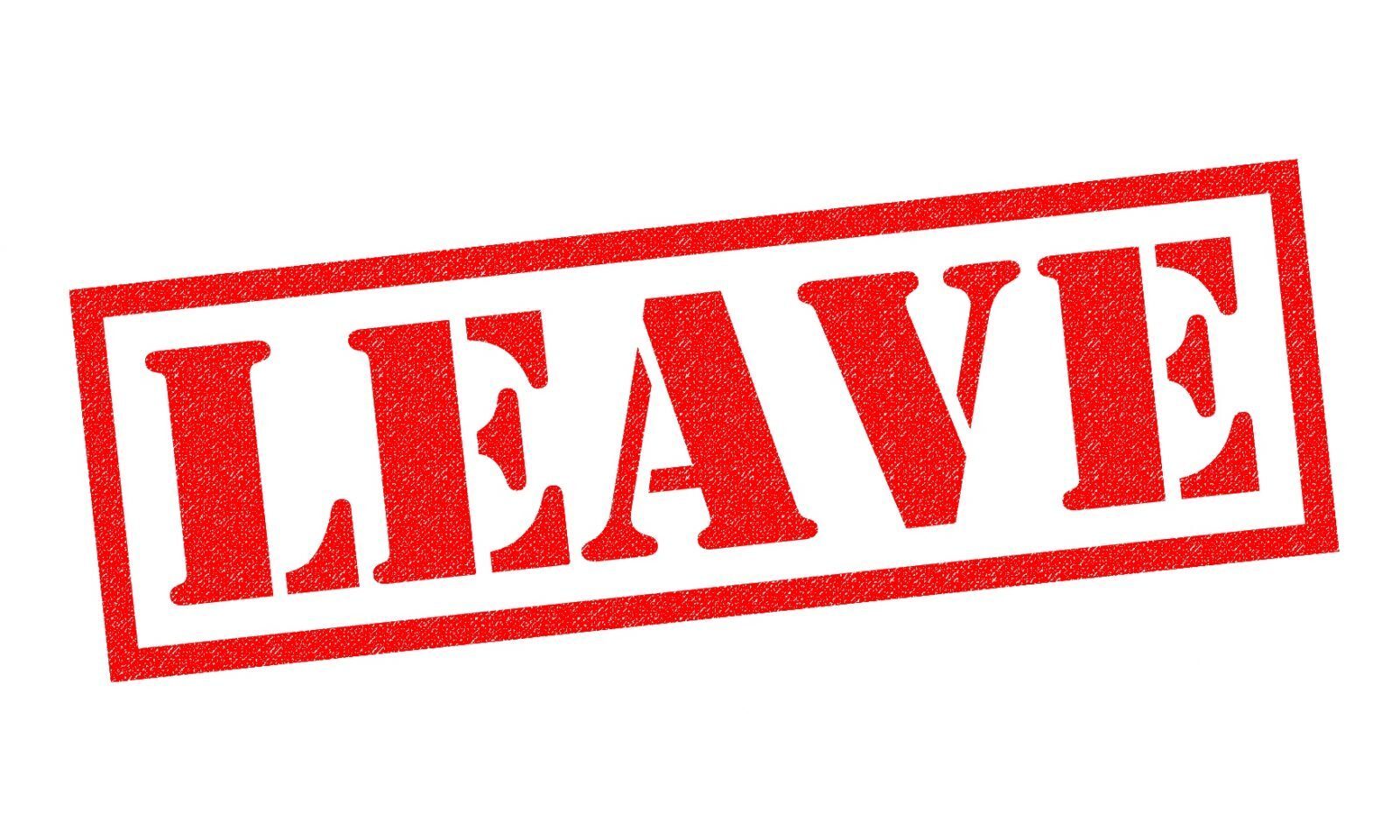 The UK public has voted and it appears it is now time to Leave the EU. As forecast, sterling has plummeted. Hopefully, the other doom and gloom forecasts regarding unemployment and shrinkage in our economy don't come to pass.
Whether you are happy with the result or not, if you have any currency concerns arising over the coming weeks or months we highly recommend speaking to our traders today!
Sterling down
Polls are closed, the votes have been counted, and the world finally knows that the UK will leave the EU. After hitting a fresh 2016 high against the US dollar yesterday morning, sterling is now at rates against the US dollar last seen 8 years ago at the height of the financial crisis.
Markets will continue to be driven largely by reaction to yesterday's historic vote, and it is likely to be some time until markets have fully settled. Elsewhere, core durable goods orders from the US will provide some interest for investors.
Euro affected by voting day yesterday
As the UK voted to leave the EU, it wasn't all rosy for the euro. Given what a key partner we are for the Eurozone, the euro fell sharply against the US dollar to levels last seen in February of this year. I think it safe to say that we can expect continued volatility for the euro as the politicians try to sort out this mess.
Slow week for the US dollar as the market awaited Referendum outcome
After a slow week, US Dollar movements overnight were dictated by the UK's EU Referendum strengthening by nearly 16 cents in the space of a few hours as it became clear we had voted to leave. Truly extraordinary is the only way to describe this movement and represents a major dislocation.
Today we can look forward to Durable Goods Orders today, which are expected to show sight growth on the previous figure.
All currencies strengthen against sterling
Only one way for sterling following the vote and that was down. We wait to see how bad the fallout will be in the medium term.