The IMF urge UK government to re-evaluate tax cuts amidst sterling crisis
By Sharyh Murray-Francis September 28th, 2022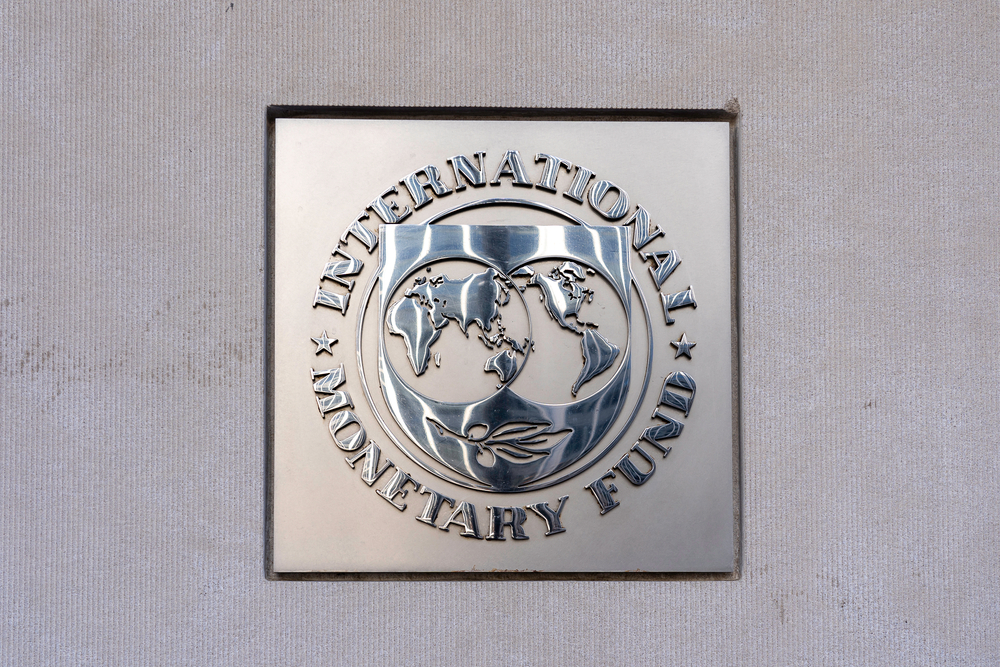 nternational Monetary Fund (IMF) is now urging the UK government to "re-evaluate" tax cut plans as "untargeted" package will increase inflation.
Since Monday's sharp fall and then recovery, sterling has been relatively quiet, albeit weakening slightly against the US dollar.
The UK housing markets experienced a shock yesterday as, faced with a large potential interest rate rise in the next few weeks, some of the largest mortgage lenders in the UK began restricting new mortgage products. Meanwhile, the growing backlash against Kwasi Kwarteng's £45bn tax cuts continues as the International Monetary Fund (IMF) is now urging the UK government to "re-evaluate" tax cut plans. It warns that the "untargeted" package will increase inflation.
Germany's GfK consumer climate has hit a new record low this morning as the indicator fell to -42.5. This marks the 4th consecutive low, and is worse than market forecasts of -39. The latest reading can be attributed to the current concerns over eurozone inflation, soaring energy costs and ongoing recession fears. As well as this, Germany's economic expectations have plummeted to -21.9 which is they lowest it has been in 13 years.
With the war on inflation still ongoing, and with US borrowing costs at the highest level they've been since 2009, market watchers can expect five speeches from the Federal Reserve's rate-setting committee, the FOMC today. In its September meeting, the Fed raised the interest rates by 75 basis points and policymakers anticipate further rate hikes to control soaring inflation.
Make sure any upcoming transactions are protected against the risks of sudden market movements. Secure a fixed exchange rate now with a forward contract; call your Business Trader on 020 7898 0500 to get started.
GBP: sterling quiet against both currencies but weaker overall
Sterling is still weaker against the dollar and the euro following turbulence at the start of the week.
On Friday , data on the UK's current GDP growth rate QoQ for Q2 will be released. Britain's economy shrank 0.1% on quarter in the three months to June of 2022, which marked the economy's first contraction in more than a year. As coronavirus pressures continued to subside,  UK services fell by 0.4%, with the largest negative contribution from human health and social work.
GBP/USD over the past year 
EUR: euro strong against sterling and weak against dollar
The euro remains largely unchanged today as it is still stronger against sterling but weaker than the dollar.
GfK Consumer confidence data for October has been released this morning. The indicator fell to -42.5, much lower than market expectations of a -37.8 decline, following a -36.5 decline in the previous month.
Also this morning, the ECB's president Christine Lagarde spoke on inflation.
USD: dollar climbs from strength to strength
While sterling and the euro continue to plummet, the dollar makes  gains against both currencies.
It's a busy day at the Federal Reserve a total of 5 speeches will be heard throughout this afternoon.
Markets can expect lots of important data releases today, including pending home sales, wholesale inventories MoM and goods trade balance.
For more on currencies and currency risk management strategies, please get in touch with your Smart Currency Business trader on 020 7898 0500 or your Private Client trader on 020 7898 0541.