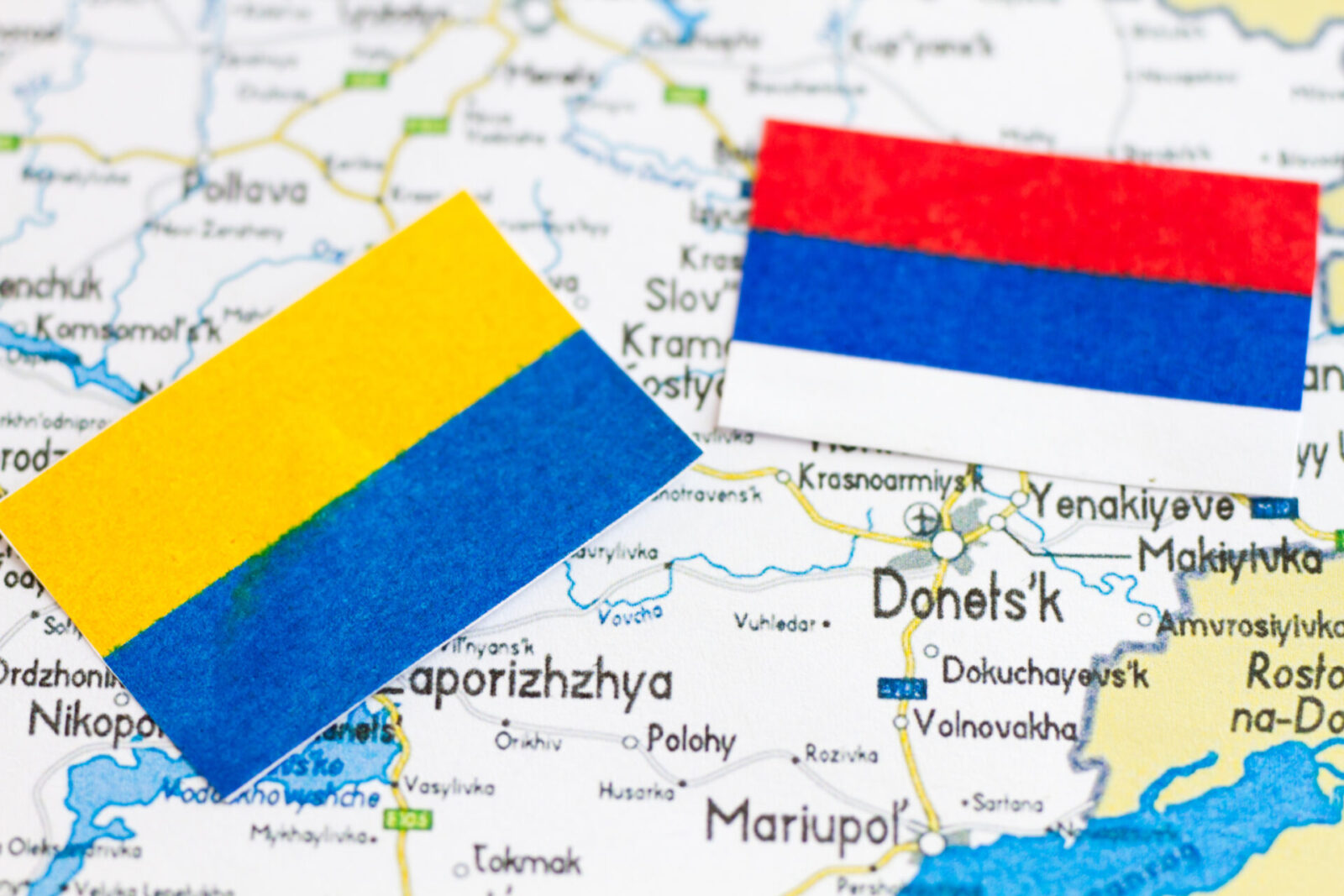 News coming from the Ukrainian border has been impacting the currency markets this week and could continue to do so. The pound is stronger against the euro this morning after a lack of confirmation that Russia is withdrawing troops.
The US says that despite Russia claiming that it is withdrawing troops from the border, there is evidence that troops have been arriving. Russia is asking for a set of security guarantees from the West, including confirmation that Ukraine will never join Nato.
A survey from the British Chambers of Commerce revealed that UK businesses are asking for more help for exporting to Europe, amid the Trade and Co-operation Agreement, which was introduced as a result of Brexit.
Make sure any upcoming transactions are protected against the risks of sudden market movements. Secure a fixed exchange rate now with a forward contract; call your Business Trader on 020 7898 0500 to get started.
GBP: UK retail sales data due tomorrow
The GBP/EUR pairing continues to be impacted by the situation in Eastern Europe. After weakening against the euro on Tuesday, the pound strengthened yesterday and is still in a stronger position this morning.
After an apparent de-escalation of tensions on Tuesday after Russia said it was withdrawing troops from the Ukrainian border, it became clear yesterday that there was no solid evidence of this happening. A US official claimed this was false and said that extra troops have arrived in recent days.
There are no UK economic data releases expected today, however, retail sales figures are due tomorrow morning, expected to show an improvement in January.
GBP/USD chart over past year
EUR: Euro driven by tensions in Eastern Europe
The euro is weaker against the dollar and the pound due to tensions at the Ukrainian border. The single currency's movements could continue to be driven by news from Eastern Europe and if tensions escalate it is likely to weaken.
Industrial production figures were released yesterday, showing that the sector increased in December year-on-year and month-on-month, beating expectations.
European Central Bank official, Philip Lane, will speak later today.
USD: Fed to review interest rate hikes meeting-by-meeting
The situation in Eastern Europe is also helping the dollar and other safe-haven currencies gain some ground. It strengthened this morning after Russian-backed separatists claimed that Ukrainian forces have violated the cease-fire.
The minutes from the Federal Reserve's latest meeting were released yesterday, showing that due to high inflation and a recovering economy, officials think that interest rates are ready to be raised. However, they also said that they would review this on a meeting-by-meeting basis, so they are not fixing themselves to a particular schedule.
Building permits and housing figures will be released for the US later today.
For more on currencies and currency risk management strategies, please get in touch with your Smart Currency Business trader on 020 7898 0500 or your Private Client trader on 020 7898 0541.