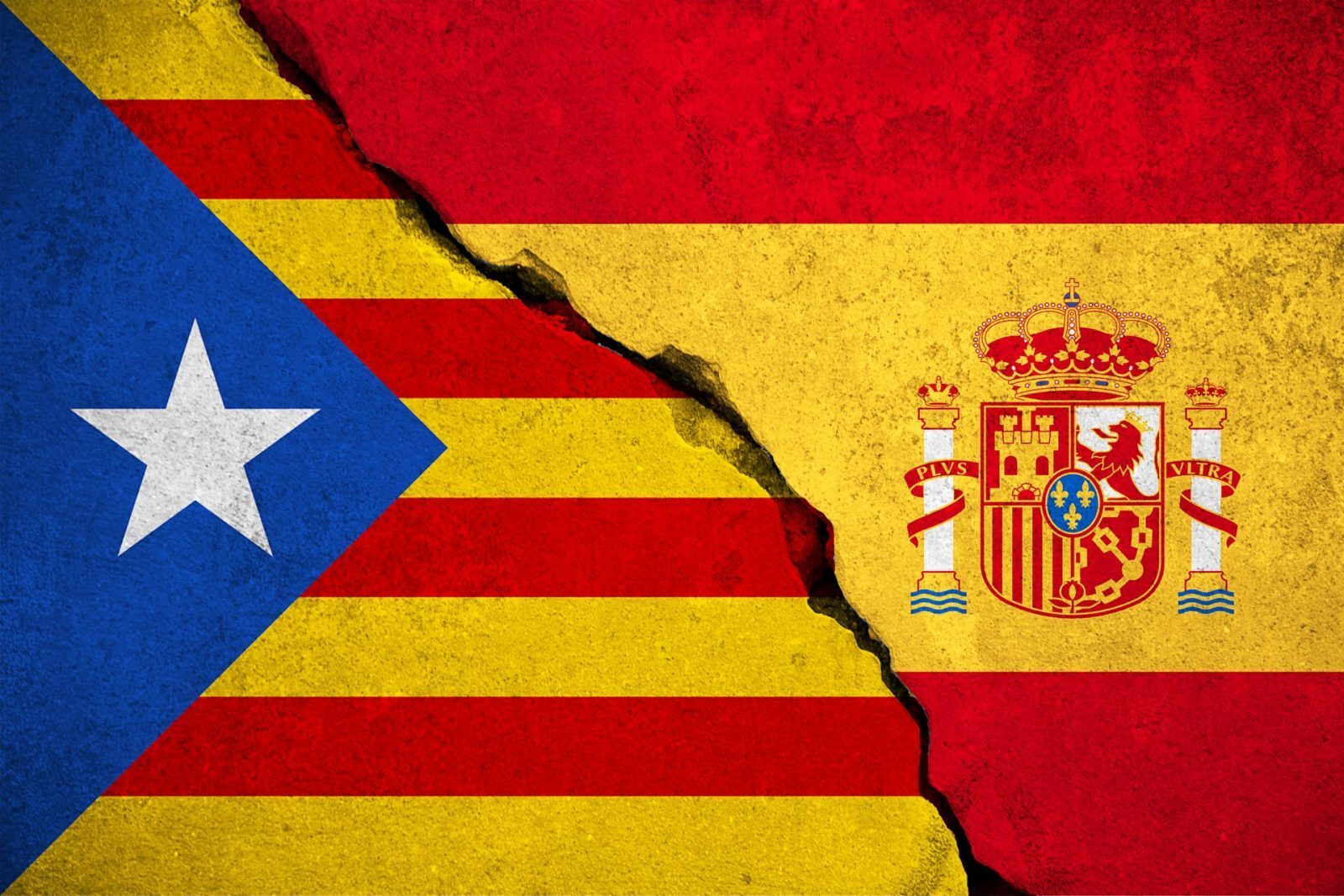 The week started quietly yesterday, although much of the UK was greeted to a red sun and yellow sky which was unusual. The movements between the major currency pairings were rather unusual too, given that there was very little to report. The rest of the week should prove much busier and, as such, we can expect some more significant swings depending on the figures released.
Experts are predicting that UK inflation could hit 3% in September which would give the Bank of England something to think about when they convene to discuss interest rates. Some economists are even suggesting the consumer price index could hit 3.1%, which would require BoE Governor Mark Carney to write a letter to the Chancellor explaining why it has moved so far from the 2% target.
We have recently put all of our webinars on to our website for you to listen to. The landing page provides a brief synopsis of each of them and should help steer you to the discussions most relevant to your business's needs.
GBP: could CPI hit 3% to heap pressure on Carney?
It was a fairly quiet day for UK economic data on Monday, although speculation that the CPI could hit 3% – or even 3.1% – heaps pressure on BoE Governor Carney and the rest of the Monetary Policy Committee to increase interest rates in November. Not everyone believes this would be the right course of action, so it will be interesting to hear Carney's thoughts when he appears before the Commons Treasury select committee this morning.
Meanwhile, Theresa May met with Jean-Claude Juncker last night to discuss Brexit but by all accounts no real progress was made. Indeed, a joint statement released from Juncker and May gave no indication of progress. The path remains unclear.
The aforementioned CPI data is the main talking point today and, should it come in as expected, there will be increased speculation of an imminent interest rate rise. As a result, we could see some sterling strengthening.
EUR: Catalonia has three days to clarify its position
The trade surplus in the eurozone fell yesterday, as the difference between exports and imports in August fell to €16.1 billion compared to €17.5 billion a year ago. While imports climbed to 8.6%, exports only grew by 6.8%. This news did very little to the euro, although some positive data from the US did cause the greenback to strengthen very slightly against the single currency.
Concerns over Catalonia's relationship with the rest of Spain reared their head again yesterday as the Spanish government announced that the Catalonia leader, Carles Puigdemont had failed to clarify whether or not he declared independence last week. Spain's Deputy Prime Minister, Soraya Saenz de Santamaria said Puigdemont has three days to clarify his position. If the situation is not resolved soon, we could see some weakening of the euro.
The key release for the eurozone today is the German ZEW economic sentiment index. It surveys up to 300 experts from banks, insurance companies and financial companies, and is seen as a leading indicator for the German economy. In addition, we have the inflation report.
USD: Empire State business conditions index at highest level since September 2014
The US dollar made some slight gains against the euro and sterling yesterday following a relatively quiet day for economic data in those regions. There was some positive news from the US as the New York manufacturing survey came in above expectations.
The Empire State business conditions index came in at 30.2 in October against an expectation of 20.7. Given that the September reading was 24.2 the figure moved in the opposite direction to what people thought. Indeed, it is the highest level seen since September 2014. This news should fuel increased expectations of a US interest rate rise in December.
Today sees the release of the industrial production figures, manufacturing production, and the housing market index.
For more on currencies and currency risk management strategies, please get in touch with your Smart Currency Business trader on 020 7898 0500 or your Private Client trader on 020 7898 0541.