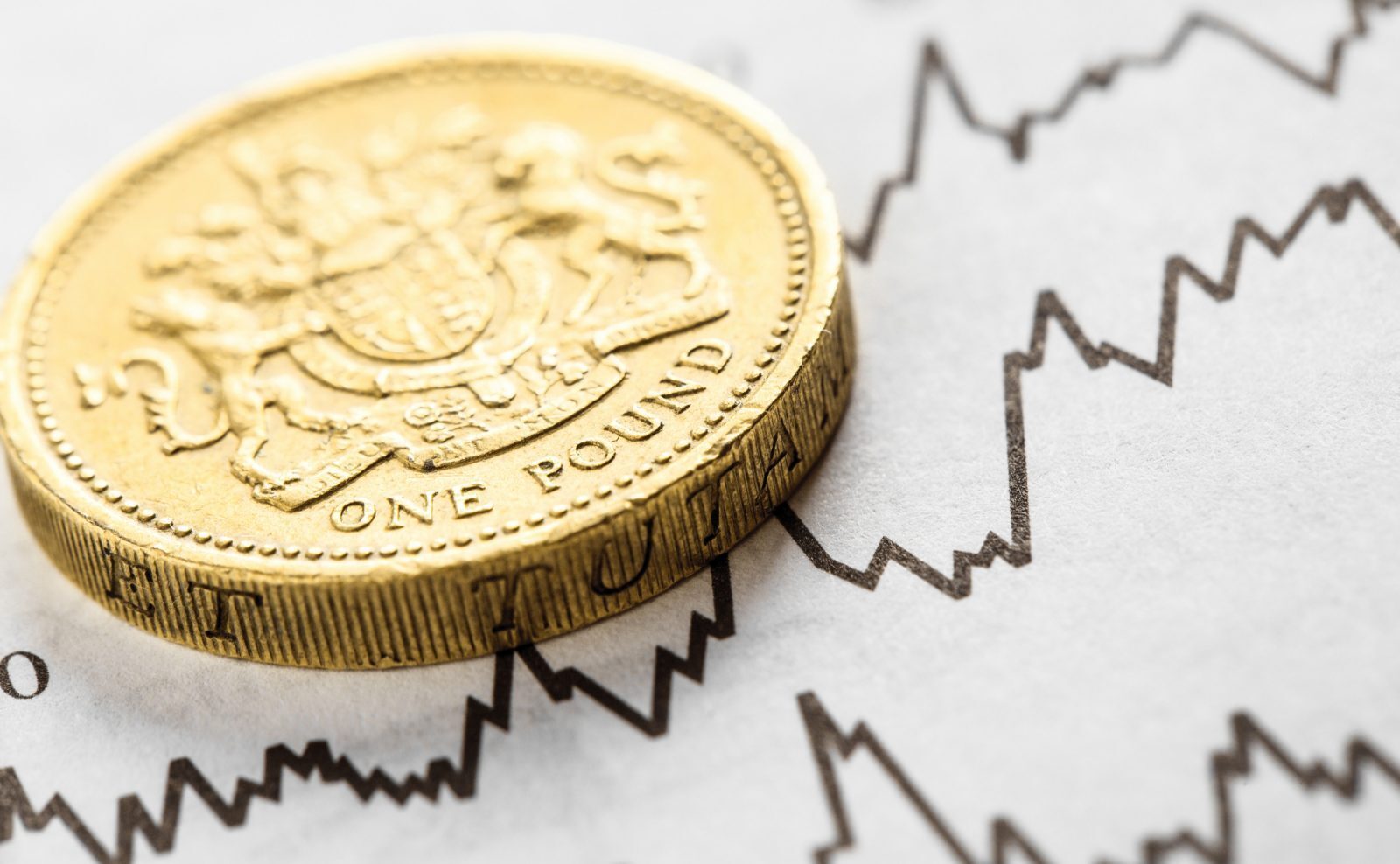 Sterling defied its recent trend of weakness by strengthening slightly yesterday following encouraging inflation news. This helped to ease the pressure off the UK currency, but it remains to see how long the effect of this single data set will last. Uncertainty still prevails in markets, so it is important to minimise losses on your upcoming international payments. Contact us today to find out how.
GBP: Sterling has a short respite after inflation gathers pace
The UK recorded its largest increase in inflation in two years yesterday, The Consumer Price Index (CPI) posted 1% year on year, with 0.6% for August. As we head closer to the Bank of England's magic 2% inflation target, markets are moving their focus away from the possibility of an interest rate cut in the UK in the near term.
Recent sterling weakness has pushed up prices, as the relative cost of imports increased. The classic example of this was the Unilever and Tesco saga, with Unilever blaming Brexit and the resultant weak pound in wanting to push their prices up by 10%. However, the Office for National Statistics (ONS) waded in by stating that the uptick in inflation may not be the result in the post Brexit slump in sterling. This may have stopped the pound in its track, as it broke above 1.11 against the Euro and 1.23 versus the US Dollar.
Today proves an interesting day, with employment data set to dominate proceedings in the UK. However, the recent discounting of data in favour of sentiment-driven price action may continue, as the market focuses on any further developments from Prime Minister Theresa May, Chancellor Philip Hammond, and the UK government's next Brexit based-move.
EUR: No respite for Eurozone's inflation woes?
Yesterday was a quiet day in the Eurozone, with only a short-term Spanish bond sale of note, with yields actually pushing further into negative territory. This suggests that there will be little or no inflation in the near-term, which could be a problem for the Eurozone, with its low inflation levels.
The euro fell significantly against sterling, as news of UK price levels rising as well as the revelation that the UK would almost certainly have to vote on any terms that are agreed over the proposed exit from Europe caused a significant move in that pair. The euro fell slightly against the US dollar, as positive political sentiment pushed up the dollar.
Today sees a German 30- year bond auction. Although this is not a key piece of data, it could provide insight into investors' interpretation of the long-term yield curve in Europe's biggest market. This could provide clues as to whether or not murmurings of a European Central Bank (ECB) cut in quantitative easing has had an effect on investor behaviour. There is also data on the Portuguese current account and Belgian consumer confidence.
USD: Dollar weakened on surprise sterling strength
The US dollar weakened against sterling in a surprise move yesterday, thanks to positive movement for the UK currency. However, the dollar strengthened against the euro in what was a mixed day for currency markets.
The only significant US data release was the Consumer Price Index (CPI). A measure of inflation, the figure a slight improvement on the last month's, which was as expected. However it was the core figure, which strips out food and energy prices that dropped against the expectation.
We are expecting minimal major data release today, with figures for building permits and crude oil inventories due. Neither of these releases tend to move the market unless we see a significant deviation from expectations. Otherwise, US dollar strength will be exposed to risks from events happening elsewhere.
For the latest rates and news on a wide range of currency pairings, please get in touch with your Smart Currency Business trader on 020 7898 0500 or your Private Client trader on 020 7898 0541.