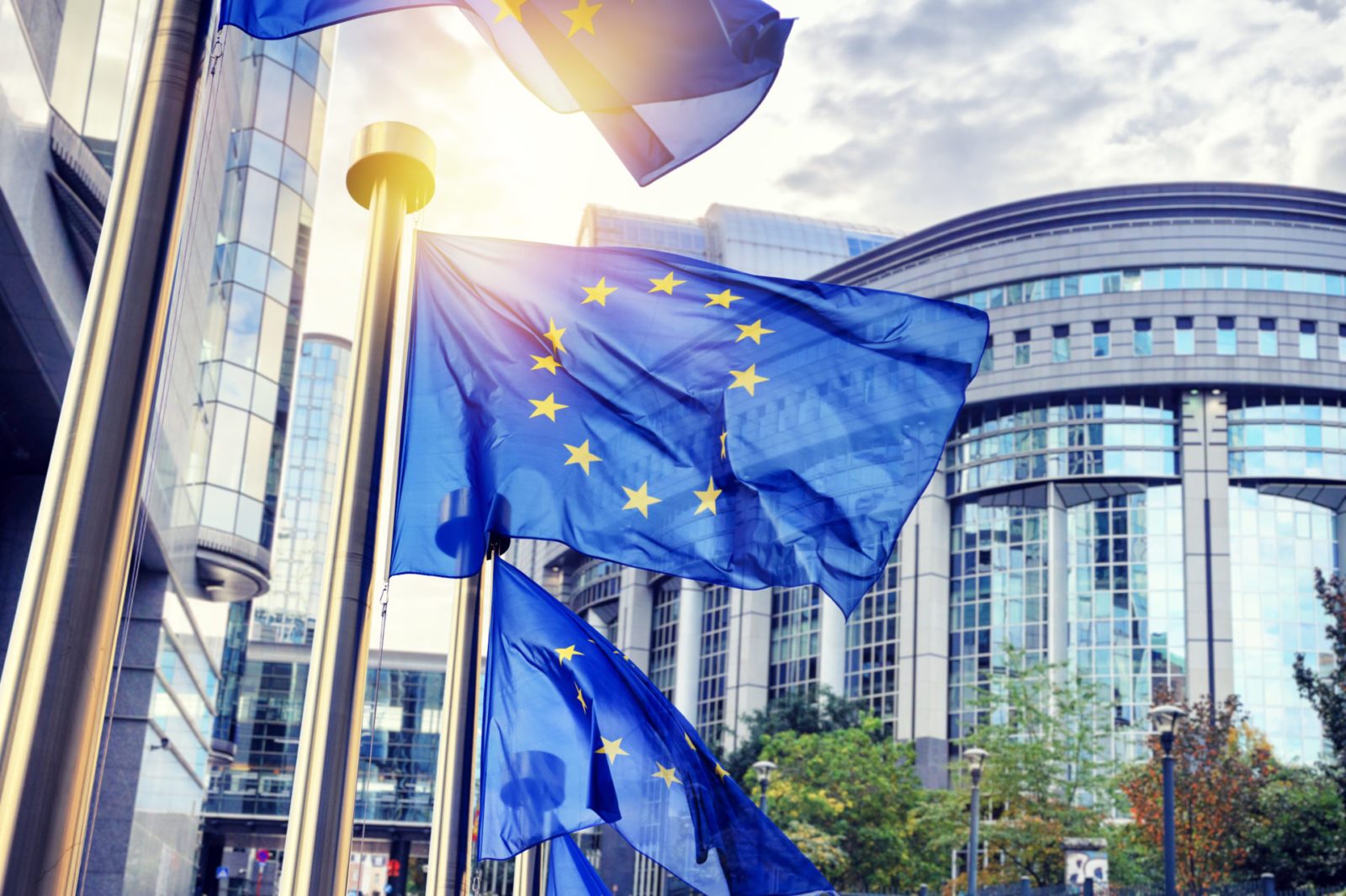 EU leaders made two surprise announcements yesterday, nominating Ursula von der Leyen, the current German Defence Minister, as President of the European Commission, and Christine Lagarde, Managing Director of the IMF, as President of the European Central Bank. Both are not without controversy, as von der Leyen has been roundly criticised in her current position, while Lagarde has previously been convicted for dereliction of duty while Finance Minister in France.
In the UK, a gloomy speech from Mark Carney, hinting at a possible rate cut, has helped to keep the pound low. Despite poor expectations for the US's forthcoming balance of trade figures, the dollar is still benefitting from a weak pound.
Between Brexit, European nominations and on-going US-China negotiations, there's a lot of unpredictable factors that can impact the markets in the coming weeks. Protect your business against this by locking in your exchange rate with a forward contract today. Call your Business Trader on 020 7898 0500 to get started.
GBP: Pound weak ahead of Services PMI
The pound is weak this morning against both the euro and the dollar. This is partly because of ongoing concerns about a no-deal Brexit, as well as poor economic data and a gloomy speech from the Bank of England Governor, Mark Carney.
Sterling weakened against the dollar and the euro yesterday due to poor construction data. Construction PMI was 43.1 in June, falling from 48.6 and positioning itself firmly in contraction territory.
The pound then extended its losses due to comments from Governor of the Bank of England, Mark Carney, who hinted at a possible interest rate cut. He said that trade tensions would "shipwreck the global economy" and that central banks may need to respond "as insurance."
All eyes now turn to Services PMI data, which is expected to remain the same at 51.00. If the figure comes in lower, we could see the pound react negatively.
EUR: Ursula von der Leyen and Christine Lagarde nominated as EC and ECB Presidents
European leaders have nominated Christine Lagarde as the successor to Mario Draghi for the role of President of the European Central Bank. Stock dropped following the announcement, as, if confirmed again by leaders in a few weeks, her appointment would likely see a continuation of Draghi's cautious approach. Opinion is split among commentators, with some highlighting her political ability, but others pointing to her conviction for dereliction of duty by France's High Court of Justice while Finance Minister, and her lack of public views on economic or monetary policy, even as Managing Director of the IMF.
In a surprise move, Germany's Defence Minister, Ursula von der Leyen, has also been nominated as the European Commission's President. It is not a move without controversy, as she was not one of the so-called Spitzenkandidaten who were previously leading the process and had taken part in a TV debate. Von der Leyen has been roundly criticised as Defence Minister in Germany, and former European Parliament President Martin Schulz Tweeted yesterday that she is 'our weakest minister'. Former Defence Minister Rupert Scholz said that 'The Bundeswehr's condition is catastrophic' under her management.
The President of the European Parliament will likely be nominated today, with potential candidates including Bulgarian socialist Sergei Stanishev and German centre-rightist Manfred Weber.
As these nominations continue, we can expect the euro to be volatile. We have also seen a raft of economic releases this morning, with services and composite PMI for Germany and the Eurozone coming in within expectations, with little change from the previous month. Tomorrow, we will see retail sales for the EU, and construction figures for Germany, both of which will provide an insight into the health of the economy.
USD: Dollar stronger ahead of Balance of Trade figures
The dollar has found some strength this morning against both the pound and the euro. It may be benefitting from the pound's weakness and has possibly reacted positively to the IBD/TIPP Economic Optimism Index, which rose to 56.6 in July 2019 from 53.2 in June. This index looks at how consumers, workers and investors feel about the economy. Cleveland Federal Reserve Bank President, Loretta Mester, also said that she would prefer not to cut rates proactively, which has also helped the greenback.
The markets are looking ahead to Balance of Trade figures today and Non-Farm Payrolls on Friday.
For more on currencies and currency risk management strategies, please get in touch with your Smart Currency Business trader on 020 7898 0500 or your Private Client trader on 020 7898 0541.