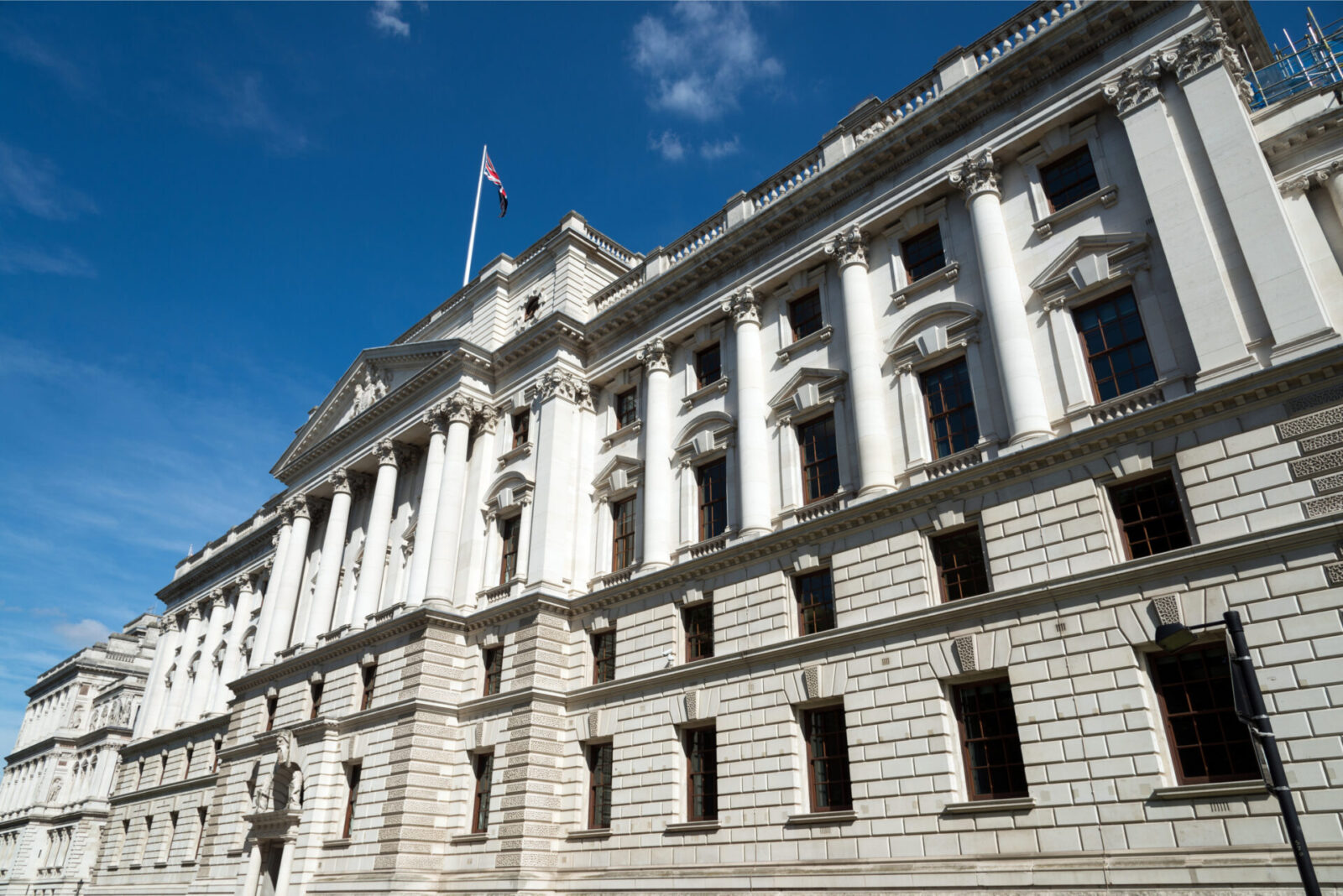 Later today, Chancellor of the Exchequer, Rishi Sunak is due to announce plans for more government spending to minimise unemployment. This comes after tighter COVID-19 restrictions were revealed earlier this week and in anticipation of the furlough scheme ending in October.
The pound is steady against the euro but still weak against the dollar this morning. It found some support against the euro after positive rhetoric surrounding Brexit and ahead of Sunak's announcement, which will take place at around midday today.
Make sure any upcoming transactions are protected against the risks of sudden market movements. Secure a fixed exchange rate now with a forward contract; call your Business Trader on 020 7898 0500 to get started.
GBP: Sunak and Bailey to speak today
After a weak start to the day, sterling strengthened against the euro and the dollar yesterday due to some cautious optimism surrounding Brexit negotiations. This morning, the pound is steady against the euro but weaker against the dollar.
Michel Barnier travelled to London for talks with David Frost, and said that he is determined to get a deal. Michael Gove said that he is confident that Britain can secure a free trade deal with the EU and that the EU has made progress in granting the UK third country status.
There have also been reports that the UK will remove controversial elements of the Internal Market Bill if a trade deal is reached.
This afternoon, Chancellor Rishi Sunak is due to announce extra financial support measures for the UK economy. Governor of the Bank of England, Andrew Bailey, will also make a speech later.
PMI data released yesterday showed that manufacturing and services sectors have slowed slightly since August. However, the figures still beat expectations for September.
EUR: ECB economic bulletin released this morning
It was a mixed bag for PMI data for the Euro Area yesterday. The figure for manufacturing beat expectations, showing that the output growth in September accelerated to the fastest since February 2018. Employment also fell at a softer pace.
For the services sector, however, it was a different story. The figure came in below expectations and pointed to a downturn in the sector due to increasing coronavirus infection rates.
This morning, the ECB are due to release their economic bulletin after holding their Non-Monetary Policy meeting yesterday evening.
USD: Dollar strong amid calls for further spending
The dollar is still strong against the euro and the pound this morning, as it continues to benefit from its safe-haven status. This has come about due to rising coronavirus infection rates and calls from the Federal Reserve for further government aid to boost the US economy.
After months of discussions, Congress has, so far, failed to agree on a stimulus bill for the US economy. Democrats and Republicans generally have different views on how much spending should be offered and where the money should be spent.
Jobless claims data for the US is due today. As well as this, Jerome Powell and other Fed officials will be speaking this afternoon.
For more on currencies and currency risk management strategies, please get in touch with your Smart Currency Business trader on 020 7898 0500 or your Private Client trader on 020 7898 0541.