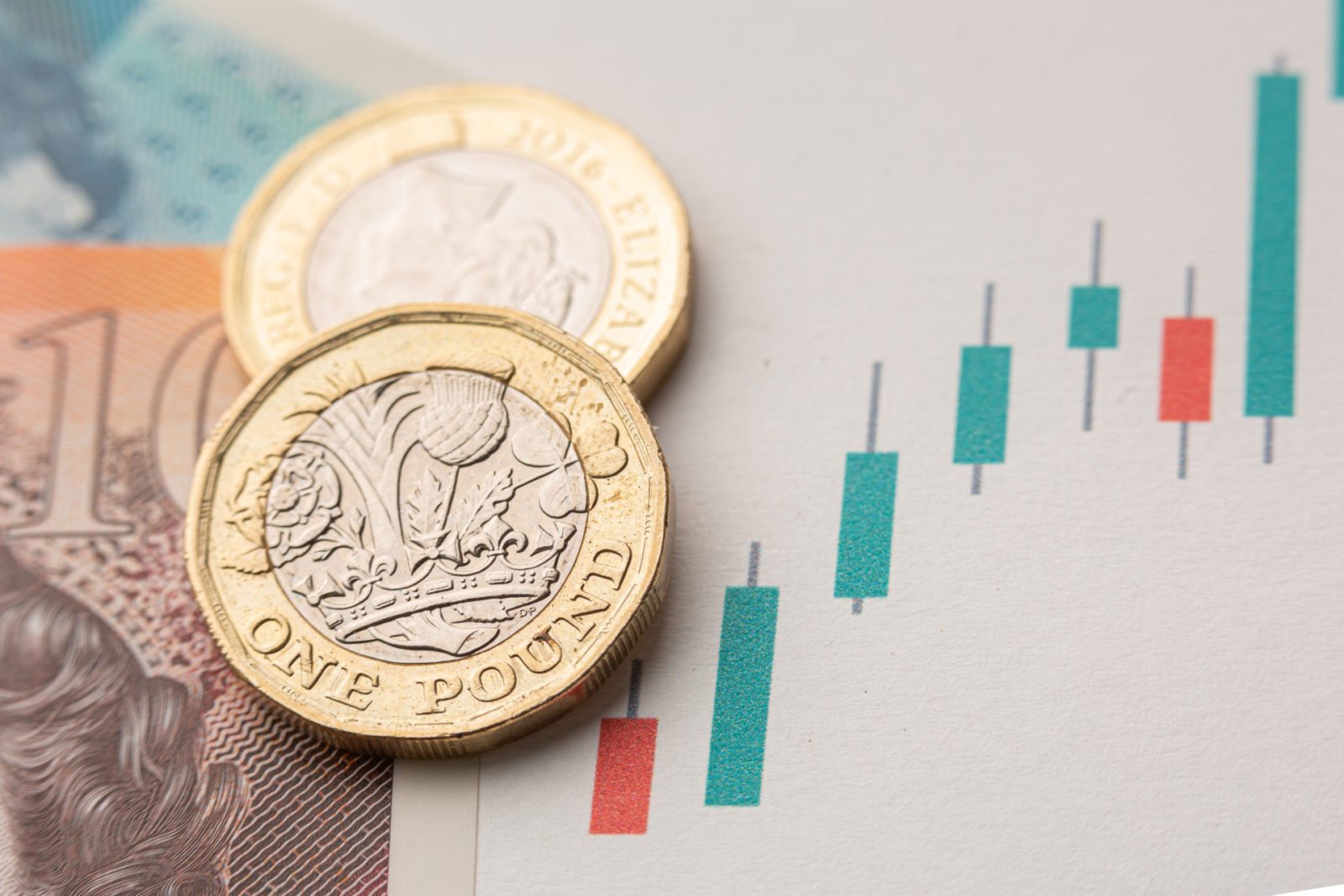 Strong employment figures gave the pound a lift yesterday, as in-work figures rose by 208,000 in the three months to November.
The eurozone also had some good data releases, and economic sentiment came in much better than expected. This was, however, countered by worse-than-forecast Spanish industrial figures.
Although Macron and Trump appeared to have reached something of a truce on tariffs, the US President hinted at the World Economic Forum that he could still impose tariffs on EU cars.
There's a lot of uncertainty in the air, and something as small as a hint of a tariff can cause the markets to move. Find out what the major banks are predicting for the coming 12 months, and how to plan accordingly, in our latest Quarterly Forecast.
If you want to further discuss your options, don't hesitate to call your Business Trader on 020 7898 0500.
GBP: Pound strong due to positive employment data
Sterling strengthened yesterday after positive employment figures were released and is still strong against the euro this morning. The reading showed that the number of people in employment rose by 208,000 to 32.9million in the three months to November, beating expectations. This was the strongest rate in nearly a year. Average earnings also advanced by an annual 3.2% in the three months to November.
This has cast some doubt over whether there will be an interest rate cut at the end of this month, boosting the pound. Unemployment rate came in as expected at 3.8%.
PMI data, released this Friday, will indicate whether there was an economic rebound after the December election. If these figures are positive, then we could see sterling strengthen.
Peers in the House of Lords have approved Boris Johnson's Brexit bill, but have made five amendments to it. These changes include backing the Dubs amendment, which protects the right of refugee children after Brexit. MPs will vote on these amendments today and are expected to reject them.
EUR: Markets await interest rate decision
The euro has started the day relatively stable against the pound, as the markets await tomorrow's interest rate decision. Yesterday saw a significant decline in Spanish industrial orders, but little movement on the back of this, as there was also cause for optimism as Eurozone and German economic sentiment figures came in much better than expected, both more than doubling since the last release.
Bloomberg reports that Christine Lagarde is set to announce the European Central Bank's largest-ever review, and it could see the inflation target change to a 'symmetrical' one, as previously rumoured, as well as a greater focus on the environment.
Meanwhile, it has been reported that the EU are looking to offer the UK on tougher terms than their agreements with other trade partners, such as Japan and Canada. Mutual Recognition Agreements (MRAs) are granted to other key EU trade partners to facilitate the smooth movement of goods in key sectors but could be withheld from the UK if it only seeks a basic trade deal.
USD: Dollar stronger on news of coronavirus
The dollar weakened yesterday against the euro and the pound, as both currencies strengthened. However, the greenback is stronger this morning. Reassuring comments from Chinese Health Officials have eased worries about a possible global pandemic. Despite this, the coronavirus has now been detected in the US and more cases outside of China are expected to be uncovered.
President Trump hinted that the US could impose tariffs on EU cars if he can't strike a trade deal with the European Union. Whilst speaking at the World Economic Forum in Davos, he said, "They know that I'm going to put tariffs on them if they don't make a deal that's a fair deal."
The impeachment trial got under way yesterday, with most believing that Donald Trump will be acquitted. Senators voted on whether the trial should have witnesses. Democratic House Manager, Adam Schiff, said that, "Any senator who votes to deny a witness is voting to cover-up the president's actions."
Mortgage and Home Sales data will be released today, ahead of a series of PMI data on Thursday.
For more on currencies and currency risk management strategies, please get in touch with your Smart Currency Business trader on 020 7898 0500 or your Private Client trader on 020 7898 0541.