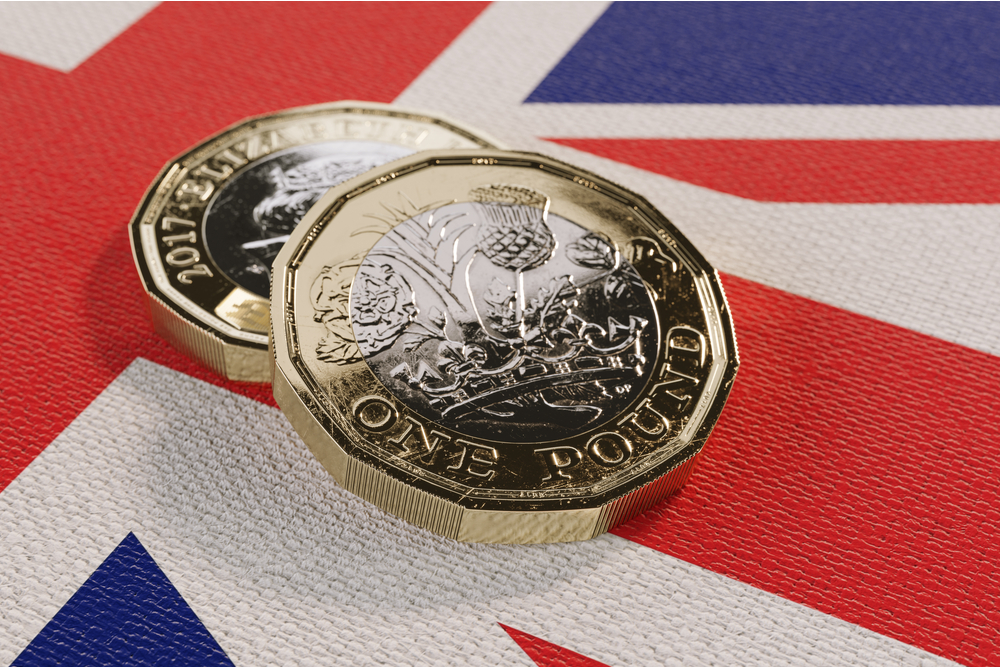 After soaring to a 15-month high against the US dollar last week, the pound continued its ascent on Friday afternoon. The GBP/USD rate is currently up 2% on the month and over 10% since this time last year.
Against the euro, the pound soared to an 11-month high on July 12 but fell late Friday afternoon, starting this week 0.4% lower than this time last Monday.
On Friday, The Guardian reported, "Expectations that interest rates will rise faster in the UK than the US in the coming months have put the pound on track for its best week of the year."
Bitcoin rose close to a yearly high on Friday as crypto investors were encouraged by a legal victory in the US when XRP was ruled not to be a security risk. It seems this unleashed a wave of optimism among crypto investors.
The Michigan consumer sentiment for the US surpassed expectations in July, rising to 72.6 from 65.5 in June and above forecasts of 64.5. This represents the highest rate seen since September 2021 and is expectedly down to an improvement in economic conditions, despite inflation edging slightly higher.
Major stocks were in the green on Friday as investors digested bank earning reports for quarter two of 2023, from JP Morgan, Wells Fargo, BlackRock and Citigroup.
The Dow Jones rose 0.44%, the S&P 500 rose 0.24% and the Nasdaq gained 0.28%. London stock the FTSE 100 gained 0.49%, while the German DAX lost 0.07%.
In June, wholesale prices in Germany fell 2.9% year-on-year, thus being the biggest decline in three years. This is mainly due to the slump in the cost of mineral oil products while prices of fruit and veg soared.
The Chinese economy lost momentum in the second quarter of 2023, with gross domestic product expanding 0.8% against the previous three months. This was stronger than the 0.5% forecast but weaker than the 2.2% growth from quarter one.
This morning, the Italian inflation rate is expected to fall from May's 7.6% to 6.4% in June.
On Tuesday, US retail sales figures will be released, although markets expect the rate to match May's 0.3% growth. Building permit data is due the following day.
The world's third-largest economy, Japan, is to announce its trading figures on Thursday, which are expected to increase a staggering amount to -¥48bn from -¥1372.5bn in May.
Friday is a quiet one for data, with just Japan's inflation rate for June and UK retail sales figures.
Make sure any upcoming transactions are protected against the risks of sudden market movements. Secure a fixed exchange rate now with a forward contract; call your Business Trader on 020 7898 0500 to get started.
GBP: Inflation expected to fall on Wednesday
The consumer price inflation for June 2023 is due to be released on Wednesday morning. Economists forecast a decline from May's 8.7% to 8.3%. Should this go as planned, it suggests the Bank of England's interest rate hikes are doing a good job of bringing inflation down.
GBP/USD: the past year
EUR: 2.5% gained on USD last week
After a rocky start to the week, the euro gained over 2.5% against the US dollar last week amid rumours of a sour US market and a lack of EU data. On Friday, the rate rose to an 11-month high against the greenback.
USD: Major US banks report a profitable quarter
On Friday, US bank Wells Fargo reported a 57% rise in profits in the second quarter of 2023 as it earned more interest from customer payments. JP Morgan reported a 67% increase in net income since this time last year but spoke out about having to set aside funds to cover potential losses from customers in debt.
For more on currencies and currency risk management strategies, please get in touch with your Smart Currency Business trader on 020 7898 0500 or your Private Client trader on 020 7898 0541.