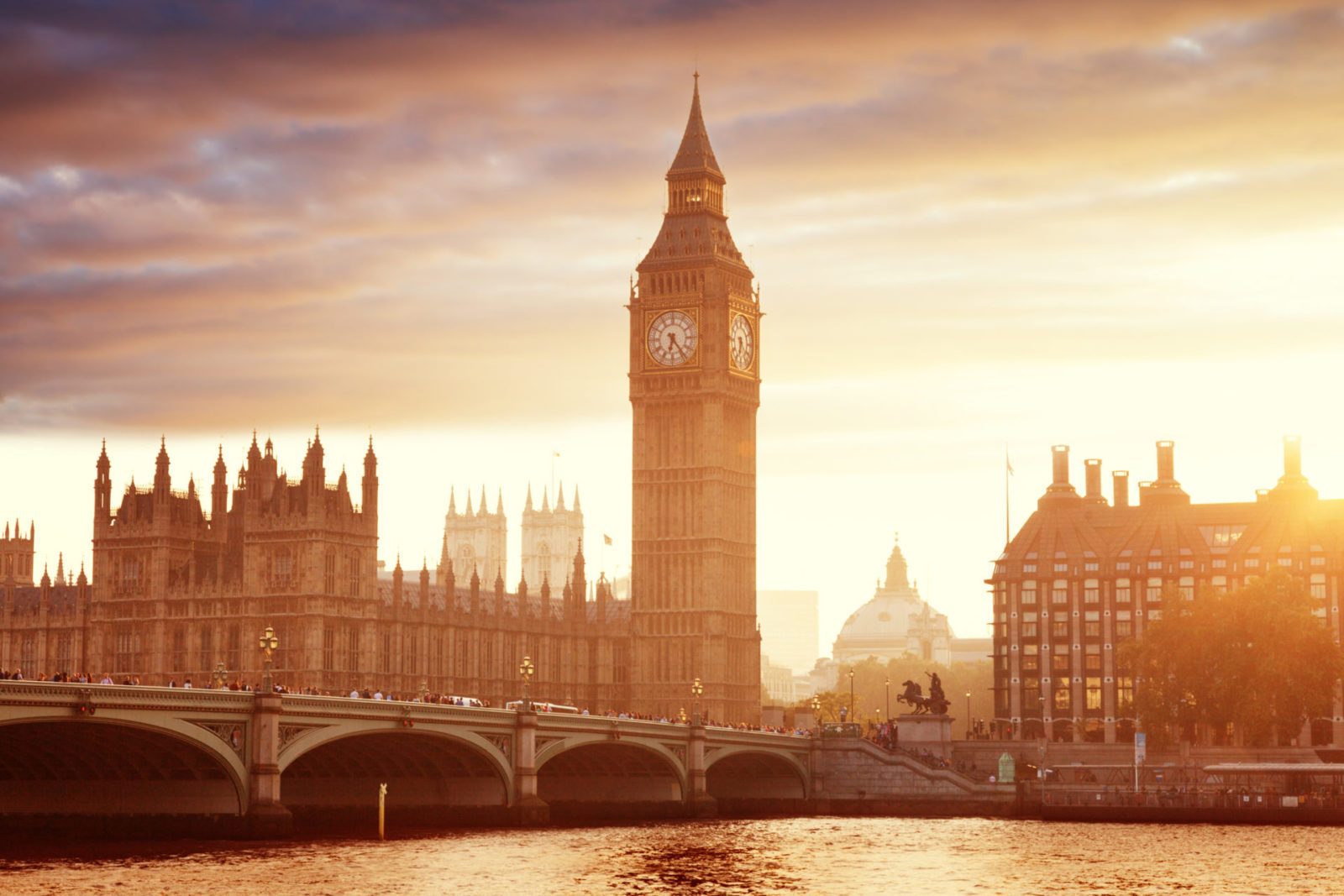 No conclusion has come out of Brexit talks yet, beyond confirmation yesterday from David Lidington that European elections will go ahead – but the government will continue to try to seek a resolution before MEPs take their seats. Whether this will be another case of a missed deadline remains to be seen.
The eurozone released its forecasts yesterday, with moderate growth of 1.2% predicted for the single currency area. It acknowledged that the slowdown in 2018 had come as a surprise – a reminder of the fact that not even the experts can say with certainty what will happen.
Don't leave your business open to the risks of this unpredictability. Please do get in touch with us to discuss risk management strategies that can protect your business. Call your Business Trader on 020 7898 0500 to find out more.
GBP: Sterling weak as Brexit talks remain inconclusive
Sterling took a hit yesterday evening and remains weak this morning due to concerns about Brexit negotiations and increasing calls for Theresa May to resign as Prime Minister. Yesterday she met with Chairman of the 1922 Committee, Sir Graham Brady, amid pressure for her to set a firm resignation date.
Meanwhile, cross-party Brexit talks continue, and the Tories are trying to win Labour over with the promise of a 'temporary' customs union. However, Labour sources say that this was in the withdrawal agreement to begin with, and so presents nothing new. Theresa May's own team have also said that the talks are stalling and unlikely to present a way forward.
In European Election news, Cabinet Minister David Lidington has confirmed that the UK will definitely be taking part, as there is not enough time for us to decide on a deal before the 23rd of May.
EUR: German industrial production beats expectations
Euro saw a slight strengthening against the pound as German industrial production figures showed an unexpected increase. Where the markets had expected a fall of 0.5 percent, they actually came in at plus 0.5, continuing the upward movement from last month. This now makes four months since the figures have dipped below zero.
The EU's economic forecasts were released yesterday, showing an expectation for economic expansion to continue at a rate of 1.2%, a slight reduction from previous forecasts. They highlight the continued uncertainty of missed deadlines for Brexit and US-China trade negotiations and this impact on the world economy, including that of the eurozone. However, in a reminder of how forecasts can be nothing but a guide, it also said that the 'sharp slowing in euro area growth in 2018 has come as a surprise.'
It was confirmed yesterday by David Lidington that the UK would definitely not still be seeking an exit before the EU elections. Nonetheless, Theresa May said she is still hoping Parliament will agree a Brexit plan before MEPs actually take their seats. Talks with Labour have resumed, although nothing concrete has yet emerged from them.
USD: Dollar strong amid trade war developments
The dollar found itself in a stronger position yesterday due to the latest developments in the US-China trade war. After chief negotiator Robert Lighthizer revealed that China have failed to stick to some of their commitments, Trump threatened a rise in tariffs. This caused the yuan to weaken and the dollar to rise.
The tariffs are due to kick in on Friday, however Chinese Vice Premier Liu He and team are still expected to join talks in Washington on Thursday and Friday. A commentary in a Chinese newspaper has said that China will keep calm and has 'complete confidence' in facing trade talk challenges.
The dollar remains strong against the pound this morning.
For more on currencies and currency risk management strategies, please get in touch with your Smart Currency Business trader on 020 7898 0500 or your Private Client trader on 020 7898 0541.