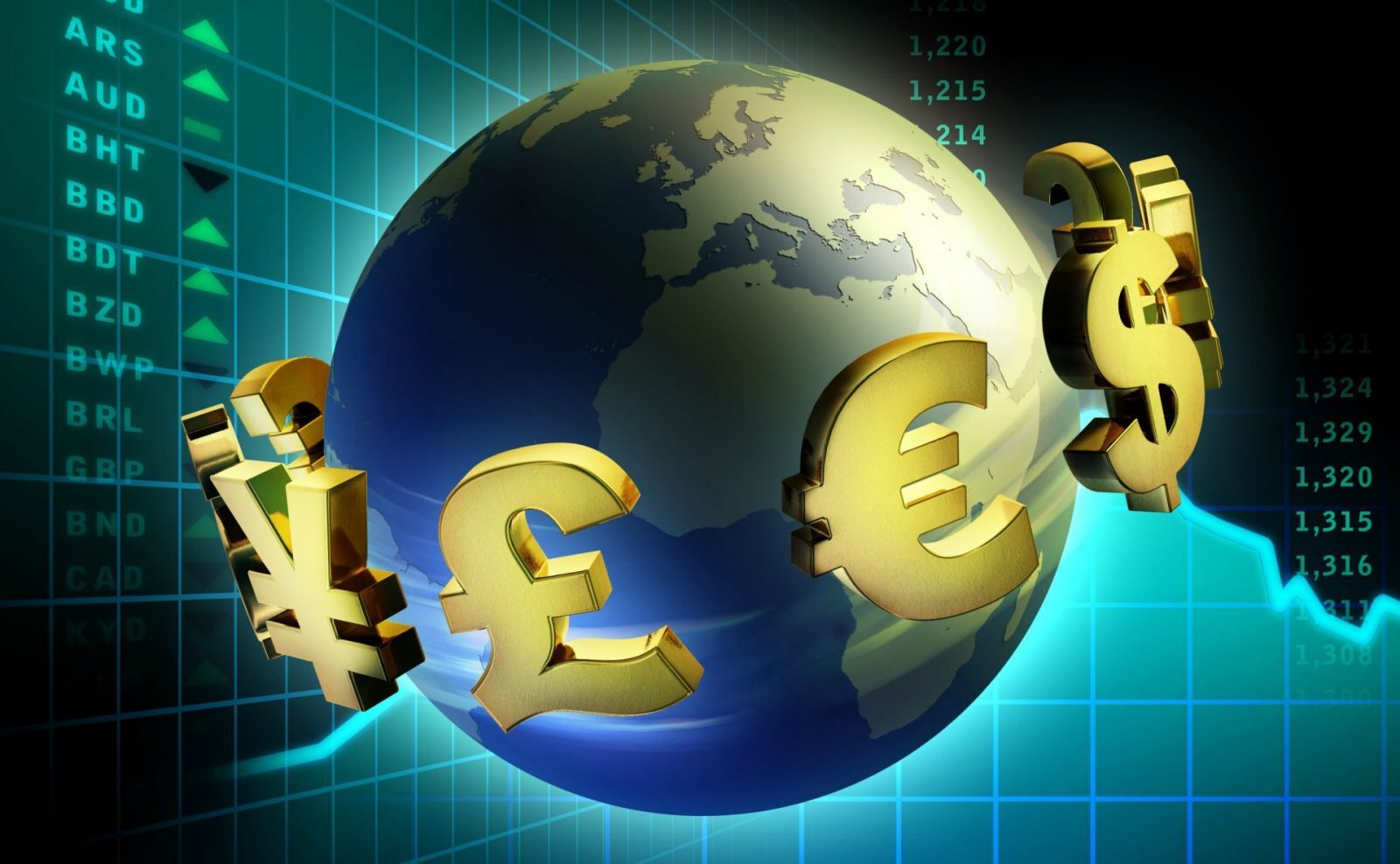 Sterling has had another week of moving sideways against the euro, while it weakened slightly against the US dollar.
The release of minutes from the central banks confirmed the markets belief that Europe and the US are likely to see the winding down of their programme of quantitative easing in the not-so-distant future as the threat of deflation recedes.
Bank of England Governor Mark Carney is due to speak at the G20 meeting in Hamburg today, which could impact sterling. Indeed, the G20 could cause movements in a variety of currency pairs.
GBP: more key data set for release
With very little in terms of UK economic data being released over the past 24 hours, question marks remain over the sustainability of UK growth following the release of three disappointing purchasing managers' index data sets. Whilst they did show continued growth, the growth for all three industry sectors had slowed and fell below expectations.
Some key economic data will be released today. The Halifax house price index is expected to show growth of 0.2%, whilst the manufacturing production figures are expected to grow by 0.5%.
Most importantly, Carney is due to speak about the economic impact of climate change at the G20 meeting in Hamburg. If there are any further hints with regard to interest rate hikes sterling could move.
EUR: euro looks to end week lower
Good day for the single currency yesterday as it made gains against sterling and its main counterpart, the US dollar.
In terms of economic data, we saw German factory orders up by 1% month on month. The figure bounced back from last month's negative reading but still missed forecasts.
In general, the euro has softened a little this week as economic data hasn't been that strong, but the eurozone economy is still heading in the right direction.
This week European Central Bank member Coeure said that the ECB hadn't yet discussed changing its policy. He went on to say that discussions may happen though. This slightly dampened the otherwise so optimistic view in the eurozone.
Looking ahead, the main focus today will be on the G20 meeting in Hamburg. G20 leaders will be discussing a wide range of topics relating to global economic growth, international trade and financial market regulation. It's also likely that North Korea will be on the agenda.
USD: dollar weakens
The US dollar fell against the euro yesterday after data showed that the US private sector had created fewer jobs than expected in June.
US private sector employers added 158,000 jobs in June, according to ADP, which was below the expected 185,000. In addition, US unemployment claims also notched up from the expected 243,000 to 248,000.
Today sees the release of one of the most important data pieces out of the US – the US non-farm payrolls. Expectations are for a positive figure of 175,000, which is considerably higher than the 138,000 posted last month. However, given yesterday's ADP figure, it will be interesting to see if this will come out worse than expected as well.
For more on currencies and currency risk management strategies, please get in touch with your Smart Currency Business trader on 020 7898 0500 or your Private Client trader on 020 7898 0541.