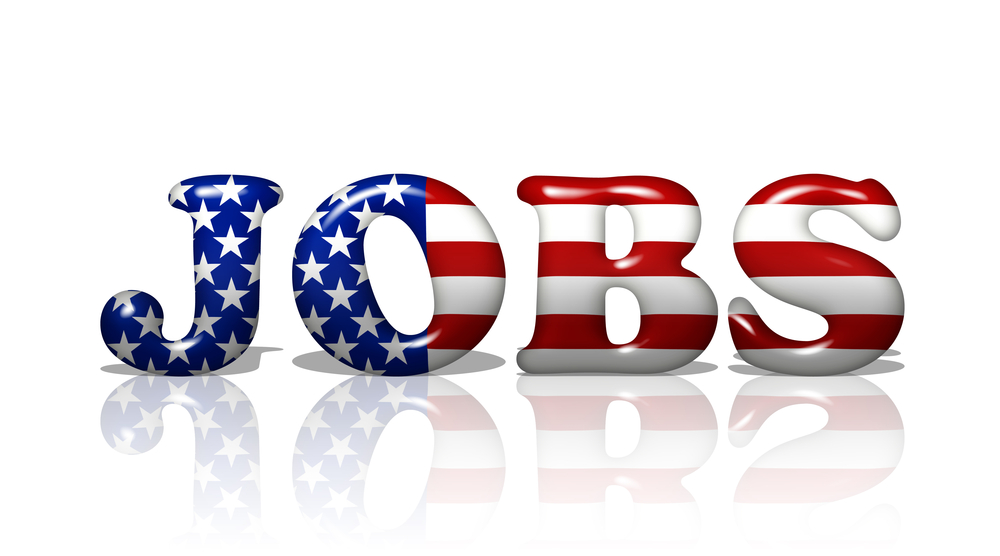 US jobs data comes out today
Sterling barely moved over the Bank Holiday weekend and starts the working week around 0.5% down on the week against the euro and over 1% down on the US dollar. However, last week's declines have not been repeated so far.
Friday ended with the central bankers' symposium in Jackson Hole, Wyoming, where the general feeling was that Fed Chair Jerome Powell had been hawkish in his outlook, saying that the Federal Reserve is not finished yet with the job of beating inflation: "We are prepared to raise rates further if appropriate", he said. European Central Bank president Christine Lagarde echoed his comments, saying that the global economy continued to hold risks of long-lasting inflation.
This week will be relatively quiet for data from the UK, but as people head back to work in Europe there is plenty of data coming out, including inflation across the eurozone.
In the UK's battle against inflation, figures from the British Retail Consortium show that food inflation fell to its lowest in a year, 11.5%, taking overall price rises down from 8.4% to 6.9%. The Times reports this morning that the public's trust in supermarkets has fallen to its lowest level for a decade, with only half of shoppers believing that supermarkets act in their best interest.
Also in business news, UK flights remain significantly disrupted after an air traffic control fault led to hundreds of flights being cancelled.
Make sure any upcoming transactions are protected against the risks of sudden market movements. Secure a fixed exchange rate now with a forward contract; call your Business Trader on 020 3918 7255 to get started.
GBP: Sterling looks for direction
There has been no clear direction for sterling so far this week and it is a quiet week for data. So far so good this morning, however.
Tomorrow there will be some figures on mortgage approvals and Bank of England consumer credit, and then on Friday there is housing data from the Nationwide, which has been recording falls in house prices of close to 4% recently.
GBP/USD past year
EUR: Data coming fast as Europe heads back to work
The single currency has remained steady over the last day or two, strengthening slightly against the Japanese yen and Canadian dollar. This morning it has started to slide in early trading.
We have just heard the GfK Consumer Confidence reading for Germany which marginally worsened, to -25.5.
Tomorrow the big story will be preliminary readings for German and Spanish inflation, and Italian consumer and business confidence.
USD: Markets review Jackson Hole comments
The US dollar has weakened slightly against the euro, pound and Australian dollar since the weekend. Yesterday was a quiet day for data but today we get the first of the main employment readings with JOLTS job openings this afternoon.
The markets will be keeping a close eye on this following US Federal Reserve chair Jerome Powell's comments at Jackson Hole on Friday, where the tightness or looseness of the labour market has been viewed as a key component of monetary policy
For more on currencies and currency risk management strategies, please get in touch with your Smart Currency Business trader on 020 3918 7255 or your Private Client trader on 020 7898 0541.