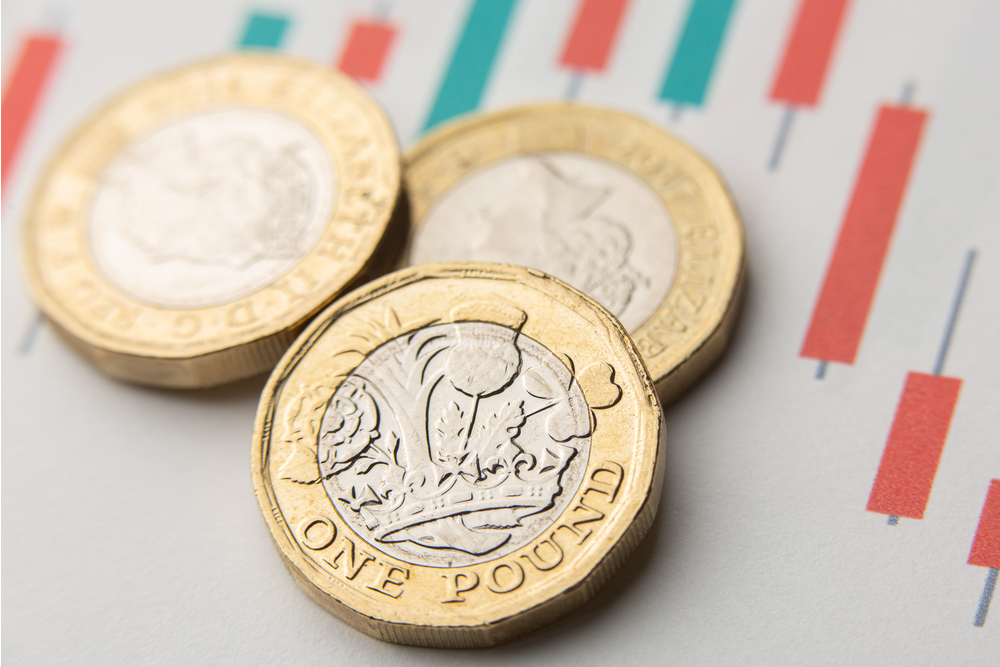 Sterling has not yet made a recovery against its two rival currencies (EUR and USD) following the BoE's December interest rate decision.
Sterling is still weaker than both the euro and the dollar compared to this time last week. The single currency has not yet made a recovery against the two rival currencies following the BoE's December interest rate decision. A lack of key UK data releases over the festive period also adds further pressure to an already strained pound.
A survey released by the British Medical Association (BMA) revealed that 4 in 10 junior doctors are actively planning to quit working for the NHS. Poor pay and working conditions were high on the list of reasons for them wanting to leave.
BMA chair of council Prof Philip Banfield, warned that if this happened, the NHS "will simply not be able to cope".
On Wednesday, some representatives of the retail industry suggested that the festive footfall in major urban shopping centres in fact rose in comparison to this time last year. According  to Humphrey Percy, Chairman of SGM Foreign Exchange, "Northern Ireland footfall was 5 times that of the same period last year and in London more than 130%.
In the eurozone, citizens flee Kherson as Russian military forces intensify attacks on the city.
Meanwhile, Spain's prime minister announced another €10bn in government support for "middle class and workers" amid the rising cost of living following Russia's invasion of Ukraine. The proposals include cuts to VAT plus a one-off payment of €200 for households earning less than €27,000 per year.
Over in the US, growing fears about delays in China's production lines have triggered Apple and Tesla stocks to tumble. Apple shares hit their lowest point since June 2021, while Tesla's stock plunged 73% from a record high in November 2021.
Make sure any upcoming transactions are protected against the risks of sudden market movements. Secure a fixed exchange rate now with a forward contract; call your Business Trader on 020 7898 0500 to get started.
GBP: UK PMI to fall in the new year
Britain's next key data release won't be until the 3rd of January, when market watchers can expect S&P's PMI data. This is one release that will be watched closely as the Purchasing Managers' Index measures the performance of the UK's manufacturing sector. A reading above 50 indicates an expansion whereas anything below 50 represents a contraction. Additionally, a reading of 50 indicates no change at all. With markets predicting the UK's PMI to fall to 44.7 in the January release, this points to contraction in the manufacturing sector's performance.
GBP/USD over the past year
[/smartwidget
EUR: Spain's Retail Sales decline
We've just seen Spain's latest year-on-year Retail Sales data. The National Statistics Institute reported that Spain's sales decreased 0.60% in November of 2022 in comparison to the same month in the previous year. This was higher than market expectations of a -5.7% drop.
USD: Initial jobless claims to rise
Today market participants will see if the number of Americans filing new claims for unemployment benefits has risen in line with market forecasts of 260,000, in the latest initial jobless claims data. The previous release revealed that the number of claims rose by 2,000 to 216,000, which was below market expectations of 220,000 and pointing towards a stubbornly tight labour market.
For more on currencies and currency risk management strategies, please get in touch with your Smart Currency Business trader on 020 7898 0500 or your Private Client trader on 020 7898 0541.