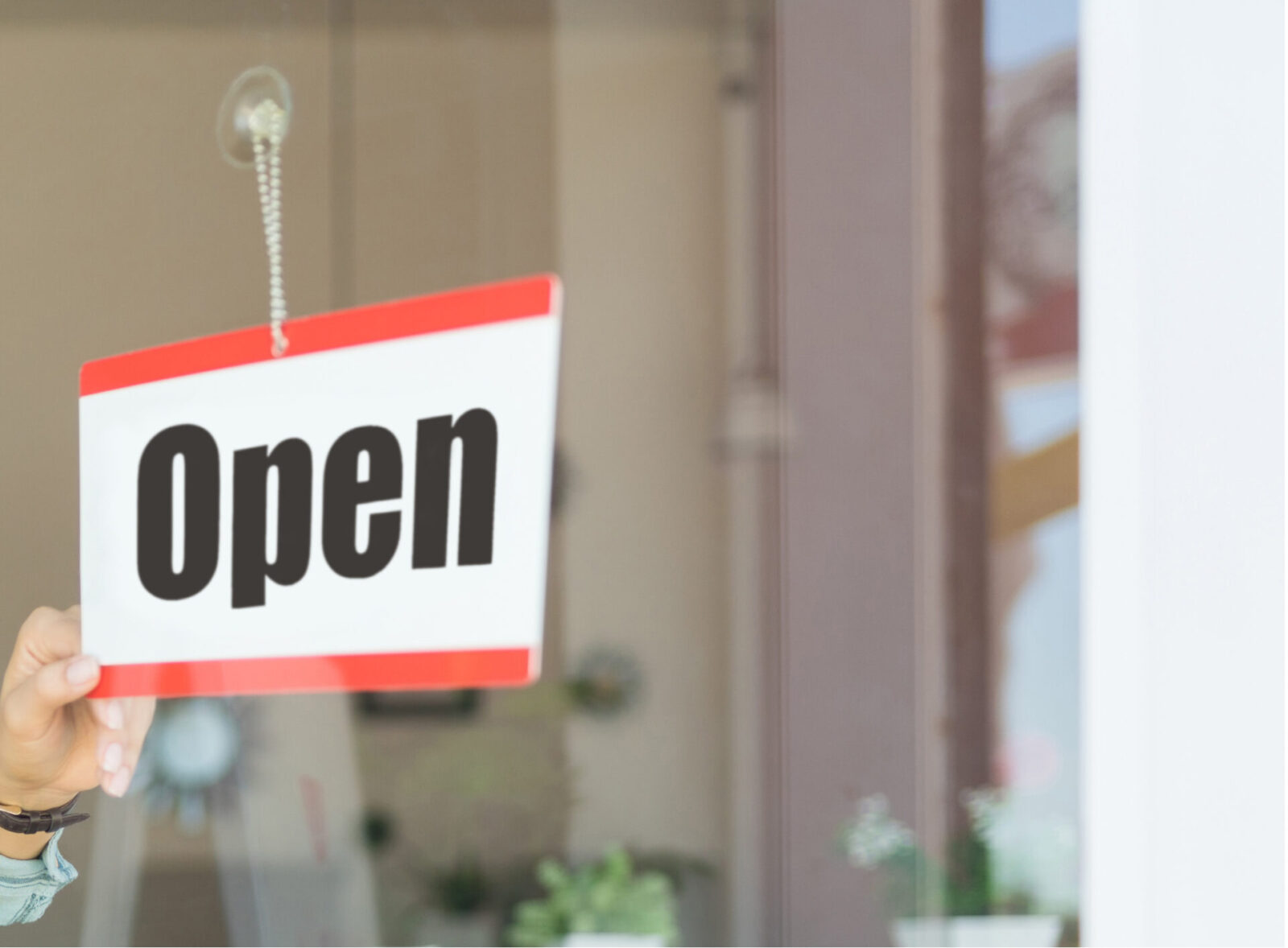 Sterling strengthened to a three-week high against the euro as fairly positive Brexit rhetoric, as well as news of the economy reopening, helped the pound. Yesterday, the government announced the reopening of the beauty industry, gyms, pools and outdoor entertainment. This followed the Chancellor's 'mini-budget' earlier in the week, which also strengthened sterling.
Markets await news of the EU's coronavirus rescue package. If member states can agree on the finer details, then the euro may benefit. Meanwhile, the dollar is stronger due to a record number of coronavirus cases in the US.
A forward contract offers a simple way to protect your business by securing you the same exchange rate for up to two years. Find out more by calling your Business Trader today on 020 7898 0500.
GBP: A stronger week for the pound
The pound strengthened to a three week high against the euro and is strong against the dollar, following news of reopening plans. In the Daily Briefing yesterday, the Culture Secretary announced that gyms, pools and outdoor performances will return from the 25th of July, whilst beauticians, nail salons and tattooists can open from Monday.
Safety measures and guidance has been submitted by the government. Guidance will also be published for team sports to return from tomorrow.
Sterling is also stronger after cautiously optimistic rhetoric surrounding Brexit negotiations, which took place in London this week.  Reports suggest that, although there are still sticking points on both sides, discussions have, so far, been useful. It's also thought that the EU could be willing to compromise on the fishing waters issue.
EUR: Barnier cites "inevitable changes"
Following Brexit talks in London this week, Chief Negotiator, Michel Barnier, said that "significant divergences" remain on both sides, but added that discussions have been "useful" and negotiations have been carried out in "good faith". Talks will continue in Brussels next week. He also said that, after the Brexit transition deadline, there will be "inevitable changes" between how the two sides operate.
After a strong week against the dollar, the euro was slightly weaker yesterday ahead of the Eurogroup meeting. If finance ministers agree on the details of their coronavirus rescue package, then this could be positive for the euro. However, sticking points still remain between member states.
This morning, French industrial production figures increased at a record 19.6% month-on-month in May of 2020, following an upwardly revised 20.6% fall in the previous month. This was due to lockdown easing and the economy reopening.
USD: Rising infections strengthen dollar
The dollar strengthened towards the end of yesterday as it continues to benefit from its safe-haven appeal. US stock markets dropped on news that America hit another record high with coronavirus cases.
More than 60,000 new COVID-19 infections were reported on Wednesday and deaths rose by more than 900.
Meanwhile, economic data from the US is still looking positive. The number of Americans filling for unemployment benefits came in at 1.31 million in the week ending July 4th, down from a revised 1.41 million claims in the previous week and below market expectations of 1.38 million.
For more on currencies and currency risk management strategies, please get in touch with your Smart Currency Business trader on 020 7898 0500 or your Private Client trader on 020 7898 0541.