Sterling weaker after Carney's comments on Britain's economy
By Christopher Nye June 21st, 2017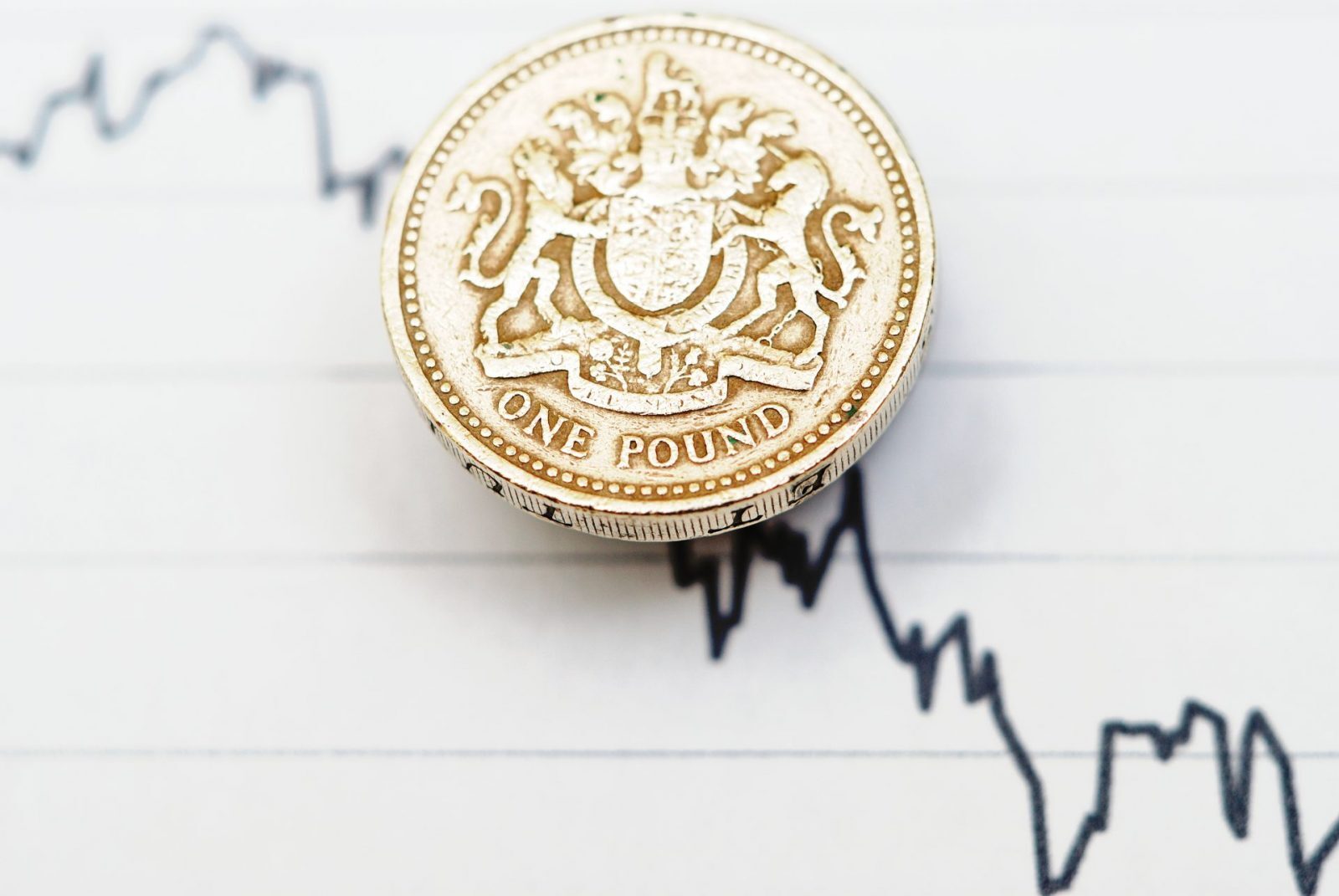 After the Mansion House speech was delayed following the deadly fire in the Grenfell Tower housing block, the Bank of England governor Mark Carney and Chancellor Philip Hammond took to the floor early yesterday morning.
In what is being widely touted as a rebuke to the colleagues who voted for a rate rise just last week, Carney insisted that interest rates would stay at rock bottom levels until more was known about the future direction of the Brexit talks.
Soon after the speech, sterling weakened sharply to US$1.2654, which was close to a two-month low. At one point, it dropped to US$1.2603, the lowest since 18 April, before settling at US$1.2617. Given the feeling that there could genuinely be a rate hike soon, this was quite the speech.
Until the Brexit picture becomes clearer, we can expect some serious sterling volatility. Make sure you've got an effective currency risk management strategy in place and talk to one of our traders if you wish to discuss your strategy.
GBP: Carney clips the wings of UK rate hawks
Sterling was weaker across the board after BoE Governor Carney delivered his postponed speech. It came after the BoE voting behaviour led many to believe that a rate hike may be imminent as inflation pushes higher. However, those in favour of a rate hike were brought back down to earth by Carney.
He said, 'from my perspective, given the mixed signals on consumer spending and business investment, and given the still subdued domestic inflationary pressures, in particular anaemic wage growth, now is not yet the time to begin that adjustment.'
Looking to the day ahead, we have the public sector borrowing numbers. In addition, the BoE Chief Economist Andy Haldane is due to speak in Yorkshire and could pour more cold water on those hoping for a rate hike.
The highlight of the day will probably be the Queen's Speech, along with the opening of Parliament. With no official announcement surrounding the Conservative and DUP alliance, the market will be keen to see how the next parliamentary term will unfold.
EUR: euro holds its ground despite disappointing data
The euro held its ground against the US dollar, trading in a tight range, but made gains against sterling. Meanwhile, data was largely second-tier but suggests that we could see optimism taper.
The German producer price index (factory level inflation) declined by 0.2%, weaker than the forecast of 0.1%. This marked the first decline since September 2016. In addition, the eurozone's current account surplus dropped sharply to €22.2bn from €33.1bn and close to €9bn worse than expected. However, there is a very good chance that this figure will be revised.
The day ahead is quiet in terms of economic data but with uncertainty in both the UK and US, there's still plenty of chance of currency movement.
USD: dollar flies on interest rate hike speculation
As the pound skidded on the BoE squashing any interest rate rise rumours, the dollar took full advantage by hitting a three-week high yesterday. This movement was no doubt boosted by comments from the US Federal Reserve that bolstered expectations it would keep raising interest rates.
New York Fed President William Dudley said on Monday that tightening in the US labour market should help drive up inflation, reinforcing the message that a recent patch of weak data is unlikely to derail plans to keep raising interest rates, after two hikes already this year. The markets are still concerned about the recent raft of negative data, and it would need more confidence to strengthen the dollar further.
Separately, Chicago Fed President Charles Evans said that it might be worthwhile for the US central bank to wait until year-end to decide whether to raise interest rates again, but this appeared to have little negative effect on the dollar. Investors are now pricing in around a 50% chance of another rate hike before the end of the year.
In an otherwise quiet day, later sees existing home sales and crude oil inventories.
For more on currencies and currency risk management strategies, please get in touch with your Smart Currency Business trader on 020 7898 0500 or your Private Client trader on 020 7898 0541.