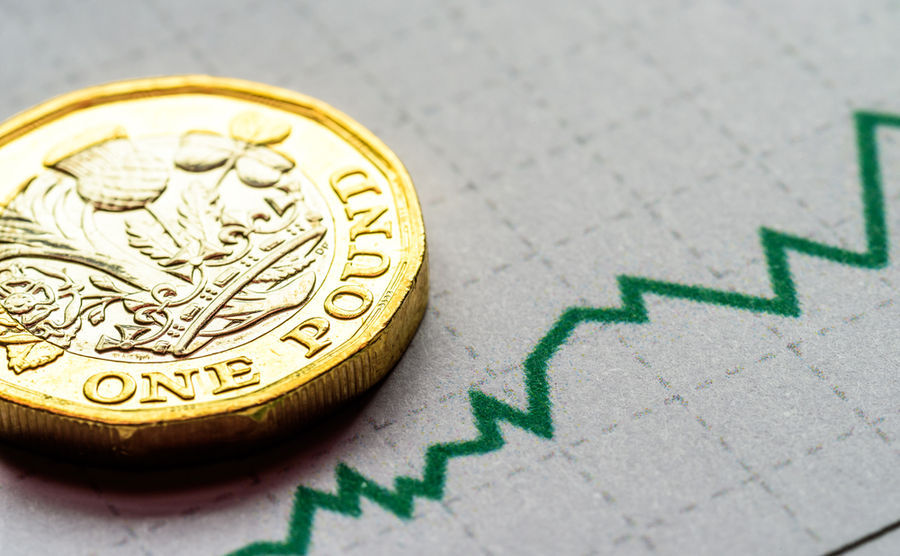 The pound closed yesterday at the highest levels against the greenback since spring 2018 but is slightly weaker this morning amid concerns of an extended lockdown. However, global optimism is increasing as vaccine roll-outs pick up speed and President Joe Biden signs more executive orders in the first 24 hours than any previous US president.
After meeting yesterday, the European Central Bank has decided to keep interest rates as they are.
US unemployment claims have fallen in the last week but are still at levels for concern.
Make sure any upcoming transactions are protected against the risks of sudden market movements. Secure a fixed exchange rate now with a forward contract; call your Business Trader on 020 7898 0500 to get started.
We have released our latest Quarterly Forecast, which reveals currency predictions from major banks for the upcoming year. After the events of 2020, how reliable could the forecasts be for 2021? Download it now to find out more!
GBP: Pound weaker as lockdown could be extended
Sterling is weaker against both the euro and dollar this morning, but is still at fairly strong levels. This comes as Prime Minister Boris Johnson suggested lockdown may go on longer than spring. However, markets have responded well to President Joe Biden's assertive approach to his first days in office, and the pound closed at a 32-month high against the greenback yesterday. Optimism for the UK's vaccine programme and the passing of the US stimulus package continues.
Gfk consumer confidence has worsened by 2 points to -28 in January. Despite the rapid acceleration of vaccinations across the country, the effects are yet to be seen, and cases and deaths remain high.
Retail sales saw the largest year-on-year fall since records began, falling by 1.9% last year compared to 2019. Next week we will see unemployment rate data released for the UK which is expected to increase.
GBP/USD chart
EUR: ECB leaves interest rates unchanged
The euro has strengthened against both the pound and the dollar.
Markets seem unaffected by the European Central Bank's decision to keep the eurozone interest rates at 0%, as well as their promise to retain the pandemic emergency purchase programme (PEPP).
Consumer confidence in the eurozone reduced by 1.7 points to -15.5 in January. Again, this was likely the result of soaring Covid-19 infections and lockdowns.
USD: Biden pledges to move America forward
The dollar has slightly strengthened this morning.
Biden begins reversing many of Trump's controversial policies. So far, he has signed 15 executive actions, including those regarding Covid, climate change and immigration , as he works to move America forward. He is also expected to nominate Michael Barr as comptroller of the currency.
Weekly jobless claims in the US have dropped, but are still at worryingly high levels.
PMI data from Markit will be released later today.
For more on currencies and currency risk management strategies, please get in touch with your Smart Currency Business trader on 020 7898 0500 or your Private Client trader on 020 7898 0541.