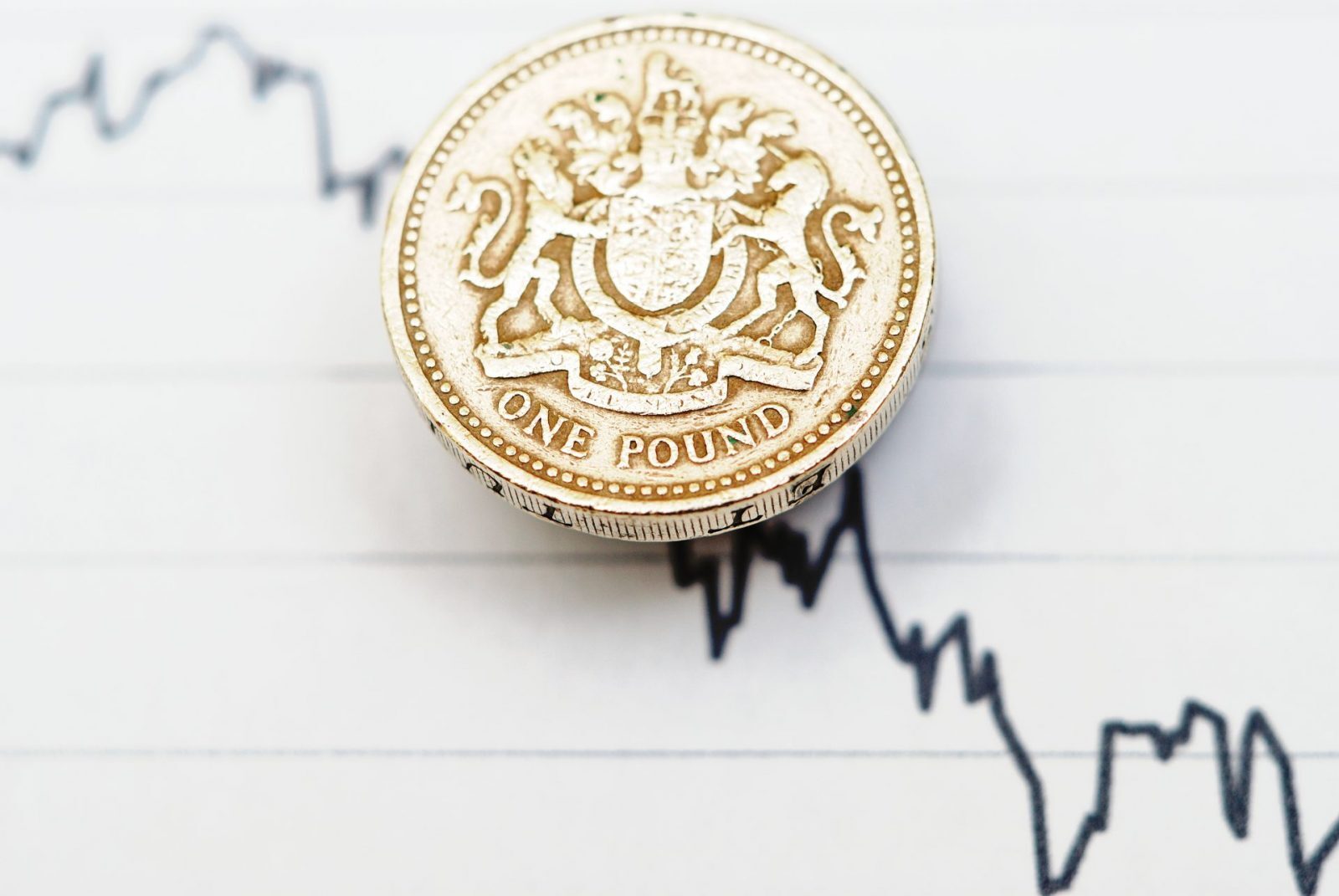 News from over the weekend that 40 Conservative MPs agreed to sign a letter of no confidence in UK Prime Minister Theresa May caused sterling to tumble against the euro and US dollar yesterday. While this is short of the 48 required to force a new leadership, it is a sign that the UK government is currently anything but strong and stable and is concerning investors.
Meanwhile, David Davis spoke to the House of Commons yesterday evening and said that the final Brexit deal would take the form of act of parliament. This was seen by some as a significant concession, but was derided by others as an attempt to save face and avoid losing votes in the House.
Today sees the release of the UK inflation data. It is expected to increase from 3% to 3.1%. Our quarterly currency forecasts are still available to download and give listings for some of the major banks' forecasts over the next 12 months. Finally, We published our latest Forbes article last week. You can have a read here. It looks at the recent decision to raise interest rates and the subsequent sterling volatility.
GBP: Davis gives Brexit concession to House of Commons
It was a tough day for the pound yesterday as it weakened sharply against the euro and dollar following the weekend's events which showed many Tory MPs have no confidence in Theresa May. Although her position is not currently seen to be under threat in the near future, it has worried the markets as Brexit negotiations are proving difficult enough as it is, without the added complications of an unstable government.
David Davis spoke to the House yesterday and said that the final Brexit deal will take the form of act of parliament. Meanwhile, Boris Johnson apologised for his comments about Nazanin Zaghari-Ratcliffe, where he had suggested she was in Iran training journalists. Downing Street confirmed they would be considering the jailed Briton's husband's proposal to give his wife diplomatic protection.
This morning we will see the inflation reading for the UK. It rose to 3% in September from 2.9% and is expected to increase further to 3.1%.
EUR: euro gains against the pound following UK government news
The euro made some significant gains against the pound yesterday following reports that 40 Conservative MPs had agreed to sign a letter of no confidence in Theresa May. The markets see it as an unwelcome distraction to the Brexit negotiations which are still only really plodding along.
Against the dollar, the single currency made some losses but these were very slight. German wholesale prices came in slightly lower than expected, but, otherwise, it was a quiet day. Today sees the release of GDP growth data from Germany and the eurozone, and the German ZEW economic sentiment index will also be released. It is a survey of up to 300 businesses from the eurozone's largest economy, and is seen as a key indicator of business confidence.
On Thursday, the eurozone will release its inflation rate and on Friday we'll see the construction output for September.
USD: dollar strengthens significantly against sterling
The dollar strengthened against sterling and the euro yesterday, although the gains were only marginal against the single currency. Meanwhile, Donald trump continued his tour of Asia by visiting the Philippines' President, Rodrigo Duterte.
Dollar movements were largely driven by events elsewhere, as trouble in the UK government saw sterling slide significantly.
It's another quiet day for US economic data today, but tomorrow we will see the inflation rate and retail sales for October. On Thursday, the jobless claims will be released, while on Friday we will see the housing starts and building permits for October.
For more on currencies and currency risk management strategies, please get in touch with your Smart Currency Business trader on 020 7898 0500 or your Private Client trader on 020 7898 0541.