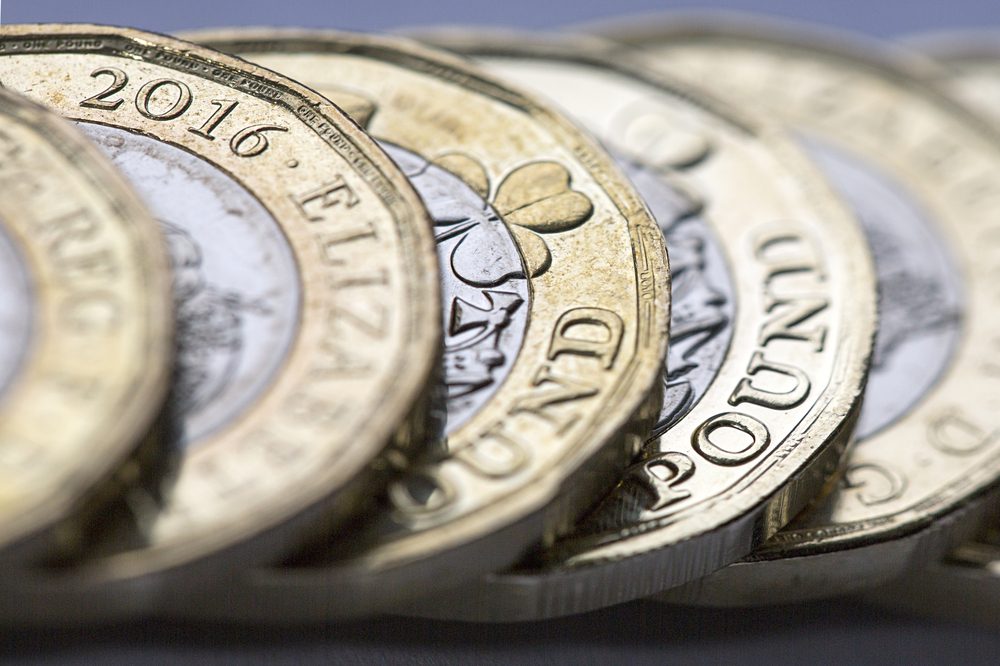 As the week comes to a close, focus for sterling turns to GDP data, which is due to come out at 9:30am. A poor result could have a negative effect on an already weak pound. Meanwhile, the Prime Minister has suggested that she may hold yet another round of indicative votes if Brexit talks collapse.
Positive data from Germany strengthened the euro this morning, whilst the dollar proves reactive to trade war tariff hikes.
Don't leave your business open to the risks of unpredictability. Please do get in touch with us to discuss risk management strategies that can protect your business. Call your Business Trader on 020 7898 0500 to find out more.
GDP: Sterling drops to one-month low
Sterling dropped to a one-month low yesterday and continues on a weaker footing today, due to doubts that Brexit talks are making any progress. Mounting pressure on the Prime Minister to set a date for her resignation is also weighing on the pound.
Theresa May has said that if Brexit talks with Labour collapse, she will hold another round of indicative votes in the next fortnight. However, she's been warned that she could end up with a Brexit deal that no-one wants if she presses ahead with this.
The UK Balance of Trade and GDP data will be released today. This is set to indicate the extent of stockpiling in the first quarter of 2019, and is expected to suggest that consumer spending has helped to lift growth. It is expected to come in at 0%, which could have a negative effect on the pound.
EUR: Euro strengthens on positive German trade surplus
German trade surplus figures, released early this morning, showed that the surplus rose on a seasonally adjusted basis by €2 billion month-on-month, beating the forecast by €0.5 billion. Exports were also positive, surprising observers by not declining but actually growing at 1.5%.
French industrial production is disappointingly down below market expectations, although this negativity was evened out by better-than-expected non-farm payrolls.
Speaking at a summit today, Peter Praet, the ECB's Chief Economist, said that the eurozone was too disunited, and needed to come together to combat ideas that 'gaps in our governance framework' mean the euro is not a stable or secure option for countries with the change coming up. Adoption of the euro is an important bone of contention in countries like Poland in the upcoming election, so the remarks are not unexpected.
USD: Dollar weaker as tariffs increase
The dollar has weakened slightly this morning as tariffs on $200 billion worth of Chinese imports into the U.S. will be raised to 25% from 10%.
The Federal Reserve has warned this morning that US consumers may feel the impact of these tariff hikes, as businesses could be forced to pass the rising costs onto customers.
With regards to the trade talks themselves, trade Sources say that Chinese Vice Premier told US Trade Representative Robert Lighthizer and Treasury Secretary Steven Mnuchin there is nothing more he can do. He told them now it's up to President Trump and President Xi to work out the remaining issues.
For more on currencies and currency risk management strategies, please get in touch with your Smart Currency Business trader on 020 7898 0500 or your Private Client trader on 020 7898 0541.