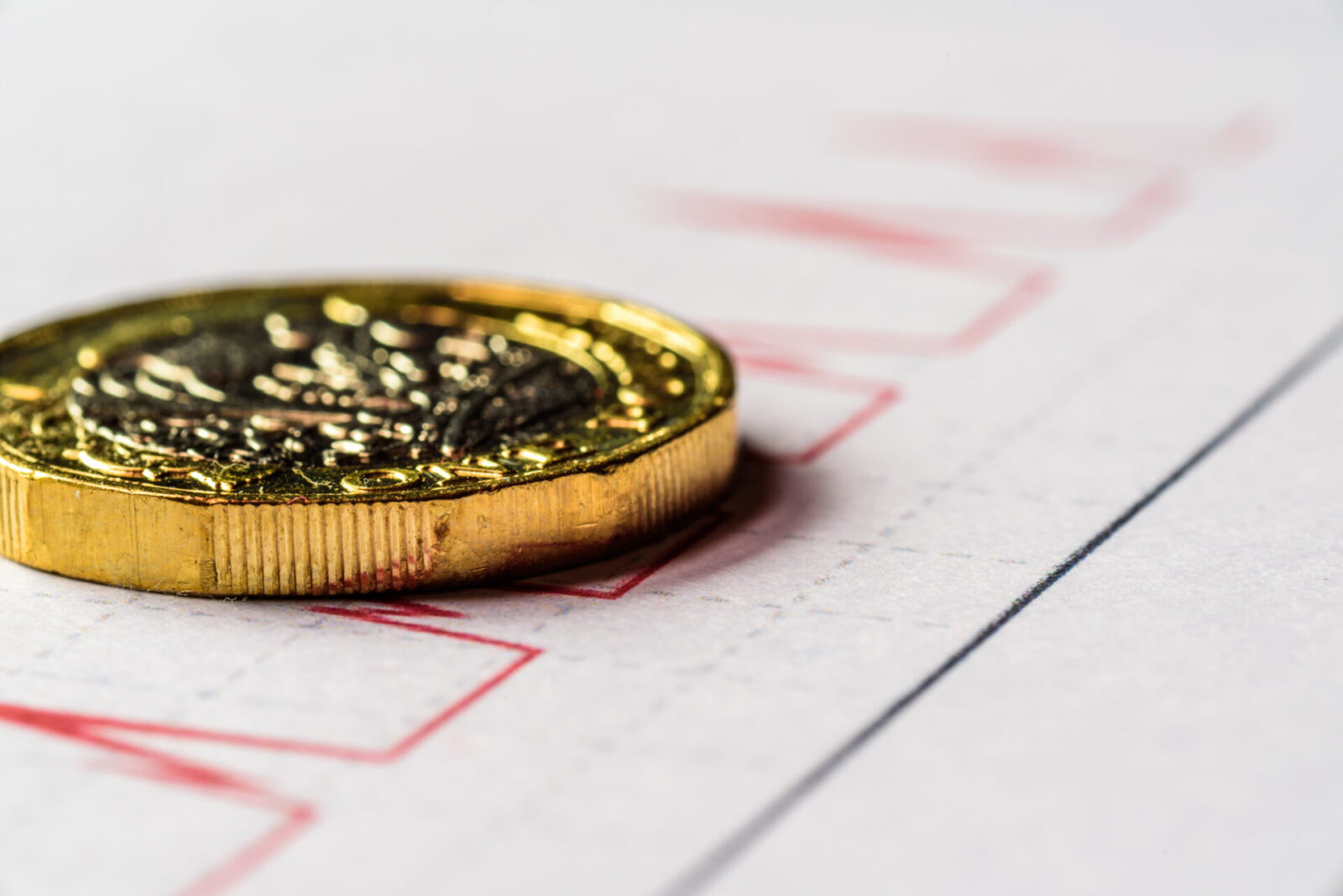 While the war in Ukraine continues to dominate the headlines, its effect on most currencies has been relatively muted thus far, aside from the rouble.
Sterling has recovered close to its pre-invasion level against the euro but remains highly volatile as the markets assess the relative impact of the Ukraine crisis and economic sanctions on the euro and pound, while both suffer against the favoured 'risk-off' currencies like the US dollar.
In the business news, Russia has doubled its interest rate to 20% as the rouble falls, and Shell is selling its Russian investments.
As the petrol price rises to its highest ever, there is no relief on the rails in Britain with the 3.8% rail fare increase the largest in nine years.
In politics, Boris Johnson is flying to Poland and Estonia to discuss the Ukraine war, while Joe Biden prepares to deliver the State of the Union address.
Make sure any upcoming transactions are protected against the risks of sudden market movements. Secure a fixed exchange rate now with a forward contract; call your Business Trader on 020 7898 0500 to get started.
GBP: Pound makes progress
After thrashing away wildly against the euro in early trading this week, only in the past few hours has sterling shown any real progress, strengthening by around 0.1% but still off its pre-invasion level.
Over the week, sterling remains down at least 1% against all of its major rivals except EUR and SEK.
There were no significant data releases yesterday for GBP, but later this morning we'll have mortgage lending.
Hence the focus of interest will be from the European economies.
GBP/USD chart over past year
EUR: Single currency steadies
Given what is happening in Europe, no surprise that the single currency remains weaker across the board – except against the pound and Swedish krone.
You're only getting one cent less for each euro when buying dollars right now, but that could change with the inflation figures coming out over the next two days. Italian and German inflation data comes out today and inflation from across Europe tomorrow.
There is also a final reading for Markit PMI and German unemployment data too.
USD: Dollar steering middle course
Mixed fortunes for the US dollar, which fell marginally yesterday against many of its rivals – but not EUR or GBP.
There's been a wide variety of results for the dollar over the past week, strengthening by 1.5% against the Swedish krone but falling 1.1% against the Norwegian krone, for example.
There is a mass of economic data this week, culminating in non-farm payrolls on Friday.
For more on currencies and currency risk management strategies, please get in touch with your Smart Currency Business trader on 020 7898 0500 or your Private Client trader on 020 7898 0541.