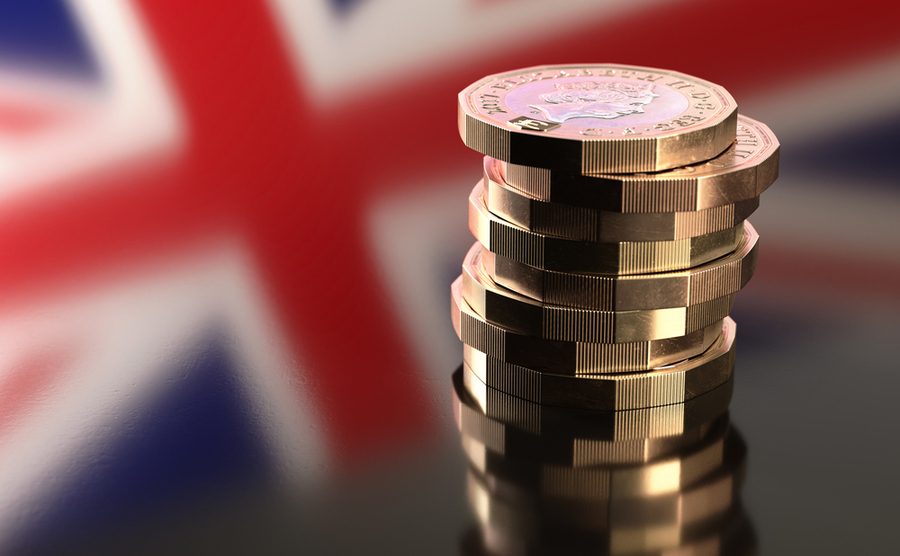 Christine Lagarde
Sterling is still looking strong against the euro, despite a small drop yesterday evening, as optimism surrounding the election continues. So far, polls continue to point to a majority for the Conservative Party, although there is always an element of risk.
The ECB released its monetary policy meeting accounts, in which it highlighted the continuing risk to the eurozone, and noted that this could continue for the near future.
The dollar weakened slightly yesterday, both sides in the US-China trade talks hardening their rhetoric. Likewise, political uncertainty continues as the impeachment inquiry gets underway.
You can easily protect your capital against this uncertainty with a forward contract. Speak to your Business Trader on 020 7898 0500 to find out more.
GBP: Sterling strong as election campaigning continues
Sterling was strong yesterday against both the euro and the dollar as election campaigning continues. The Labour Party released their manifesto, which set out plans for a windfall tax on oil firms, scrapping a rise in the state pension age and raising government spending by £83 billion.
This morning, we'll see the release of manufacturing PMI and services PMI. Manufacturing is expected to stay in contraction territory for the rest of this quarter. Services PMI rose to 50 in October, so it will be interesting to see if this level is maintained for November.
EUR: Consumer confidence still low amid economic worries
Euro ended the day down against the pound, with optimism over the result of the upcoming UK election keeping the latter stronger. Eurozone consumer confidence figures came in just above expectations at -7.2 – still firmly in negative territory, but an improvement on the previous month.
The European Central Bank's monetary policy notes showed the bank's concern that the 'pace of global activity and trade remain weak', although it did note some 'tentative' evidence of a certain level of stabilisation of global growth. It also noted that exports had returned to previous levels, with the one-off spike being attributed to stockbuilding in the UK in the run-up to the original Brexit date.
Overall, the Governing Council noted that the environment is still largely risky, especially due to 'rising protectionism, geopolitical factors and continued vulnerabilities in emerging markets'.
USD: Dollar weaker as Chinese instigate further talks
The dollar weakened slightly yesterday as US-China trade talks came into focus. Chinese officials have invited US trade negotiators to Beijing for another round of face-to-face talks in Beijing as part of continued efforts to strike a phase one deal. This comes after both sides have hardened their rhetoric in recent days.
A series of data will be released for the US today, including manufacturing PMI, services PMI and consumer sentiment figures. Yesterday, existing home sales rose 1.9% month on month, beating expectations of a 1.4% increase.
The impeachment enquiry into President Trump's dealings with Ukraine continues. The Ukrainian President has said that the country is "tired" of the enquiry and that there was no blackmail involved.
For more on currencies and currency risk management strategies, please get in touch with your Smart Currency Business trader on 020 7898 0500 or your Private Client trader on 020 7898 0541.