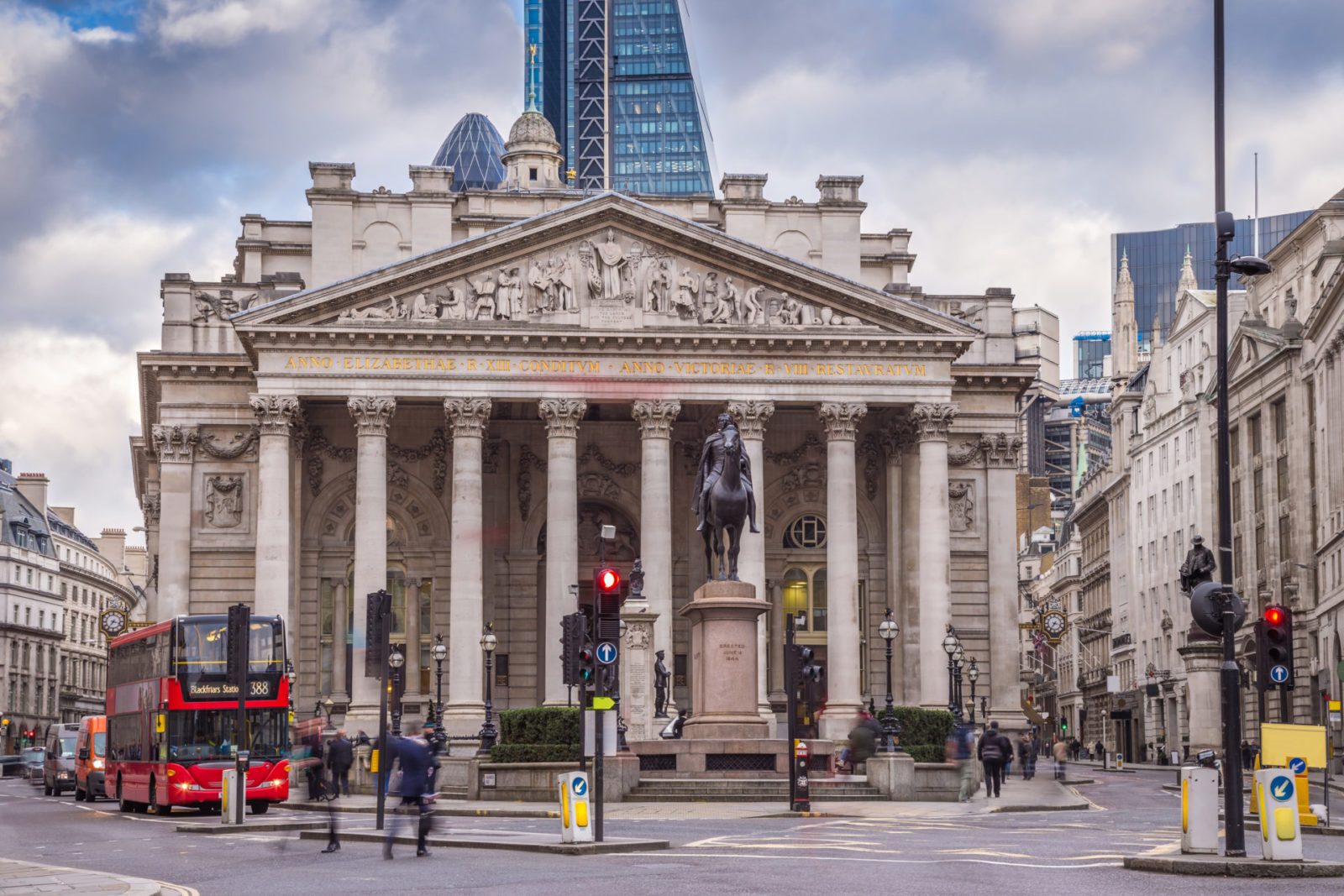 Sterling has been given a boost by the early-morning announcement that the Bank of England will keep both interest rates and its quantitative easing programme unchanged. With some policymakers calling for an increase in QE, it looks potentially more likely that there could also be a further expansion in later months.
Construction activity in the Eurozone has declined faster than expected, according to figures released this morning, with activity all but stalling in France and Italy.
The US dollar has lost some of the gains it made yesterday, put under pressure from poor jobless data and the continued increase of tensions between the US and China.
With so much volatility on the horizons, you need to plan ahead if you have any currency exposure. Find out the risks and what you can do in our latest quarterly forecast and, as always, don't hesitate to call your Business Trader on 020 7898 0500 to discuss solutions for your situation.
GBP: Pound boosted after BoE votes to keep interest rates unchanged
The pound is up against the euro this morning, after the Bank of England voted to keep its interest rates unchanged and to continue its quantitative easing programme. With two policymakers calling for QE levels to be increased, investors are also expecting more asset purchases in the coming months.
The Bank has, however, also warned of a deep recession to come, saying that it appears that the economy will shrink 14% this year, based on a model of social distancing being phased out from June until September. Nonetheless, it does expect growth to bounce back by an equally record-breaking 15% in 2021.
Sterling had previously dropped last night following data that showed construction to be declining at its fastest pace on record. However, these losses were reversed this morning.
Boris Johnson will chair the Cabinet this morning, where he is said to be discussing plans for the easing of lockdown, with an announcement expected to come on Sunday.
EUR: Construction activity almost stalls in France and Italy
Euro is down against the pound this morning after a series of poor data releases. Construction has shrunk across the eurozone, with a particularly sharp drop to almost 0 in France and Italy. Luis de Guindos has used his speech presenting the European Central Bank's annual report to re-highlight that the central bank considers that governments must take fiscal action in addition to its own programme.
Tomorrow, we will see a number of key figures, including German balance of trade. The Eurogroup will also meet again by video conference, in the hope of finding an agreement on a second coronavirus economic rescue package.
USD: Dollar weakens as jobless numbers hit 20 million
The dollar is down against the pound this morning, after a strong day yesterday.  Private payrolls data revealed that job losses have hit a record 20 million, in another sign of the impact on the US economy. The Federal Reserve's Raphael Bostic, speaking yesterday, said that it will be difficult to predict the shape of the economic recovery, with substantial regional variation expected.
Tensions continue to rise between the US and China, with Donald Trump calling the pandemic 'the worst attacked we've ever had on our country…worse than Pearl Harbour, worse than the World Trader Center'.
For more on currencies and currency risk management strategies, please get in touch with your Smart Currency Business trader on 020 7898 0500 or your Private Client trader on 020 7898 0541.