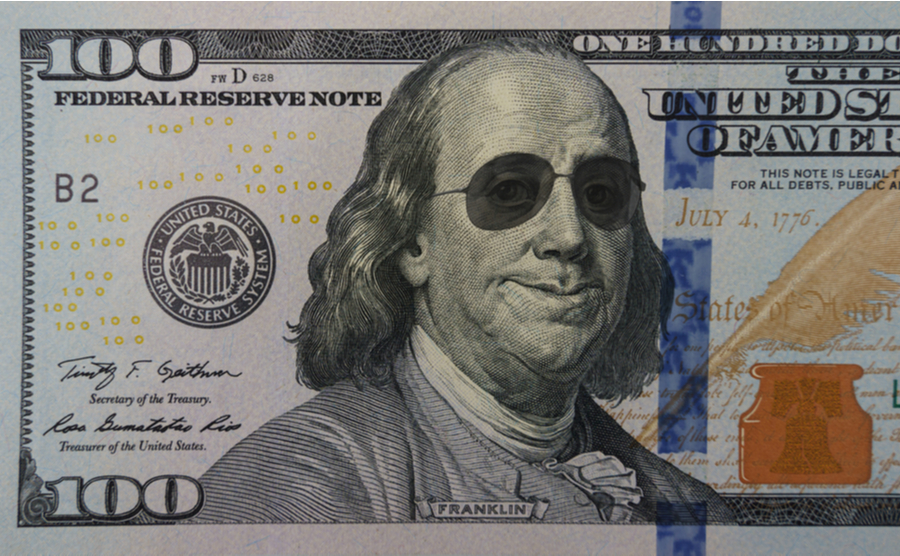 Sterling strengthened overnight to its highest level for two weeks against the euro, but failed to break out beyond €1.17, continuing the pattern of the past three months.
There was also a recovery against the US dollar to a near-two-week high, but GBP/USD is still almost 2% weaker than this time last month.
Driving the recovery was the news that most domestic Covid-19 restrictions will be ended in the UK on 19 July, now less than two weeks away. The Prime Minister said there would be a move away from legal restrictions and towards people making "their own informed decisions about how to manage the virus". Johnson added that the virus is "far from over", with new cases currently at around 25,000 per day.
People will no longer have to wear masks, socially distance or work from home.
The FTSE 250 reached a record high of over 23,000 points, taking its cue from Wall Street which hit a record on Friday, and oil prices reached their highest since 2018.
Make sure any upcoming transactions are protected against the risks of sudden market movements. Secure a fixed exchange rate now with a forward contract; call your Business Trader on 020 3918 7255 to get started.
GBP: Business activity powers ahead
The pound strengthened by around 0.2% over the course of the past 24 hours, powered by the announcement on the ending of pandemic restrictions in two weeks.
The stock market responded with gains across travel, retail and leisure sectors.
Business activity showed a sharp rise in June, with UK services PMI being 62.4 for June. This is a strong recovery in the services sector, almost at May's record-breaking levels. Potential issues down the road, however, are staff shortages and the rising costs of inputs.
At 9.30 today it will be the turn of Construction PMI which is anticipated to be even stronger, and tomorrow we'll be hearing more on house prices, from the Halifax House Price Index.
GBP/USD over past year
EUR: Euro remains weak on relatively poor data
The euro continued its slow but steady slide against the pound that has seen it lose 5% of its strength since the start of the year.
Against the dollar the picture is a little better, as the euro has this morning reached its highest level  for a week, albeit still 2 or 3% down on the month.
Yesterday's cause for weakening EUR/GBP was the ending of most Covid restrictions in the UK.
The single currency found little support from its business sectors, because while Markit Services PMI for the eurozone as a whole and its main economies individually were positive overall, they were well behind the UK's. There was a reading of 57.5 for Germany, 57.8 for France and 58.3 for the eurozone, all well behind the UK's 62.4. Only Spain did better, on 62.5.
This morning, Germany's construction PMI was 47, stronger than last month's 44.5.
EUR may have more joy with ZEW economic sentiment data which will be released at 10am.
USD: Dollar fails to fizz on Independence Day
The dollar came second to a resurgent sterling yesterday while the markets were closed for Independence Day, while continuing to track sideways against the euro as it has been for the past two to three weeks.
There were no data releases yesterday from the US, but today, continuing the focus on services PMI for June, while Europe's hovers around 58 and the UK at 62.5, the US is expecting a reading approaching 65 when it reports this afternoon. This would signal a stronger economic recovery than its rivals but at a slower pace than the 70.4 reported last month.
Tomorrow evening the focus will be back to monetary policy, with the minutes of the Federal Reserve's meeting being released at 7pm and giving hints on interest rate policy.
For more on currencies and currency risk management strategies, please get in touch with your Smart Currency Business trader on 020 3918 7255 or your Private Client trader on 020 7898 0541.