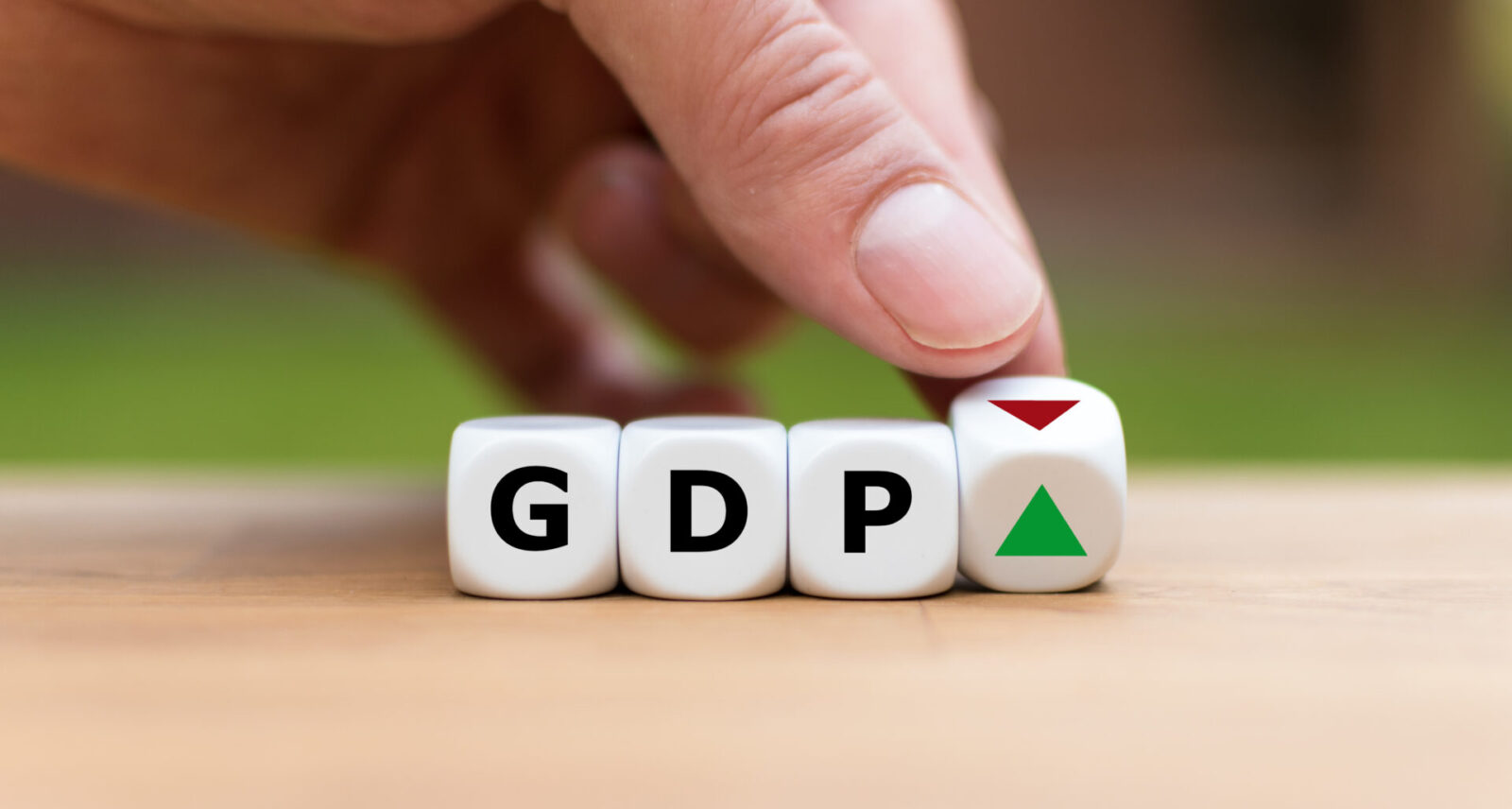 The pound has held onto its gains against the dollar and the euro following the release of UK GDP figures this morning. The data shows that the UK economy grew by 4.8% in the second quarter of this year, largely due to the return of indoor dining and leisure activities in May.
This follows a 1.6% decline in the first quarter of 2021 and has fuelled expectations that the Bank of England will hike interest rates next year.
The dollar has weakened slightly this morning after softer US inflation rate figures, although analysts still expect the Federal Reserve to tighten monetary policy measures this year.
Make sure any upcoming transactions are protected against the risks of sudden market movements. Secure a fixed exchange rate now with a forward contract; call your Business Trader on 020 7898 0500 to get started.
GBP: GDP consistent with Bank of England expectations
The pound has held onto its recent gains against the euro following UK GDP data, which was released this morning.
Figures show that the economy grew more than expected in June, by 1%, beating expectations of a 0.8% growth. GDP also grew by 4.8% on quarter in the three months to June, in line with market expectations and largely because of the performance of the service sector.
This economic growth is consistent with the Bank of England's own forecasts, which has fuelled hopes that interest rates will be hiked in 2022.
Industrial production, however, fell by 0.7% month-on-month in June and increased 8.3% year-on-year, falling short of expectations for a 9.4% rise.
GBP/USD chart over past year
EUR: Industrial production figures due this morning
The euro is trading around the same levels against the pound and the dollar this morning ahead of industrial production figures for the Eurozone, which will be released later today.
The figures are expected to show that industrial production has increased by 10.4% year-on-year and decreased by 0.2% in June of this year.
If verified, Italy has recorded the hottest ever temperature in Europe, with the island of Sicily reaching 48.8C. Italy's health ministry has issued "red" alerts for extreme heat in several regions.
USD: US inflation cools
The dollar has weakened slightly against the pound and the euro this morning following inflation rate figures yesterday.
The US consumer price index increased 0.5% in July after climbing 0.9% in June, the largest drop in the month-to-month inflation in 15 months. Excluding the volatile food and energy components, the CPI (Core Price Inflation) rose 0.3% after increasing 0.9% in June.
These figures feed into the Federal Reserve's stance that higher inflation is transitory. However, many analysts still expect that the Fed will taper its monetary stimulus programme this year.
Jobless claims figures will be released for the US later today, followed by consumer sentiment data tomorrow.
For more on currencies and currency risk management strategies, please get in touch with your Smart Currency Business trader on 020 7898 0500 or your Private Client trader on 020 7898 0541.