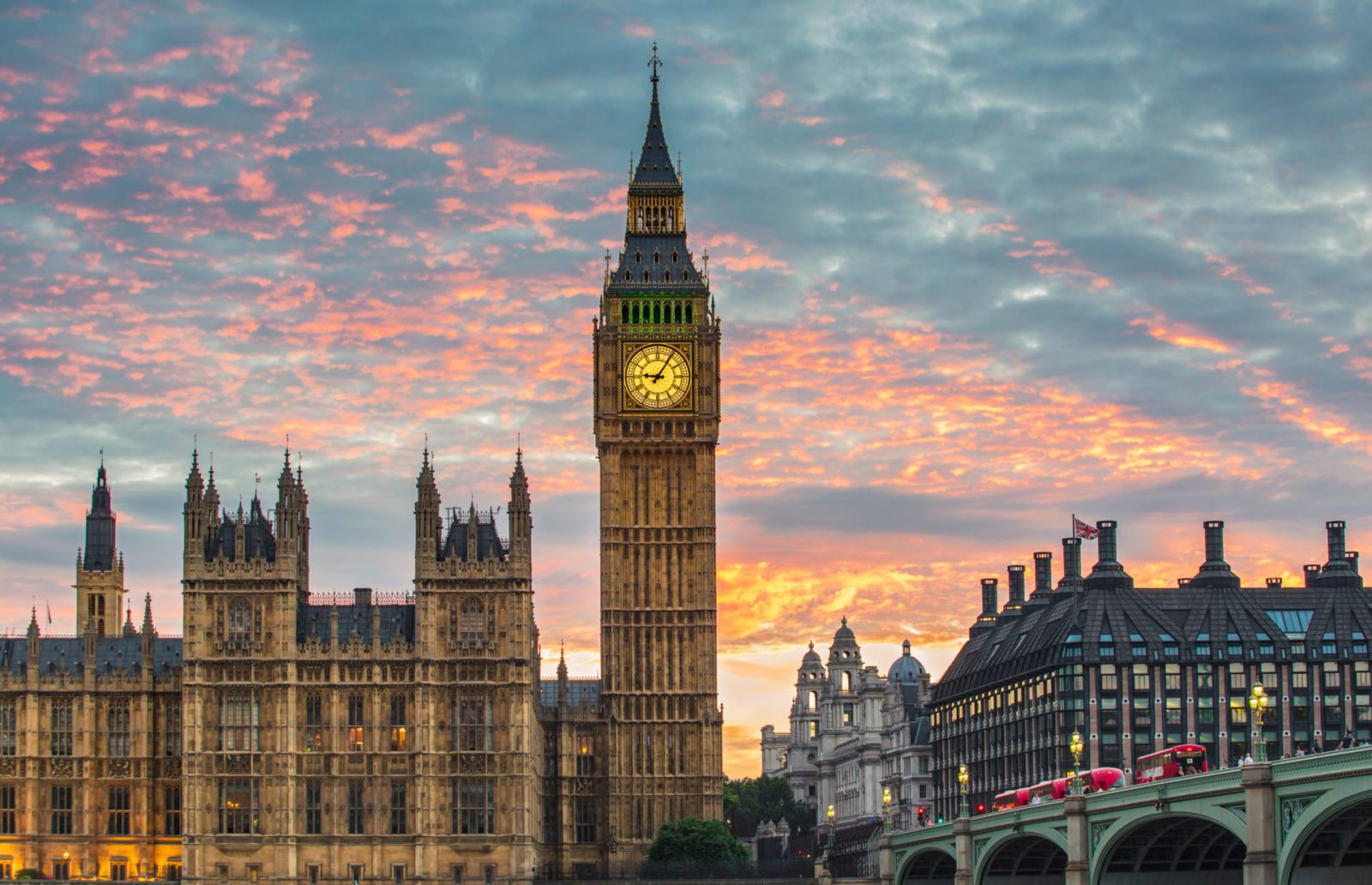 Dominic Raab is the latest candidate to be knocked out of the Conservative leadership race, with Boris Johnson storming ahead once more. In a televised debate yesterday evening, Boris surprisingly seemed to soften his stance on leaving the EU without a deal. However, this hasn't done any favours for the pound.
The euro took a hit yesterday as Mario Draghi suggested that the EU should boost monetary stimulus, provoking a Twitter response from President Trump. The dollar looks stronger this morning as Trump announced that US-China trade talks will resume ahead of the G20 summit next week.
With another round of votes today, the pound is still very much susceptible to political events. Protect your business from this by locking in a forward contract for up to two years, or call your Business Trader on 020 7898 0500.
GBP: Pound low ahead of third ballot
The pound continues to show weakness this morning as Conservative MPs prepare for the next round of votes today. In the ballot yesterday, Boris Johnson was once again ahead of the pack with 126 votes. Dominic Raab secured just 30 votes so was eliminated from the race. The surprise of the day came from Rory Stewart, who nearly doubled his backing with 37 votes.
During a televised BBC debate yesterday evening, the five remaining candidates clashed over the Brexit deadline date. Edging away from his 'leave at any cost' stance, Johnson said that the 31st of October was an "eminently feasible" date, whilst Michael Gove and Jeremy Hunt said that more time might be needed.
The pound reached its lowest level since mid-January yesterday, as it became increasingly clear that Boris Johnson is the favourite to win the Conservative leadership contest. The pound reacted negatively to this due to the fact that no-deal is looking likely.
Another factor for sterling to contend with today is the release of inflation figures this morning, which are expected to fall from April's reading.
EUR: A mixed morning for the euro
The euro weakened yesterday after ECB President, Mario Draghi, said that he was open to boosting monetary stimulus if economic conditions in Europe continue to worsen. This in turn could mean that interest rate cuts and quantitative easing are needed. This morning, the single currency seems to be benefitting from the pound's weakness.
Draghi's comments provoked a response from Donald Trump via Twitter, who said that a weaker euro made it easier for Europe to "compete" against the USA.
Eurozone inflation fell to 1.2% in May from 1.7% in April, its lowest rate in more than a year. These figures supported Draghi's suggestion that a fresh stimulus may be needed into the Eurozone economy.
USD: Dollar stronger as trade talks resume
The dollar is strong this morning against both the pound and the euro, perhaps benefitting from news that the US and China are rekindling their trade talks. President Trump announced yesterday that teams from both sides will begin talks prior to the G20 summit next week, and said that he had a "very good telephone conversation with President Xi of China."
It was reported yesterday that the White House had looked into demoting the Federal Reserve Chair, Jerome Powell back in February. When asked if he's still considering this, Trump said "let's see what he does", also stating that he wants a "level playing field" from the Fed. This comes ahead of a policy announcement later today.
Today Powell will make an announcement on interest rates. He is expected to acknowledge factors such as trade tensions and strains on the economy, however it is thought that there won't be a rate cut yet. Two are expected later in the year, however.
For more on currencies and currency risk management strategies, please get in touch with your Smart Currency Business trader on 020 7898 0500 or your Private Client trader on 020 7898 0541.