Sterling strengthens against US dollar, but moves sideways against the euro
By Christopher Nye June 30th, 2017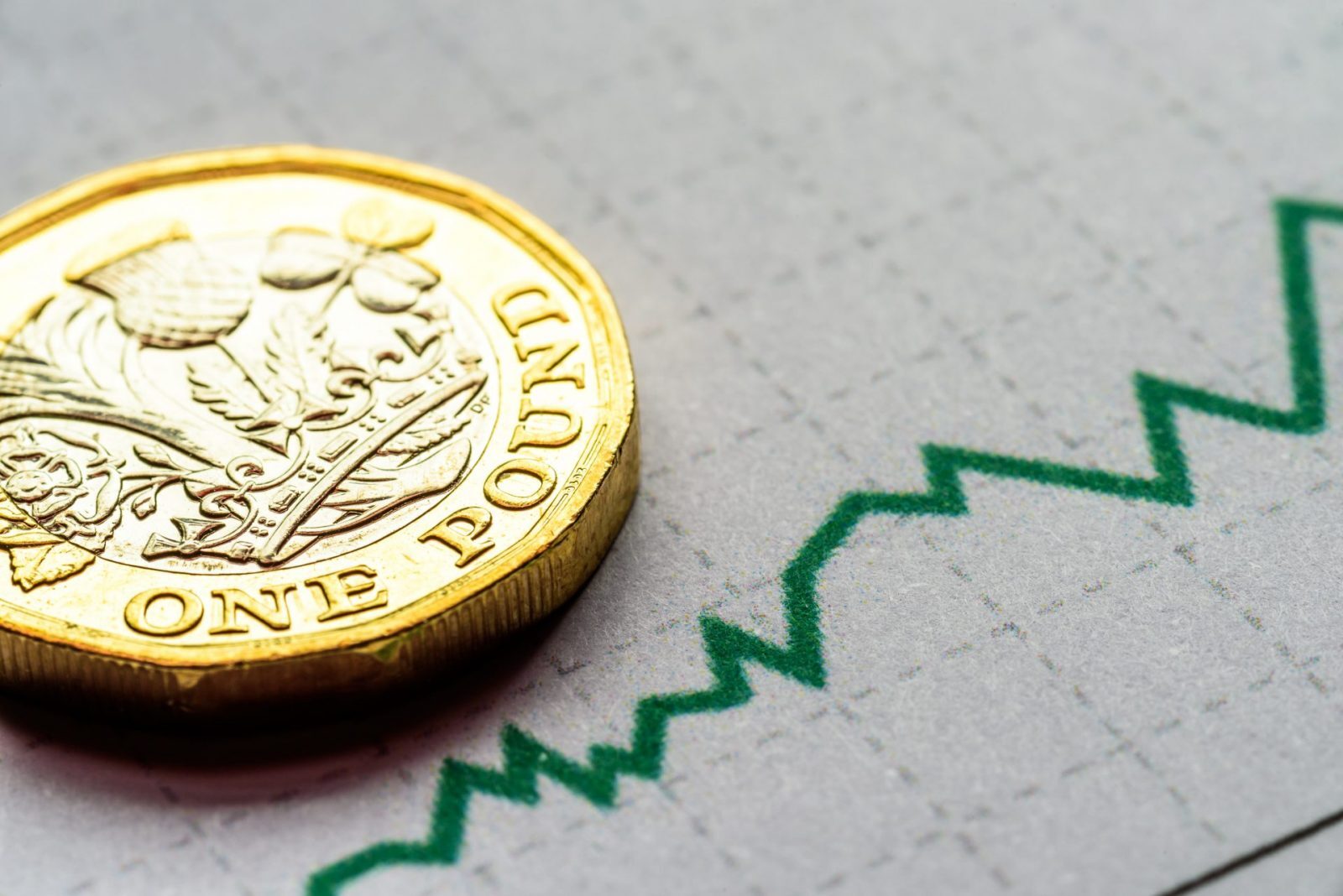 The pound broke through the key psychological barrier of $1.30 yesterday. In the space of seven trading days sterling has gained nearly four cents. This is mainly in response to comments from the Bank of England Governor Mark Carney. While there was some concern that what Carney had actually said didn't necessarily pave the way for a UK interest rate hike later this year, markets took it that way anyway. Given how much the political landscape has affected currency movements of late, it was a bit of a surprise that economic news had the most significant bearing.
Against the euro, the sideways movement that has characterised June continued. There was a brief moment of euro strength on Tuesday when it gained just under one and half cents but this was quickly given back.
We have produced a piece for Forbes that looks at the mixed messages from the BoE about a UK interest rate hike in the near future. Like everyone, we'll be glued to further comments from Carney and his colleagues to get an indication of whether rates are likely to rise, or if the central bank will wait for further developments.
GBP: pound breaks through $1.30 before resting just below
Sterling spiked above $1.30 for a brief moment for the first time in five weeks yesterday, as the markets continued with their confidence that the BoE could tighten monetary policy. The pound is still relatively unstable though, having initially lost more than 2% against the US dollar when May lost her parliamentary majority.
Since then, it has recovered on the back of comments from Mark Carney who said a rate hike might be necessary in the future. The operative word there is might, but the City appeared to overlook that.
Elsewhere, European Central Bank President Mario Draghi woke the foreign exchange markets from their recent slumber as he pointed to a long-anticipated shift in policy over the coming months. GBP/EUR remained range-bound yesterday.
Later today we have the current account data out in the UK.
EUR: euro hits highest level against US dollar in almost 14 months
It was a very good day for the euro yesterday, as it hit its highest level against the US dollar in almost 14 months. Following ECB President Mario Draghi's comments on Tuesday, where he suggested they might look to unwind their quantitative easing programme, and current inflation figures are likely only temporary and banks should look past this.
In addition, German consumer inflation rose unexpectedly in June, to 1.6% against a forecast 1.4%. Looking to the day ahead, the two main releases from the Eurozone are German employment figures and consumer price index.
USD: dollar continues slide against sterling and euro
The dollar continued to weaken yesterday, with the Dollar Index hitting its lowest point since October 2016. This is largely due to rate hike signals coming from some of the world's key central banks. Furthermore, a combination of political uncertainty in the US and optimism surrounding the Eurozone's economy resulted in EUR/USD hitting the 1.14 level.
The dollar slid against the pound for the seventh consecutive day, following comments from Mark Carney that were judged to indicate a UK interest rate hike in the future. While it wasn't an explicit endorsement for tighter monetary policy, what Carney said opened up the possibility and the markets reacted in the way they saw fit.
Yesterday we saw improved final GDP figures from the US at 1.4% against a forecast of 1.2%. This was a result of unexpectedly high consumer spending and a bigger rise in exports than was anticipated.
Today is a quiet day for US economic data, but it will be interesting to see whether the dollar can recover some its losses against the pound.
For more on currencies and currency risk management strategies, please get in touch with your Smart Currency Business trader on 020 7898 0500 or your Private Client trader on 020 7898 0541.