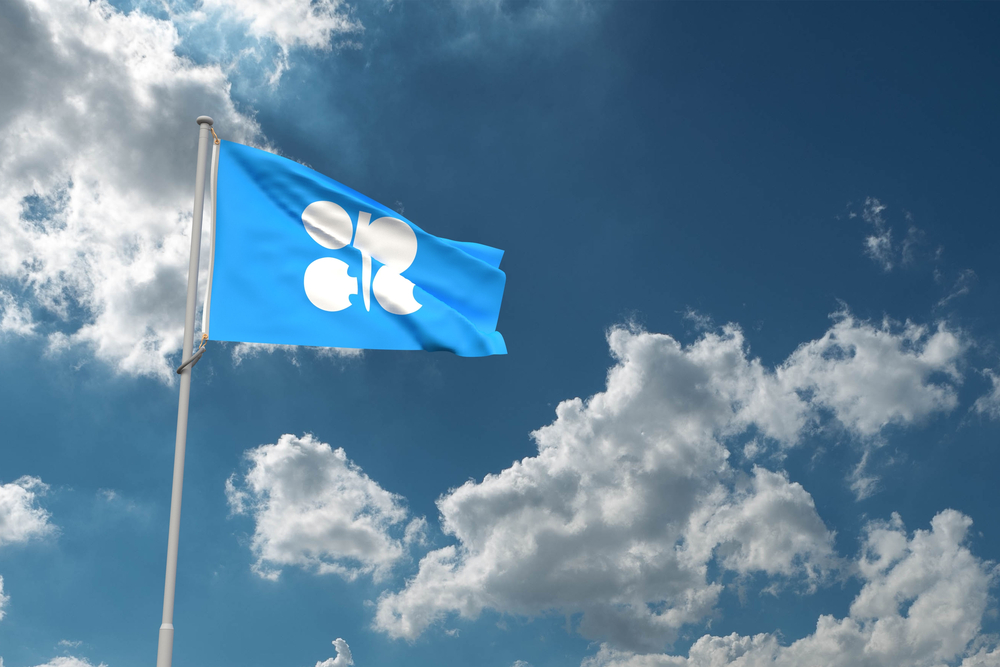 Organization of the Petroleum Exporting Countries (Opec+) announced production cuts on Monday.
Oil prices  surged following the Organization of the Petroleum Exporting Countries (Opec+)'s announcement of cuts to its production yesterday. The news, which rippled throughout UK and European stock markets helped to boost equities in both regions.
Stocks in London and France both made gains for a sixth consecutive session. The blue chip FTSE 100 index rose approximately 0.5% while the CAC 40 index hovered close to its one-month high of 7,346 and was up approximately 0.3% yesterday.
Following recent banking turmoil, the government's plan to reduce its stake in UK bank, NatWest, has been extended by a further two years. The plan which was unveiled in 2021 was originally set for one year with the plan of offloading up to 15% of its shares.
Across the pond, the ISM Manufacturing PMI fell to its lowest reading in nearly two years, since May of 2020. The reading came in at 46.3 in March, which was also below February's 47.7. Yesterday's data indicated to investors that high interest rates and growing recession fears are starting to weigh on businesses.
Today is a quiet day for UK economic data however, market watchers will have plenty of interesting releases to digest from our neighbouring countries and those across the pond.
The latest unemployment rate from Spain will also be released, as well as JOLTs job openings from the US and Germany's balance of trade. Monthly and yearly PPI for the eurozone will also be released today at 10am.
Tomorrow, the UK will see the return of both services and composite PMI (final) for March, as well as new car sales at 9am.
Make sure any upcoming transactions are protected against the risks of sudden market movements. Secure a fixed exchange rate now with a forward contract; call your Business Trader on 020 7898 0500 to get started.
GBP: Sterling starts the day strong
The pound enters today with fresh gains of around 0.45% against the euro after having made gains of around 0.12% against the single currency by the end on Monday. Against the dollar, sterling is also stronger by approximately 1.19%. The pound is also stronger against the greenback on a weekly and monthly footing.
GBP/USD over the past year
EUR: Spain's unemployment change soars
We've just seen Spain's unemployment change rate soar to 48,800 this morning, nearly double forecasts of 25,500. The rate is also much higher than the 2,620 recorded for February.
Tomorrow, markets will see the latest PMI data for Spain, Italy, Germany and the Euro area.
USD: Up next, balance of Trade
US dollar watchers can expect the latest balance of trade data on Wednesday which will give investors an indication of the country's export demand.
In the previous data release, The US trade deficit was revealed to have increased to a three-month high of $68.3 bn in January, from a downwardly revised $67.2 bn in December.
The data will be watched closely by many as figures in line with or above expectations tend to please markets and be good for currency.
For more on currencies and currency risk management strategies, please get in touch with your Smart Currency Business trader on 020 7898 0500 or your Private Client trader on 020 7898 0541.