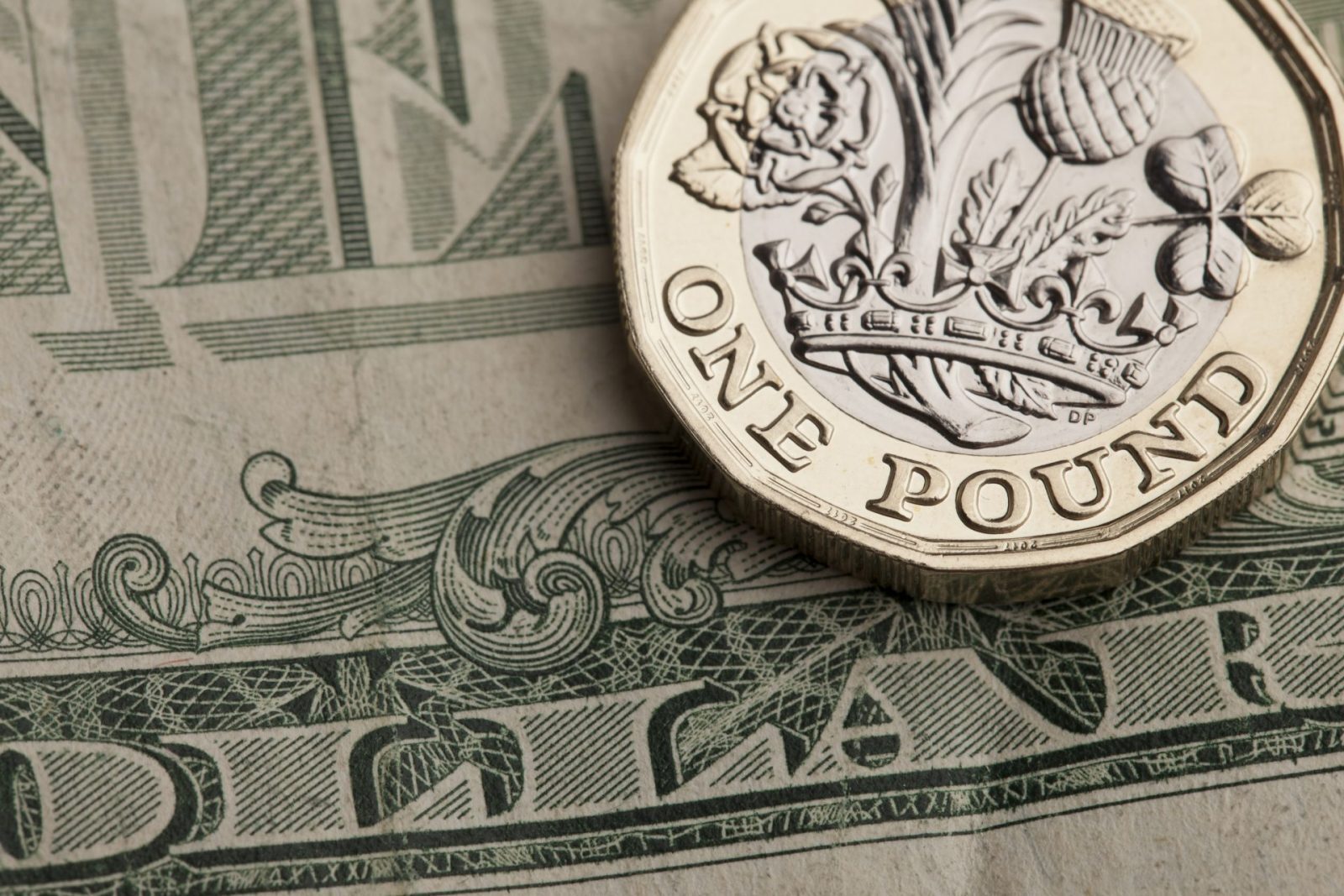 The Syria air strikes that took place over the weekend appeared to have had more of a bearing on dollar movements than sterling, as the pound strengthened once more against the greenback and euro. The pound seems to be in a period of better health at the moment and is on something of a roll as it regularly hits 2018 fresh highs against the euro and dollar; yesterday it hit its second-highest level against the dollar since the Brexit vote.
How long this positive run will continue is anybody's guess at the moment, but there are some key economic data releases from the UK due this week, so we could yet see further movement over the next few days. With that in mind, now might be a good time to speak to one of our team to see how best to take advantage of recent sterling strength.
There is talk of the EU imposing new economic sanctions on Syria following the recent chemical attack, but there is some resistance against joining the US in imposing sanctions against Russia. Russia is Europe's biggest energy supplier so there could be serious repercussions if the EU targeted Russia with new punitive measures.
Japan and China came together in their first high-level talks in almost eight years to say that a trade war would harm the global economy. It is hoped that the US and China can still resolve a situation that looks to be heading towards a trade war, but this has slipped under the radar somewhat, given the situation with Syria. It will likely resume shortly.
GBP: unemployment rate and average earnings released today
Sterling continued from where it left off last week and touched some fresh highs against the dollar. It strengthened against the euro too in what was something of a surprise; the Syria air strikes seem to have done nothing to effect the pound, unlike the dollar which struggled against a basket of currencies.
Today we will see the unemployment rate for February. It is expected to remain at its current 42-year low of 4.3%. We will also see the average earnings (including and excluding bonuses) for February. Both are expected to have increased which would further ease the cost-of-living burden on UK households.
EUR: EU considers imposing new economic sanctions on Syria
The euro strengthened against the dollar yesterday which may or may not be because of Russia and China's attempts to devalue it (see Trump's claim below), but the single currency weakened against sterling. There were no economic data releases of note yesterday, but the EU could well impose further sanctions on Syria.
Today's key release is the German ZEW economic sentiment index for April. Many recent economic data releases from the eurozone have come in below expectations and it will be interesting to see how this has affected economic confidence in Germany. The figure is expected to fall dramatically, from 5.1 in March to -0.8.
We will also see the ZEW economic sentiment index for the eurozone. This is also expected to fall from 13.4 to 7.3. If both readings come in as expected then this will be some cause for consternation and we could see the euro suffer some losses.
USD: Comey says Trump is morally unfit to be President
The only release of note from the US was the retail sales data for March. They rose by 0.6% month-on-month and beat expectations of a 0.4% gain. Retail sales also increased by 4.5% from the same month last year.
Meanwhile, Trump took to Twitter to accuse Russia and China of trying to devalue the dollar. The greenback has substantially weakened against the majority of major currencies since Trump took office.
On Sunday night, former FBI Director, James Comey spoke to ABC news ahead of the release of his book. In the exclusive interview, Comey said that Trump is morally unfit to be the President. Trump is unlikely to receive this news warmly and we can expect some name-calling on Twitter over the coming days.
Today we have building permits for March and the industrial and manufacturing production figures.
For more on currencies and currency risk management strategies, please get in touch with your Smart Currency Business trader on 020 7898 0500 or your Private Client trader on 020 7898 0541.