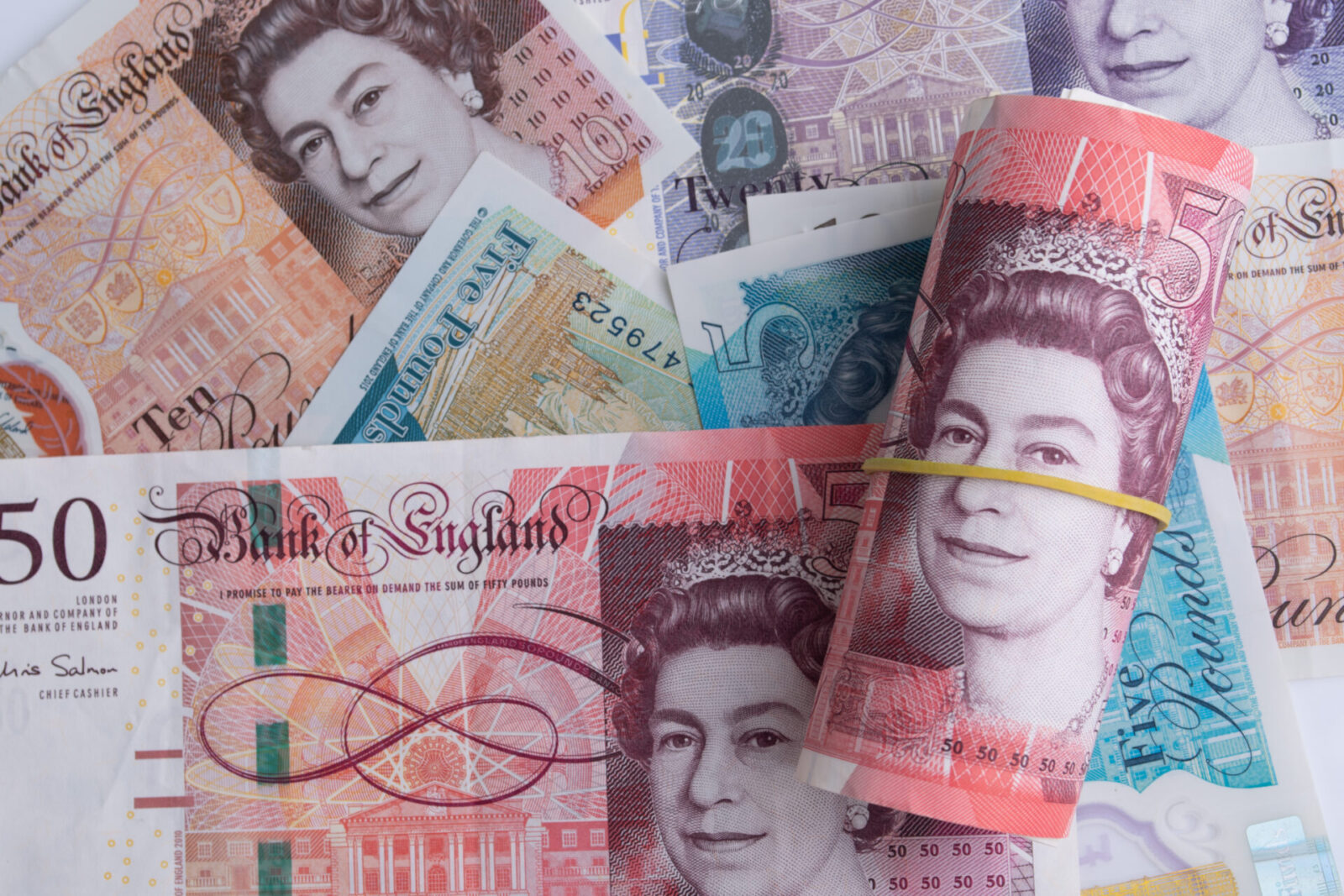 The pound is still strong against both the euro and the dollar this morning, as dollar weakness and worries over infection rates in Europe give sterling a boost. Positive data released for the UK yesterday has also helped the pound.
The dollar continues to suffer after Jerome Powell's speech last week, which revealed that the Federal Reserve will focus more on employment and tolerate periods of higher inflation. Two other Fed officials are due to speak later today.
Now could be a great time to lock in the current rate with a forward contract, to protect your business from currency fluctuations. Speak to your Business Trader on 020 7898 0500 to get started.
GBP: Sterling continues to strengthen
Sterling strengthened to its highest level against the dollar since last year yesterday and reached a 3-month high against the euro. Strength against the dollar is mainly due to greenback weakness, which came about after the Federal Reserve's change of stance towards inflation.
UK Manufacturing PMI data was revised slightly lower to 55.2 in August, from 55.3 in the preliminary estimate. However, the reading still signals the strongest growth in factory activity since February of 2018, as companies restarted operations following the coronavirus lockdowns. The figures also show that employment in the sector declined steeply.
Data released for the UK yesterday also showed that the number of mortgages approved in July increased significantly. Although it is still below pre-COVID levels, this shows that the economy is recovering.
EUR: Euro strong against dollar
The euro also strengthened against the dollar yesterday, hitting key levels as the greenback weakens against most major currencies. The euro was weaker against the pound, however, possibly due to coronavirus worries. Infection rates are rising again in some European countries.
Figures yesterday showed that Eurozone factory output was strong in Europe. However, data over the next few months will show if these rising infection rates are having an impact on the European economy.
Germany's retail sales unexpectedly fell by 0.9% month-on-month in July 2020, but increased 4.2% year-on-year.
 USD: Dollar suffers on Fed policy
The dollar continued to suffer yesterday after Jerome Powell announced a change of gear for the Federal Reserve last week. The Fed announced that it would focus more on employment and tolerate periods of higher inflation, which means that interest rates will probably stay low for some time.
It's a busy day of data for the US today, with Employment Change and Factory Order figures coming in later. Two Federal Reserve officials will also speak today and perhaps shed some more light on the Fed's new approach.
For more on currencies and currency risk management strategies, please get in touch with your Smart Currency Business trader on 020 7898 0500 or your Private Client trader on 020 7898 0541.