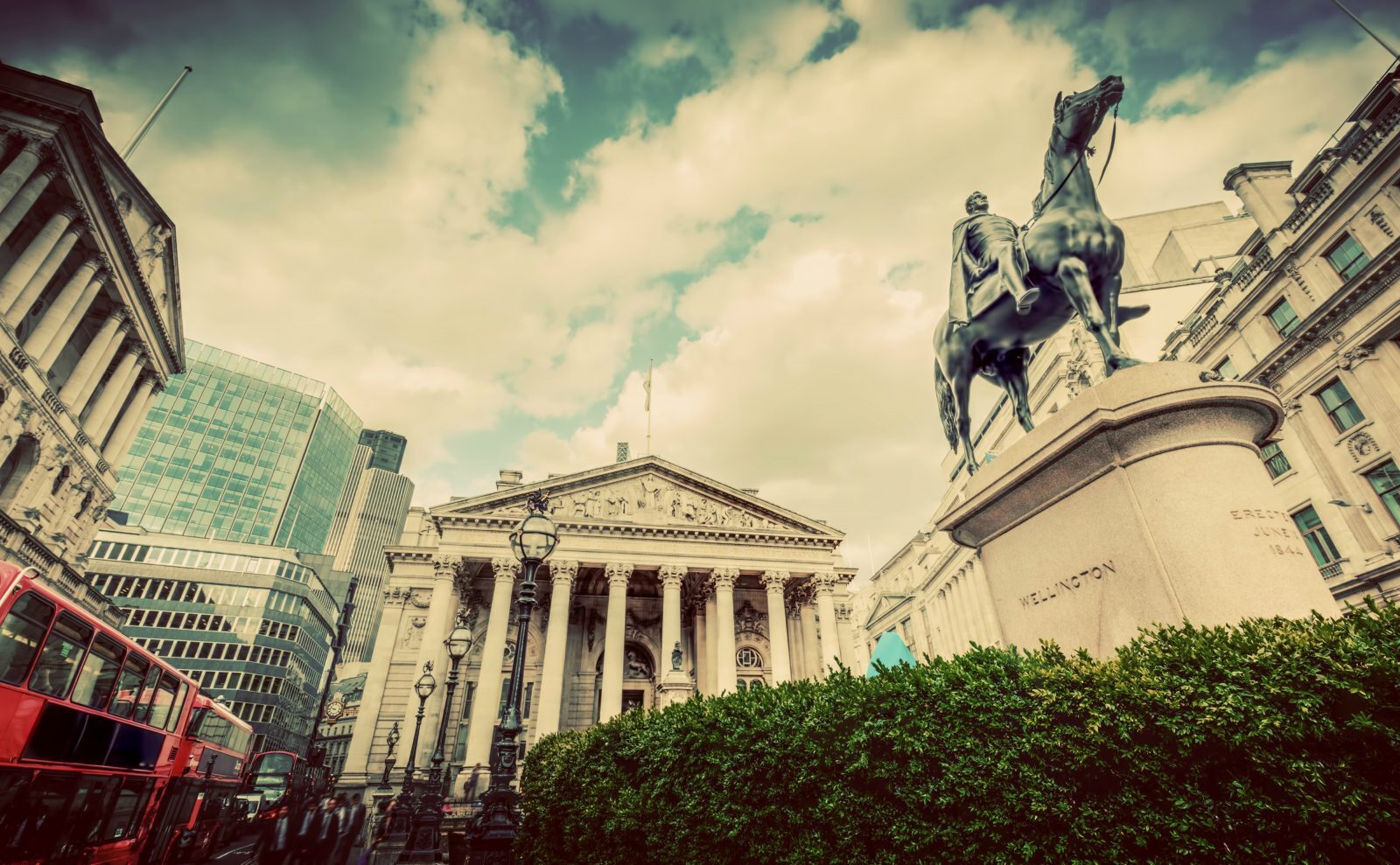 Positive data in the UK, alongside positive sentiment from the Bank of England, enabled sterling to steady against its major partners yesterday. However, with data released today expected to show disappointing figures, it's important to remember just how vulnerable sterling is at this time. Make sure you are in touch with Smart today to discuss your options.
Sterling recoups its losses thanks to positive labour data
UK unemployment fell to the lowest level since 2005 on Wednesday, enabling sterling to recoup much of the ground lost during trading on Tuesday. Reassuringly positive labour data on Wednesday also showed that average earnings over the previous quarter had increased as expected, whilst unemployment fell to just 4.9%. With the Bank of England (BoE) determining that there is currently no evidence of a sharp slowing of activity in the wake of the EU referendum, sterling markets rallied across the board in response to a lower chance of significant monetary policy easing in August. However, sterling still remains vulnerable, and only further economic data will determine whether trouble lies ahead for the UK economy and therefore for sterling.
The first of these data shocks may come today as we have the release of retail sales data from the UK. With a decline of -0.4% already forecast, any further slowdown in consumer spending may see sterling suffer.
What effect could today's interest rate announcement have on the markets?
The euro had a quiet day on Wednesday as investors eagerly awaited today's all-important interest rate announcement. Consumer confidence data for the Eurozone did fall, but not as much as anticipated so the market was able to remain steady.
The European Central Bank (ECB) will vote on whether interest rates will remain at 0% tomorrow, and will most likely vote for them to stay low – at least for this month. However Mario Draghi's speech afterwards will be intensely scrutinised to see what impact he thinks 'Brexit' will have on the European economy in the short term, and if any adjustment to the current monetary policy will be necessary. If so, then we should expect a reasonable amount of euro weakness tomorrow – but this will not be confirmed until Mario Draghi begins his speech.
Another quiet day in the USA
It was yet another quiet day for the US dollar on Wednesday in terms of data releases. Crude Oil Inventories was the only release of the day, and this showed a slightly better level than the previous month. We can hope for a bit more movement today with the weekly Unemployment Change figure – which is expected to post a slightly worse figure compared to the previous month – and the release of Existing Home Sales data, which is due to show a figure close to the previous release.
For the latest rates and news on a wide range of currency pairings, please get in touch with your Smart Currency Business trader on 020 7898 0500 or your Private Client trader on 020 7898 0541