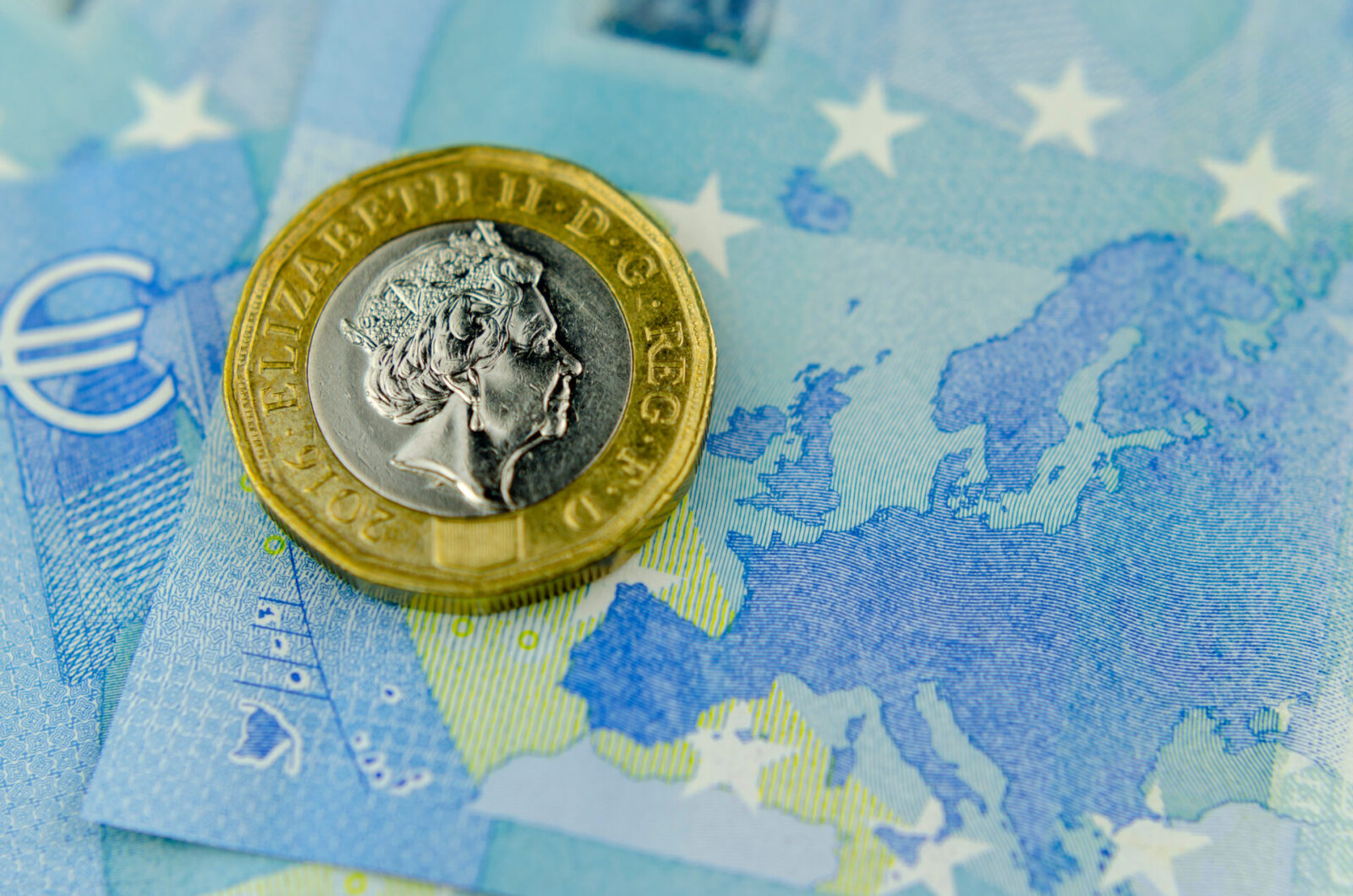 Sterling remains little changed from where it settled on Friday morning. UK unemployment data this morning shows a rise to 5%, but overall the numbers were not as bad as expected, while average earnings in November rose by 3.6%, well ahead of expectations.
The UK continues to lead Europe in vaccine administration, with 7 million (10.5% of the population) vaccinated, including 80% of those aged over 80.
Yesterday's German business data fell to its lowest reading in seven months.
Vaccine delays in Europe are contributing to the weakness of the euro, but ECB President Christine Lagarde expressed optimism over Europe's economic recovery in 2021.
In the US, Janet Yellen has been confirmed as Treasury Secretary and will lead America's economic recovery from the pandemic. However, her and President Biden's first challenge will be to get their stimulus package through congress.
Make sure any upcoming transactions are protected against the risks of sudden market movements. Secure a fixed exchange rate now with a forward contract; call your Business Trader on 020 7898 0500 to get started.
We have released our latest Quarterly Forecast, which reveals currency predictions from major banks for the upcoming year. After the events of 2020, how reliable could the forecasts be for 2021? Download it now to find out more!
GBP: Sterling buoyancy maintained
The pound remains above key levels against the euro after German business morale fell more than expected.
This morning's unemployment data – a further rise to 5 million, but less bad than expected – has failed so far to shift the dials and there are no significant data releases on the sterling side of the equation this week.
Sterling is benefitting from one of the fastest vaccine rollouts in the world, with around 7 million people having now been vaccinated in the UK. Much will depend on its effectiveness on the new variants.
EUR: Europe struggles with vaccine confidence
The euro has continued its downward trajectory against the pound and dollar, sliding by half a cent yesterday. The single currency has been hit by weak economic data, lockdowns that have provoked riots in the Netherlands, and continued vaccine delays.
Yesterday, European Central Bank President Christine Lagarde commented that "2021 is the year of recovery" and that economic growth will be "somewhat delayed but not derailed".
Tomorrow, data for Gfk consumer confidence in Germany and unemployment benefit claims in France will be released.
USD: Dollar gains strength as Yellen appointed
The dollar has regained some strength against the pound and euro after worries over the likelihood of Biden's stimulus package being passed through Congress. He faces criticism from both sides of the Senate surrounding certain aspects of the bill, including minimum wage increases.
Janet Yellen, former Chair of the Federal Reserve, has become the first female Treasury Secretary.
Meanwhile the current Chair of the Fed, Jerome Powell, is predicted to provide reassurance that the low-interest rate policies will remain in place when America's central bank hold its first monetary policy meeting of the year, tomorrow.