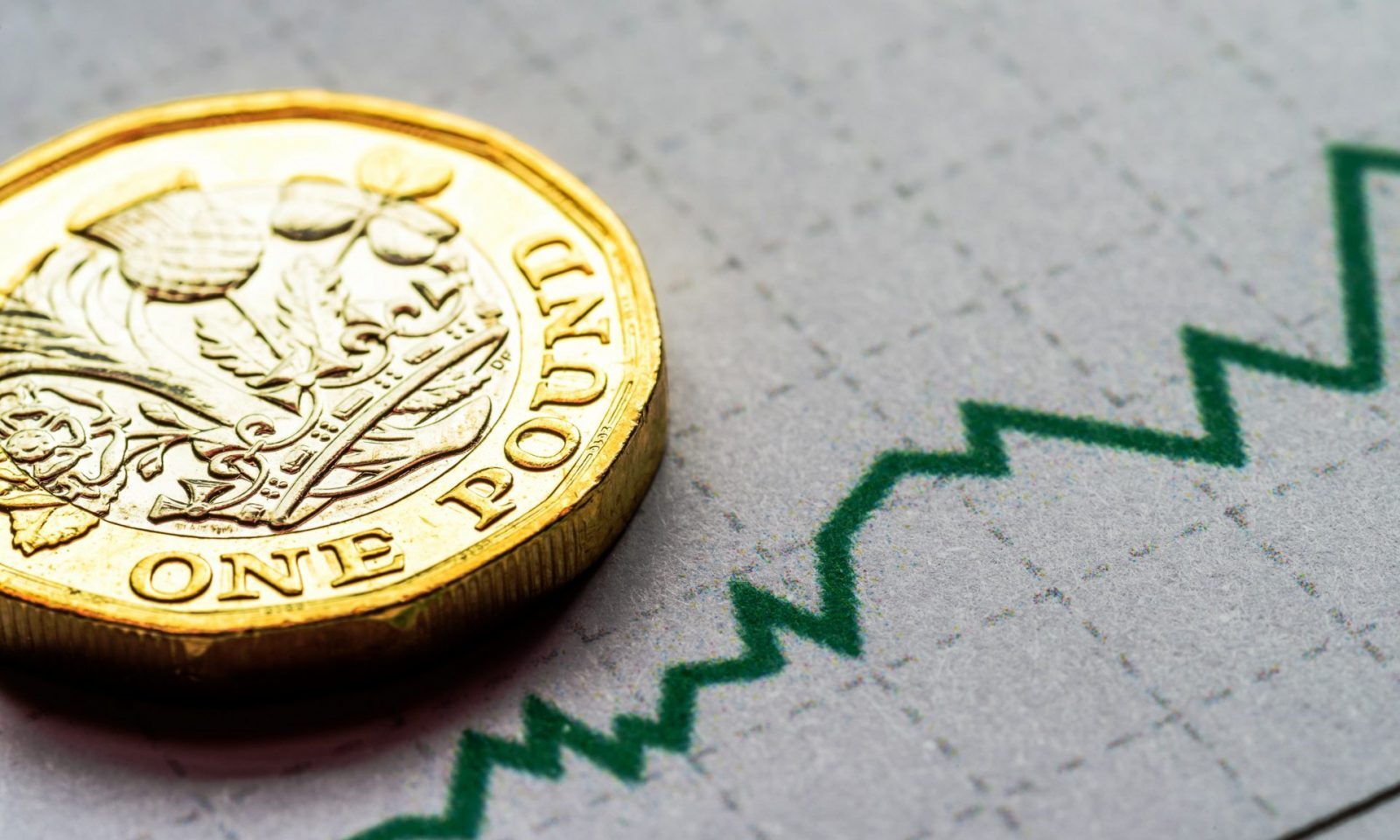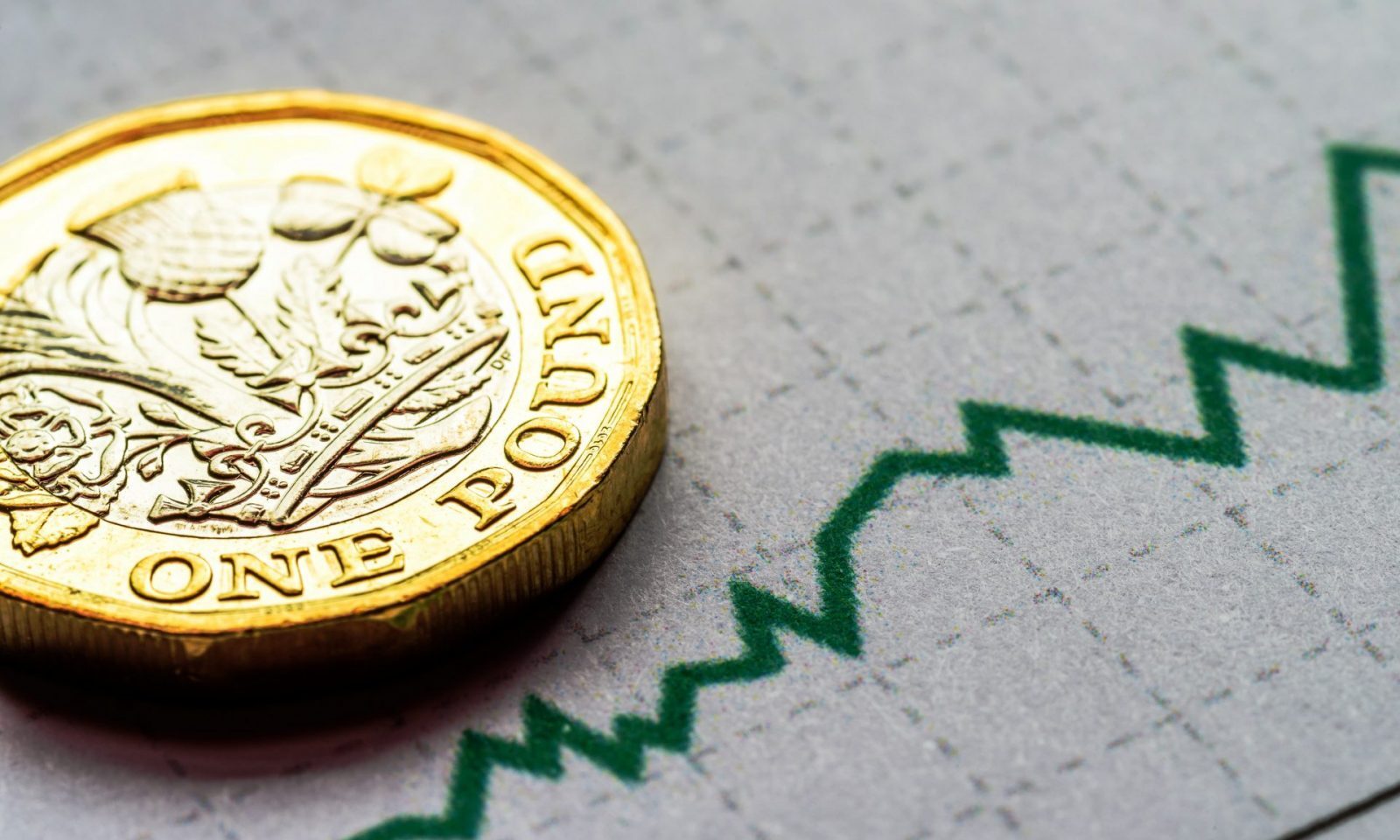 Sterling is on a slight upward tick this morning following a relatively positive week. Although inflation came in just below expectations, it only had a small dip that it soon regained. The retail price index also came in below forecasts, but it seems that the markets are largely just waiting for a development on Brexit talks. The Guardian reports that they have reached an impasse, which was swiftly denied by Labour.
The euro has had a positive week, with balance of trade reaching €17.5 billion instead of €12.3 billion. Italy also posted positive figures, in a good sign for an economy that hasn't been doing so well recently.
Dollar dipped yesterday against both the pound and euro due to better-than-expected growth data from China. It's a strong sign of how interconnected the markets are – and how you can't predict what will impact the pound from day to day. Make sure to protect your money against this volatility by securing a fixed exchange rate with a forward contract. Find out more from your Business Trader on 020 7898 0500.
GBP: Inflation comes in just below market expectations
Sterling briefly dipped yesterday as inflation came in yesterday at 1.9%, unchanged from the previous month and not quite at market expectations of 2%. However, it soon regained its ground.
House prices showed the slowest rise since September 2012, according to ONS figures. The average growth rate nationwide was 0.6%, although in London, it was a fall of 3.8%.
Speculation on the state of the Brexit talks between the Conservative and Labour parties continue, after an article in the Guardian claimed that they had reached an impasse, which Labour swiftly moved to deny. Although the British parliament is in recess, the talks continue, with more meetings planned for later next week.
Sterling gained yesterday against the dollar, as better-than-expected Chinese economic data sent ripples through the global markets.
EUR: Largely positive week for the euro
Euro strengthened early yesterday morning against the pound, although it was only brief. Eurozone balance of trade came in much better than predicted, at €17.5 billion instead of €12.3 billion. It's been a relatively positive week for the Eurozone so far, although German manufacturing, while not negative, is below market expectations, putting some downward pressure on the euro. German producer prices today will provide another insight into how the eurozone's largest economy is faring.
Italy's balance of trade and deficit both came in higher than forecasted, in perhaps a glimmer of positivity for an economy that hasn't been faring so well recently.
USD: Largely positive week for the euro
After a brief drop yesterday due to positive Chinese economic data, dollar largely regained its ground against the pound and euro. The US trade deficit has continued to narrow, reaching its smallest point since June 2018, at $49.4 billion. Last month, the deficit was $51 billion.
Mortgage applications are up month on month, although still in the negative. Today, we will see retail sales, manufacturing flash PMI and then, on Monday, existing home sales.
For more on currencies and currency risk management strategies, please get in touch with your Smart Currency Business trader on 020 7898 0500 or your Private Client trader on 020 7898 0541.