Sterling spirals following Cunliffe's comments on an interest rate rise
By Erin Harding October 25th, 2017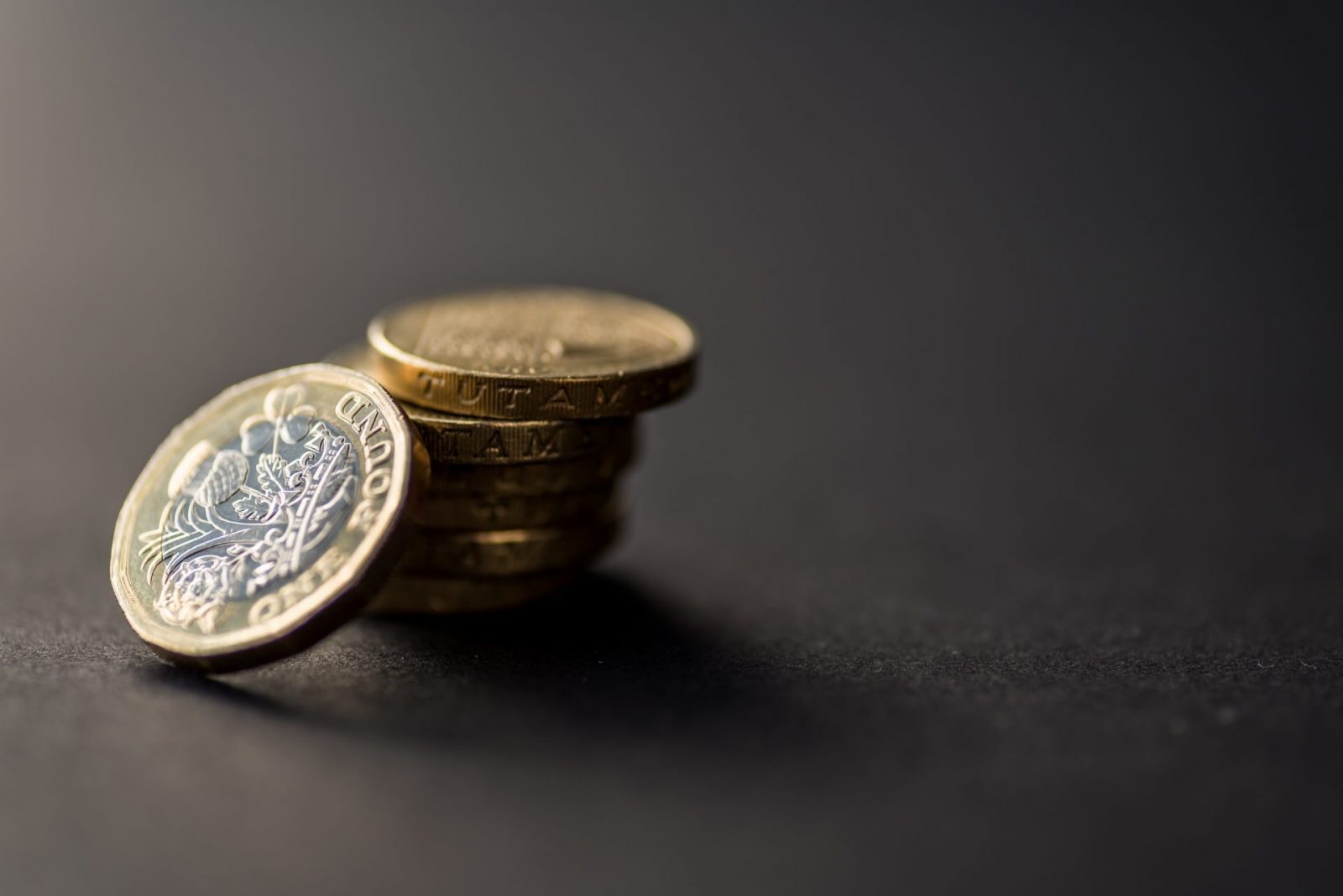 The pound weakened against the US dollar and euro yesterday following comments made by one of the Bank of England's top policymakers. Deputy Governor, Sir Jon Cunliffe was speaking on a trip to Wales and, referring to whether or not BoE would increase interest rates when they meet, said it was an 'open question'. This rattled the markets as it decreased expectations of a hike in November.
However, Cunliffe did add that he felt that the City of London would never be replicated by other cities. He stated that London's reputation as a financial centre took a lot of 'expertise and knowledge', so it is unlikely to be superseded.
Meanwhile, the euro strengthened against the greenback and sterling as figures released showed the eurozone recovery is continuing. While the Markit purchasing managers' index numbers came in below expectations, they still show growth which might influence the European Central Bank's quantitative easing programme decision on Thursday.
And we are delighted to announce that our quarterly currency forecasts for October to December 2017 are now available to download. They've undergone an aesthetic change and we're really pleased with how they've turned out. Do grab hold of a free copy and let us know your thoughts.
GBP: will BoE raise interest rates in November or not?!
Back in September, BoE Governor Mark Carney said that the possibility of a UK interest rate rise in November had definitely increased. The comments came in relation to the increase in UK inflation to 2.9%. However, since then, there has been repeated evidence that the UK economy is weakening and continued uncertainty over Brexit.
In response to this, BoE Deputy Governor Sir Jon Cunliffe yesterday said it was an 'open question' on whether interest rates will rise. While this can reasonably be described as a fairly neutral comment, the lack of conviction sent sterling tumbling against the euro and US dollar as expectations of a rate rise decreased.
Other than Cunliffe's comments, it was a relatively quiet day for the UK. Today is busier, as we'll see the GDP growth rate for the last quarter and the year. We'll also see the mortgage approvals. More negative data could see sterling slide further.
EUR: eurozone companies growing slower than expected, but economy still recovering
It was another solid day for the euro as it gained against sterling and the US dollar. This was in part because of decreased expectations of a UK interest rate rise which sent sterling sliding, but there was also some positive economic data for the eurozone. For, while the release of the Markit PMI figures showed that companies across the eurozone are growing at a slower rate than expected, they do still show that Europe's recovery is strong.
This sets us up all nicely for the ECB meeting on Thursday, when President Mario Draghi and his colleagues will meet to decide on future monetary policy. While no interest rate hike is expected, the markets will be looking for any indication on the quantitative easing programme. It is currently scheduled to end in December 2017, although Draghi has hinted it could be extended beyond that. If it is, then the question is whether there will be a reduction to the current €60 million per month commitment.
The only major release of today is the German IPO business climate report. It is expected to increase slightly.
USD: will Fed Chair Janet Yellen be replaced soon?
It was a relatively quiet day for the dollar yesterday as it experienced minimal movement against most major currencies. We have heard of possible changes to in leadership at the Federal Reserve and Donald Trump's comments on Monday suggest he is very close to a decision. Current Chair Janet Yellen is due to finish her tenure in February, but as she is a nominee there is a chance she could be chosen again.
Looking to the day ahead, the main data piece is on September's durable goods. It is forecast to fall 1% from the previous month. Having said that, it's unlikely we'll see a huge shift in the dollar should this prove to be the case.
We're more likely to see political drivers move the market. Perhaps Donald Trump will make his Fed announcement and, if so, whether they are seen as hawkish or dovish could influence the greenback.
For more on currencies and currency risk management strategies, please get in touch with your Smart Currency Business trader on 020 7898 0500 or your Private Client trader on 020 7898 0541.