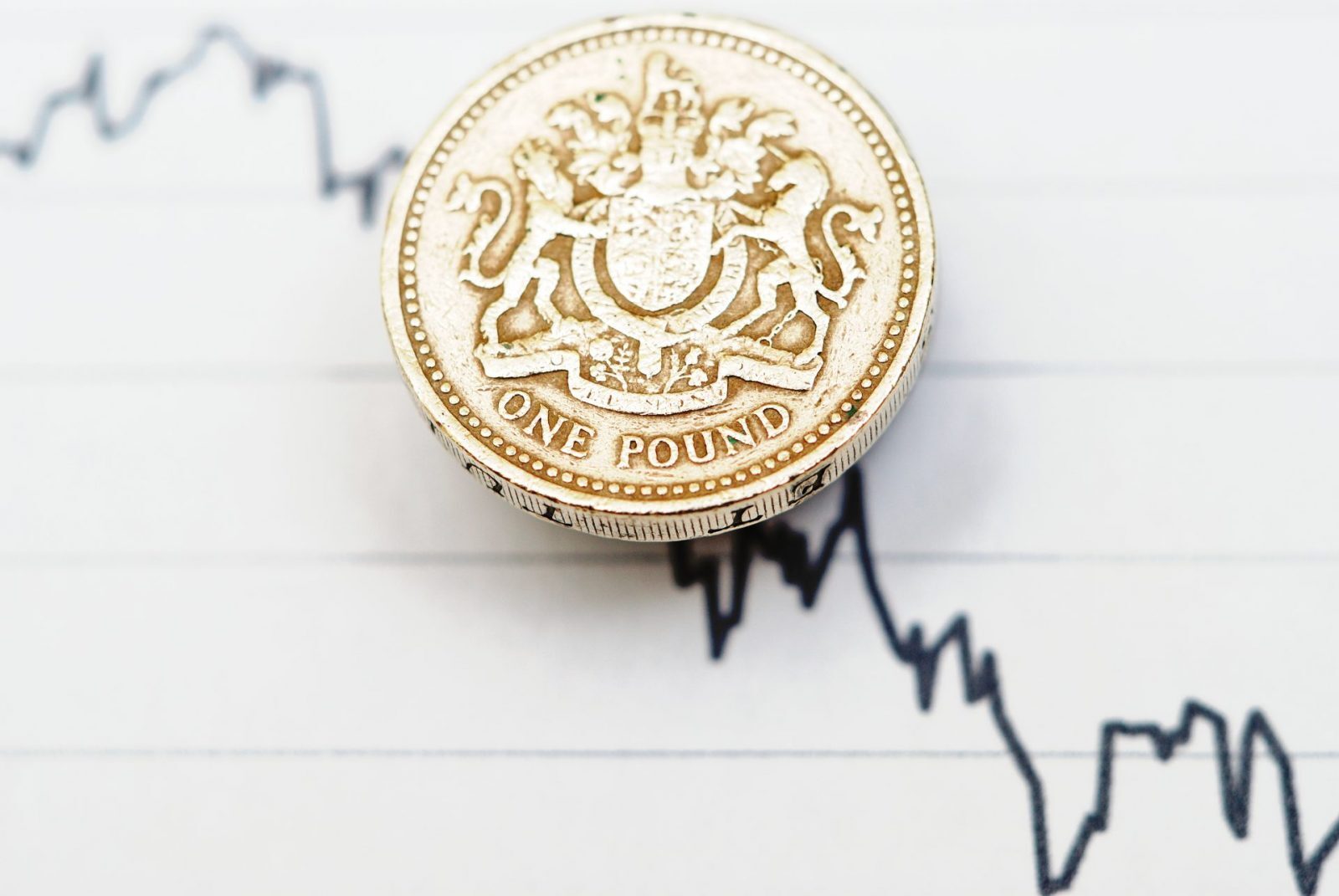 September was a good month for sterling, but the first week of October has proved a bit of a nightmare. Last week was jam-packed with disappointing UK economic data, especially construction activity, which fell below 50, a key threshold. Fears that the UK economy's growth is slowing have largely been confirmed and it raises the question of whether the Bank of England will raise interest rates the next time it convenes.
On Friday, the pound weakened against the US dollar and euro as the fallout from Theresa May's disastrous Conservative Party Conference speech continued. News of a backbench plot to oust her, led by Grant Shapps, hardly quelled the situation and, despite May's assurance that she would continue as Prime Minister, it is worth noting that when Iain Duncan Smith gave a poorly received speech in 2003, he was gone within a month. Until the situation is resolved we can expect to see continued sterling volatility.
Last week was, on the whole, a positive one for the US dollar, but Friday proved a bit of a sour note to end the week on, as US non-farm payrolls fell by 33,000 last month. This was far worse than expected, though much of the drop can be attributed to the disruption caused by the recent spate of hurricanes. There was some positive news though, as pay growth was better than expected, while the jobless rate fell.
Looking ahead to this week, it is very quiet for UK data and not much busier for eurozone data. The main focus will be on the Federal Open Market Committee meeting minutes on Wednesday, but Friday is busy too, with inflation, retail sales and consumer sentiment all due for release.
Finally, there is now just one day to go before the next webinar in our series. It is free to register and will look at how currency volatility is impacting on businesses.
GBP: could Theresa May be ousted by the Conservative Party?
The pound fell once more against the euro and US dollar on Friday as rumours that Tory backbenchers will move to oust Theresa May circulated. The uncertainty the situation raises has spooked the City and it does raise the question of what direction future Brexit negotiations could take if May is replaced. There is also the possibility of another general election.
Last week wasn't great for sterling, as disappointing data was released throughout the week. With the exception of Wednesday's service sector PMI – which came in above expectations – all major releases showed a decline.
It is a very quiet week for UK economic data, with Tuesday being the day for data releases. The balance of trade report is released then and we'll also see the manufacturing and industrial figures that day. Because data is thin on the ground, we expect any sterling volatility will result from data elsewhere, or political events closer to home.
EUR: another quiet week for the eurozone
The euro ended last week on a good note, with gains against the US dollar and sterling. However, it is fair to say that rather than it being a result of anything especially positive coming from the eurozone, it was political and economic events elsewhere that drove currency movements.
Having said that, the eurozone manufacturing sector did post its best figures in more than six years and Greek factories grew at their fastest rate for almost a decade. That could be a sign that the Greek economy is finally picking up, which obviously bodes well for Greece, but also the wider European community too.
Much like the UK, eurozone economic data is fairly light this week, although tomorrow the German balance of trade figures are published. On Thursday, we will see the industrial production numbers for the eurozone, and on Friday, German inflation numbers will be published.
USD: the first week of October was good for the US dollar
The US dollar was the most consistent performer last week, with strong gains against sterling and some strengthening against the euro too. This came on the back of a raft of positive economic data, although Friday did show that US non-farm payrolls had fallen by 33,000 – the first drop in seven years. However, this can at least partly be attributed to the havoc caused by the hurricanes that have affected the US of late.
While it is a quiet week for UK and eurozone economic data, the same cannot be said for the US, with several key data releases. The highlight will be the FOMC meeting minutes on Wednesday, where we could see some indications on whether US interest rates are likely to rise in December. Many people now believe it will happen and the recent performance of the US economy would seem to support that.
On Friday the core inflation rate and retail sales numbers are released, as well as consumer sentiment. If these come in above expectations then the second week of October could be the US's too.
or more on currencies and currency risk management strategies, please get in touch with your Smart Currency Business trader on 020 7898 0500 or your Private Client trader on 020 7898 0541.