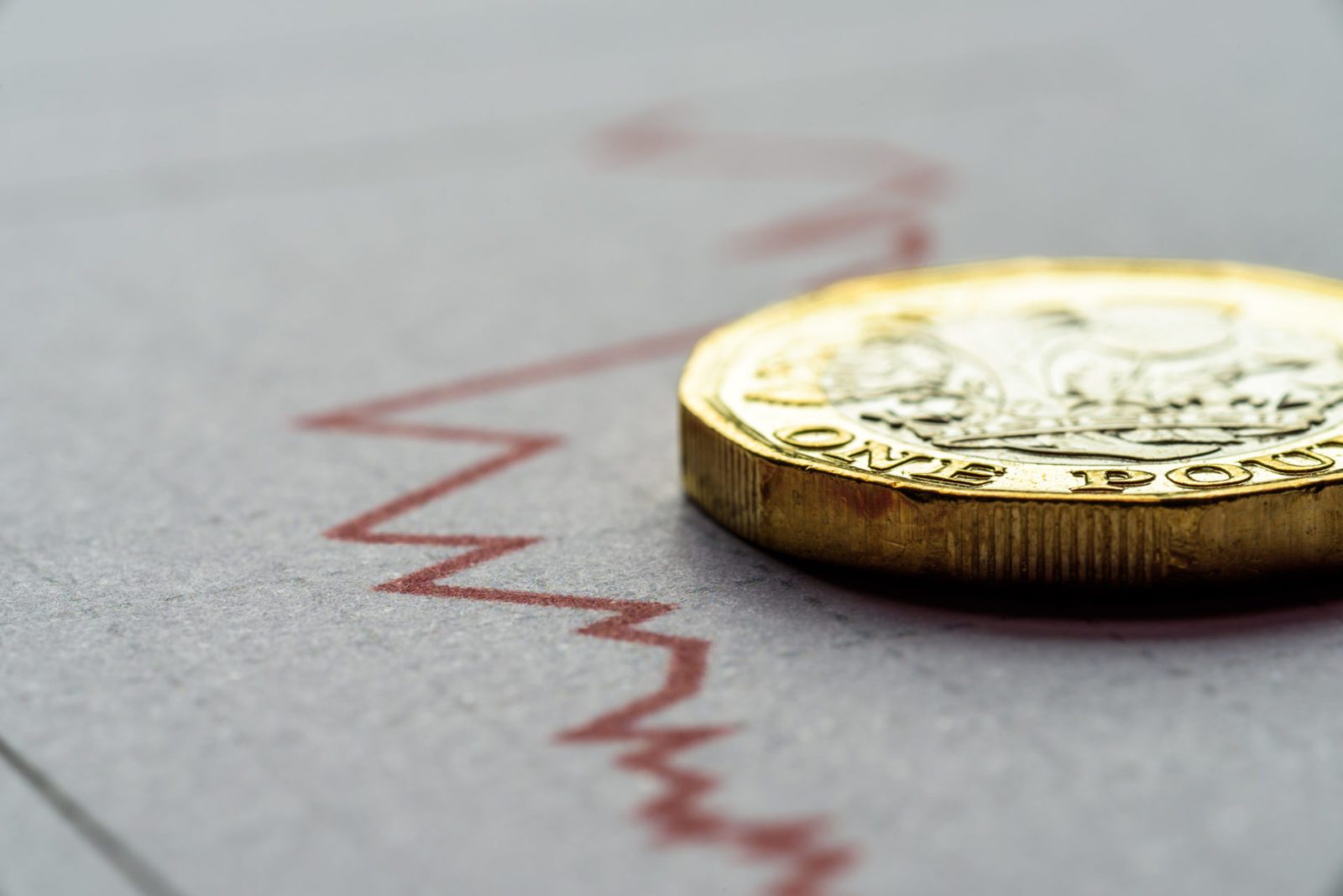 The stock markets bounced back yesterday following suggestions that the new Omicron variant will be dealt with by existing vaccines. Sterling, however, has continued to slide. GBP/EUR ended yesterday where it was on Friday after a brief bounce back, while falling further against the US dollar.
This morning the pound has resumed a downward trajectory, reaching its lowest point against the euro for two weeks and against the US dollar since mid-December 2020.
In the UK, new mask rules come into force today to combat Omicron. However, a fresh impetus into the booster vaccination programme is hoped to avoid any more restrictions in the run up to Christmas. Many universities are, however, sending students home for Christmas a week early.
Mortgage lending was revealed to have dropped sharply in October, following the end of the stamp duty holiday. It fell from £9.3bn in September to just £1.6bn in October.
Make sure any upcoming transactions are protected against the risks of sudden market movements. Secure a fixed exchange rate now with a forward contract; call your Business Trader on 020 3918 7255 to get started.
GBP: Pound's fall continues
Sterling's losses have been compounded this morning against the euro, while recovering strongly against the Australian, New Zealand and Canadian dollars.
Against the US dollar the pound has now slipped to its lowest point since last December, when it was in the midst of the Brexit deal brinksmanship.
However, generally the markets appear to be taking heart with a somewhat less panicky response to Omicron that last Friday.
There are no data releases scheduled today, but tomorrow we'll see house price data from Nationwide, which last month showed a rise of 9.9%.
GBP/USD past year
EUR: Euro on the rise across the board
The euro has climbed further against almost every major currency in the wake of the Omicron variant. While the gains on the US dollar have been 0.6% and on sterling have been just over 1% over the week, the gains have been around 2.5% against AUD, NZD and the Norwegian krone (NKD).
Fuelling that will be worsening inflation data, with harmonised inflation in Germany now at 6%. Later today we'll hear news on inflation across the eurozone.
USD: Dollar enjoys stellar week
The US dollar's strength has mirrored that of the euro, with gains of over 0.5% against all major currencies bar EUR, CHF and JPY.
Against sterling the US dollar hit a new 11-month high yesterday.
There were no major data releases yesterday, but today we'll hear about home process from S&P/Case-Shiller, as well as testimony from the newly re-appointed head of the Federal Reserve Jerome Powell.
Tomorrow we'll hear about employment and manufacturing PMI.
For more on currencies and currency risk management strategies, please get in touch with your Smart Currency Business trader on 020 3918 7255 or your Private Client trader on 020 7898 0541.