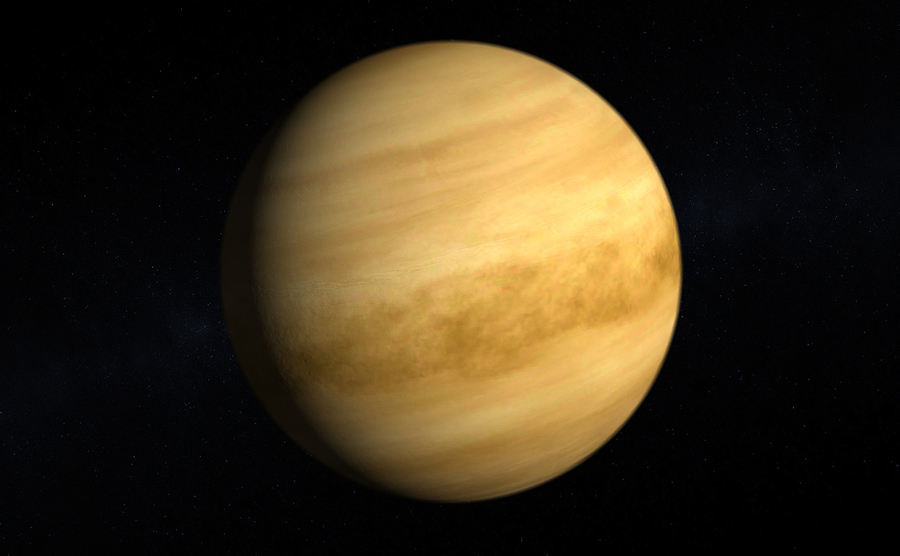 Venus
The Internal Markets Bill passed its first hurdle with a clear majority in the British parliament, making a no-trade-deal Brexit more likely.
The UK's covid testing services ground to a halt, with no tests available in any of the 10 worst affected regions of the UK. This increases the chance of a second wave spreading more broadly across the country and a second lockdown being imposed.
A British team was able, however, to detect signs of life in the gases above the planet Venus.
In Europe, meanwhile, evidence is growing that the second wave is being successfully beaten down as the tourist season finishes.
The USA's troubles continue, with wildfires raging across the north-west and the global-warming argument turning political along the lines you would probably expect. We're now a fortnight from the first US presidential debate, taking place in Cleveland on 29 September.
Make sure any upcoming transactions are protected against the risks of sudden market movements. Secure a fixed exchange rate now with a forward contract; call your Business Trader on 020 7898 0500 to get started.
GBP: Economic data supports sterling
The government's win in the Commons last night was widely predicted, but is only the first parliamentary hurdle for the Bill, with amendments being added further down the legislative road.
Sterling has not reacted significantly since the vote, weakening only slightly this morning as supportive economic data has come in.
We learned this morning that unemployment in the UK rose by nearly 74,000 in August. This was a decline from the 94,000 that lost jobs in July and was better than expectations. Earnings data is also better than expected, with average earnings (excluding bonuses) rising 0.2% in July against a predicted fall.
A busy week for data continues with inflation tomorrow and retail sales on Friday. However, between those two are the Bank of England's interest rate decision, where the MPC is expected to hold rates on 0.1% and quantitative easing at £745bn.
EUR: Covid's second wave declines
Still riding high against GBP after last week's near 4% gain, analysts will be looking for more evidence of Europe's economy recovery as covid's second wave began to decline in Spain and France.
Industrial production across the Eurozone rose  by 4.1% in July, slightly ahead of expectations, a fall of 7.7% over the year, again better than expected.
This morning we have inflation data from two of Europe's biggest economies, France and Italy (France is already in for the year to August, as expected at 0.2%), and ZEW economic sentiment.
Market movement for EUR over the next few days will probably come from external sources, however, with further arguments over Brexit within the UK and the Fed's interest rate decision tomorrow.
USD: Dollar weakens against all except GBP
The dollar weakened slightly against EUR yesterday, continuing a roughly 1% fall across the week but a choppy performance across the month.
Dollar weakness is the overall theme, but it remains 2-3% stronger against sterling over the month, just about the only currency it is performing better against.
As we get closer to a vaccine, Europe fights off a second covid wave and the economies recover, so the dollar's safe haven status continues to lessen in relevance.
It's a busy week for the USD with a Federal Reserve interest rate decision tomorrow – no change from 0.25% is expected – around which we have industrial data today, retail sales tomorrow and housing and jobless claims on Thursday.
For more on currencies and currency risk management strategies, please get in touch with your Smart Currency Business trader on 020 7898 0500 or your Private Client trader on 020 7898 0541.